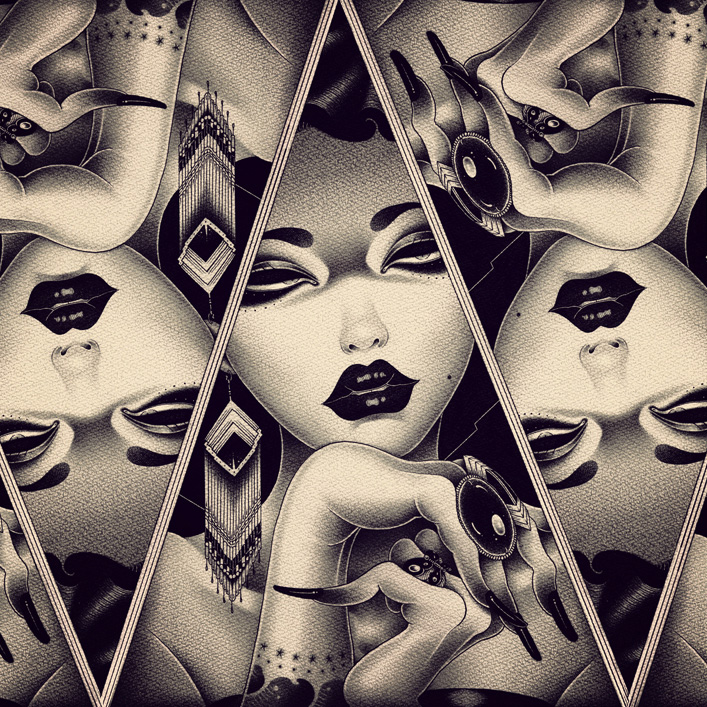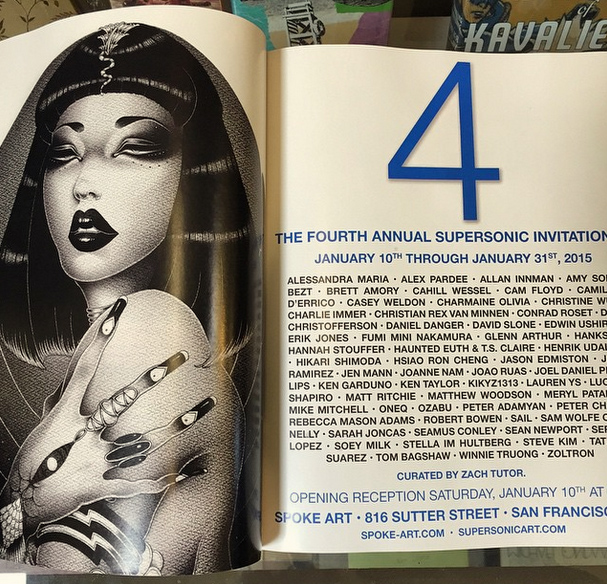 I'll join to the 4th Annual Supersonic Invitational Group Show at San Francisco
by Zach Tutor from the Supersonic Art. I'll exhibit a original monochrome work
by mechanical pencil. If you like,Please come visit!
Announcing the 4th Annual Supersonic Invitational Group Show opening at
Spoke Art on Saturday, January 10th, 2015 and featuring brand new work
from over 60 internationally acclaimed artists.
THE FOURTH ANNUAL SUPERSONIC INVITATIONAL
Supersonic Art
Spoke Art Gallery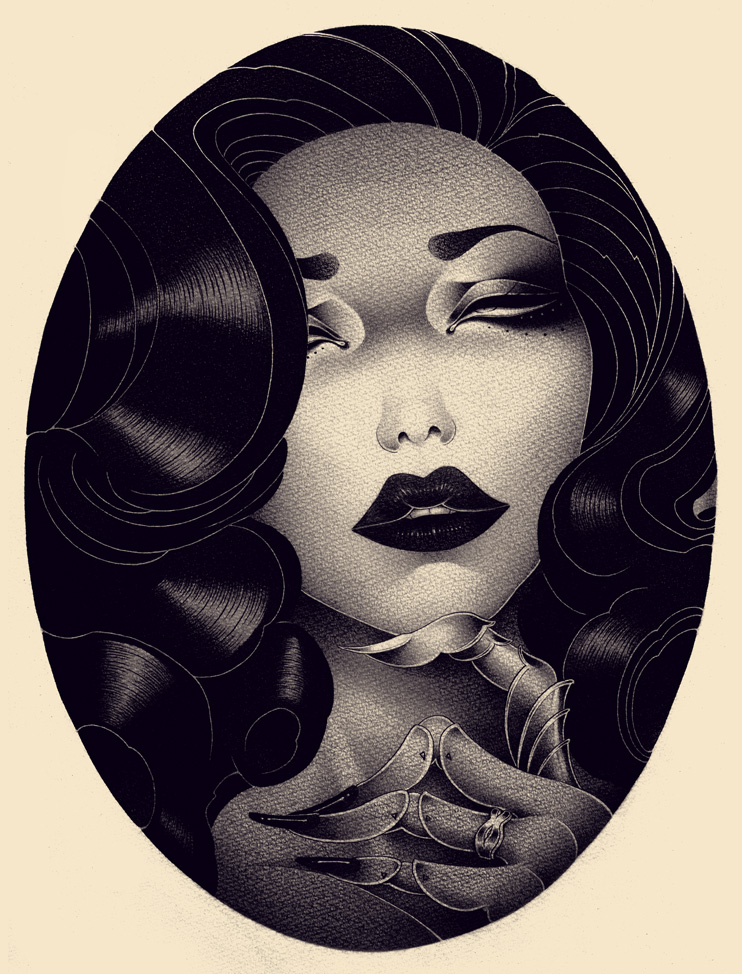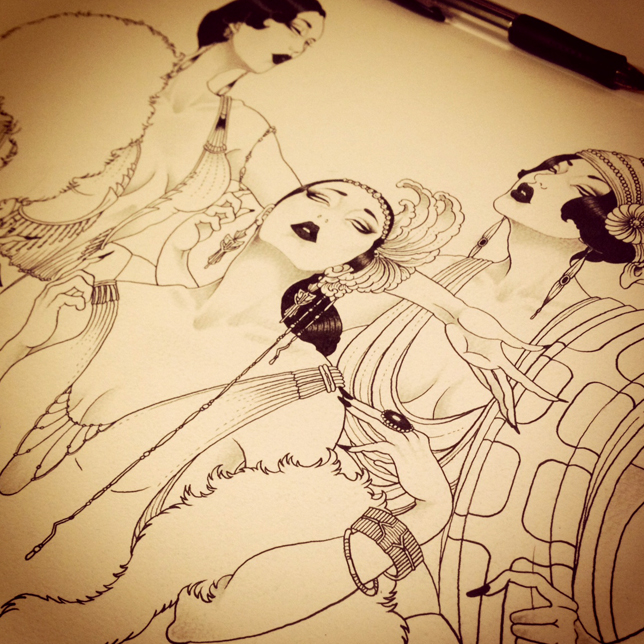 I usually draw solo woman, but now I am drawing three women.
I'm looking forward to completing because this is very rare.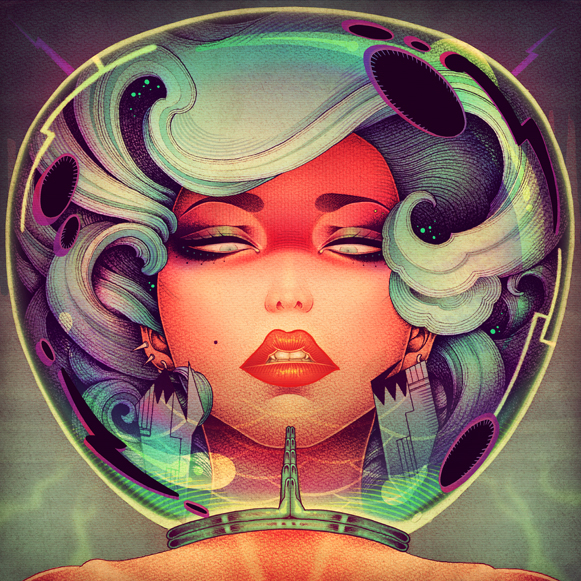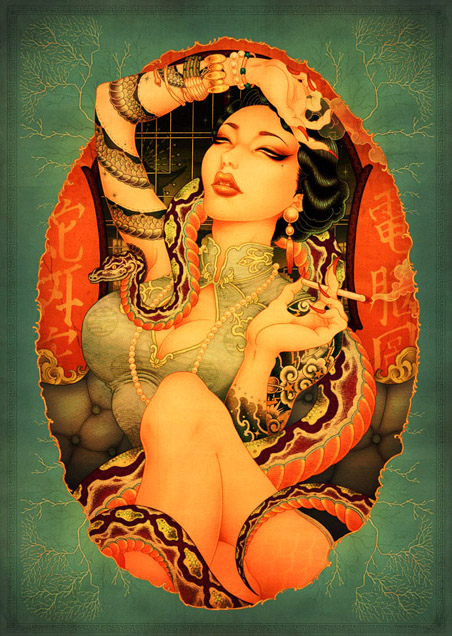 This "DEN EN KEN"pinup print will start selling by
The people's Printshop
from tomorrow!
"DEN EN KEN" will be available at 10AM PST (USA).
This is Friday, September 19, 2014 at 2:00:00 AM in Tokyo.