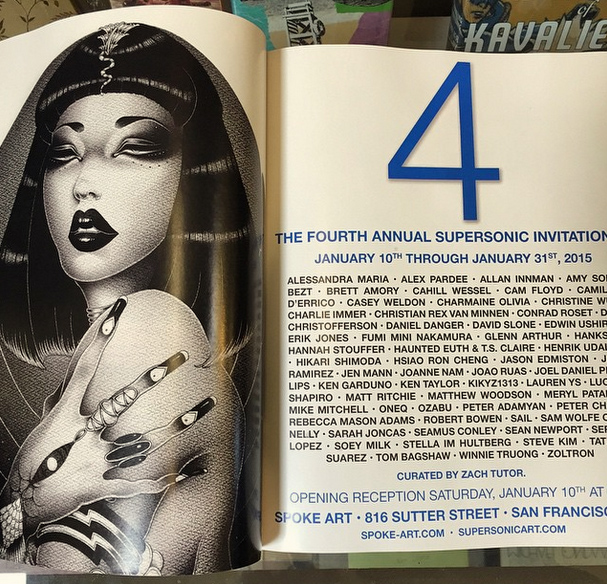 I'll join to the 4th Annual Supersonic Invitational Group Show at San Francisco
by Zach Tutor from the Supersonic Art. I'll exhibit a original monochrome work
by mechanical pencil. If you like,Please come visit!
Announcing the 4th Annual Supersonic Invitational Group Show opening at
Spoke Art on Saturday, January 10th, 2015 and featuring brand new work
from over 60 internationally acclaimed artists.
THE FOURTH ANNUAL SUPERSONIC INVITATIONAL
Supersonic Art
Spoke Art Gallery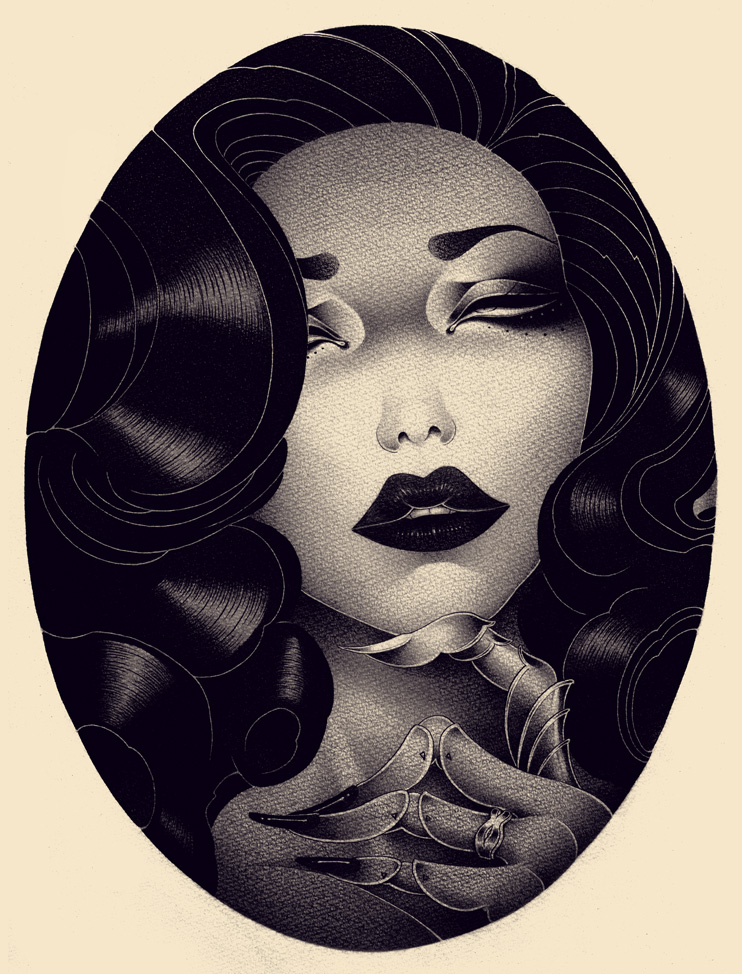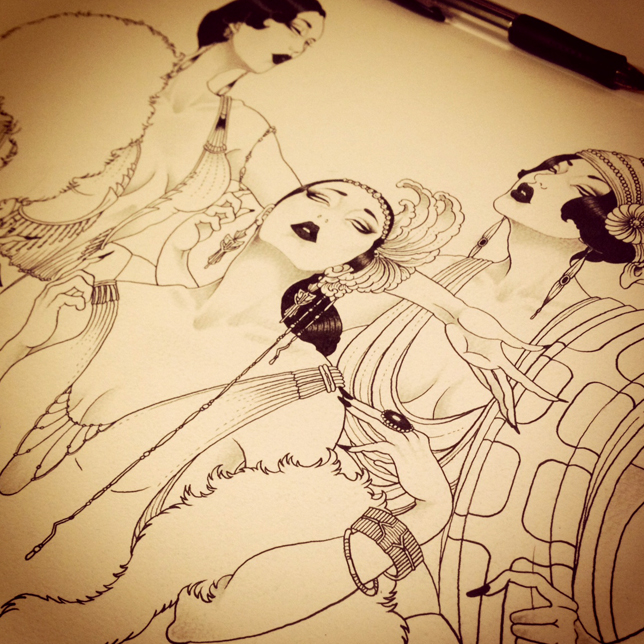 I usually draw solo woman, but now I am drawing three women.
I'm looking forward to completing because this is very rare.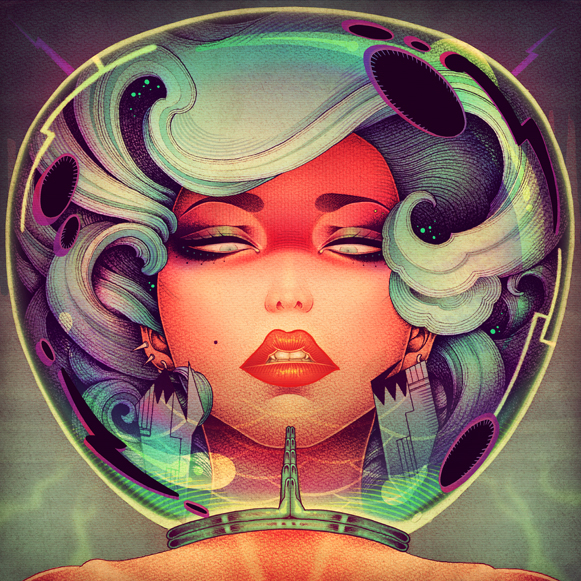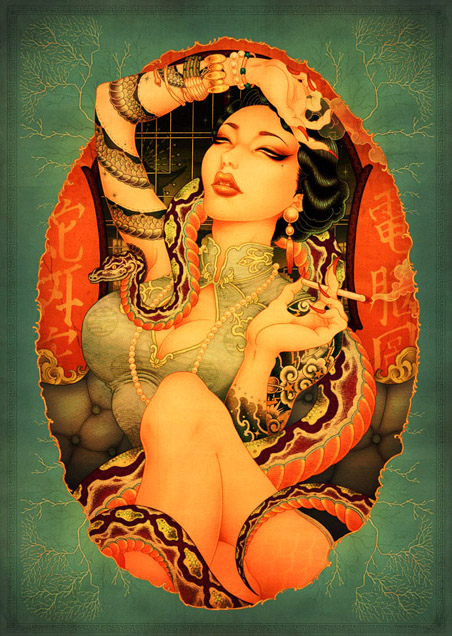 This "DEN EN KEN"pinup print will start selling by
The people's Printshop
from tomorrow!
"DEN EN KEN" will be available at 10AM PST (USA).
This is Friday, September 19, 2014 at 2:00:00 AM in Tokyo.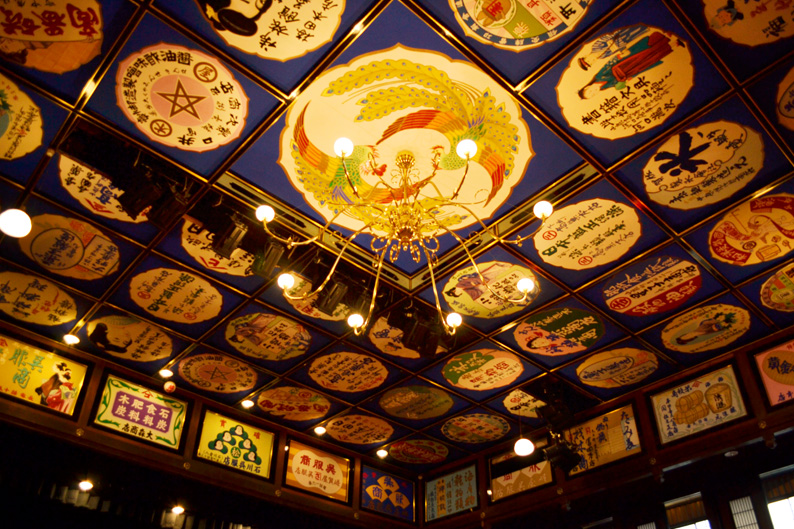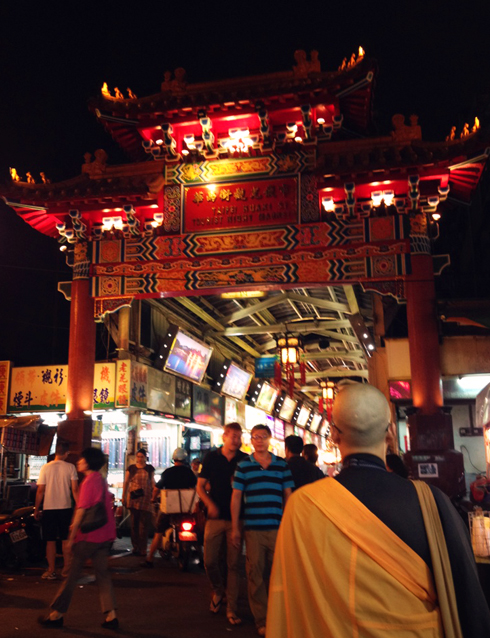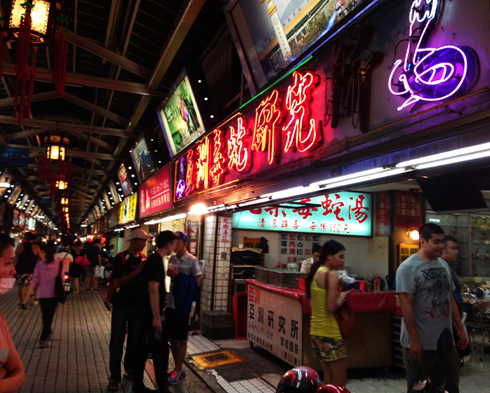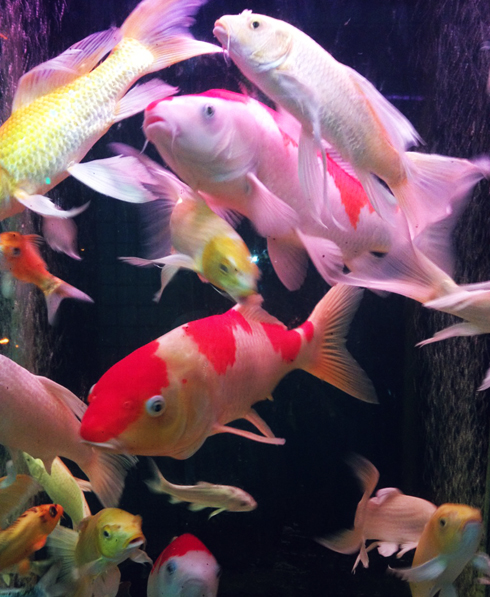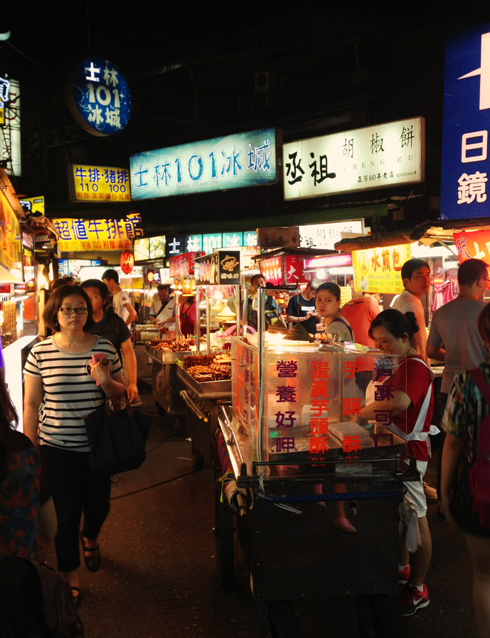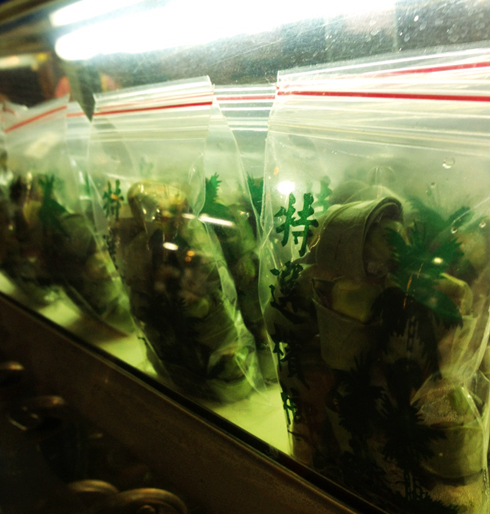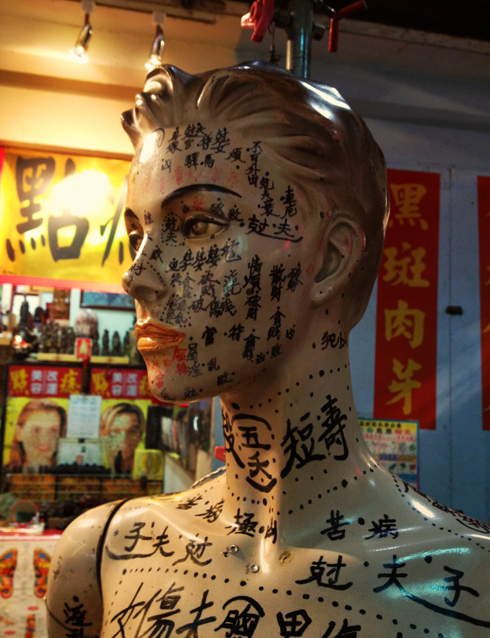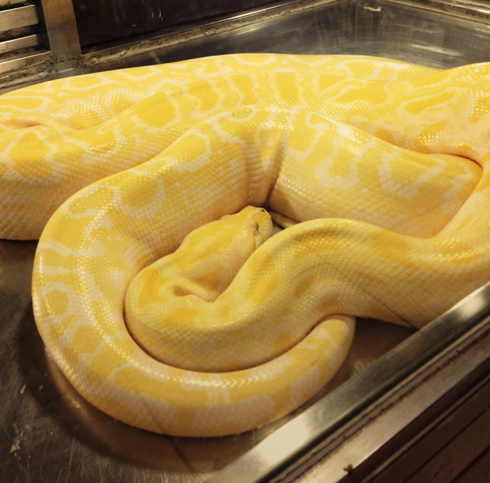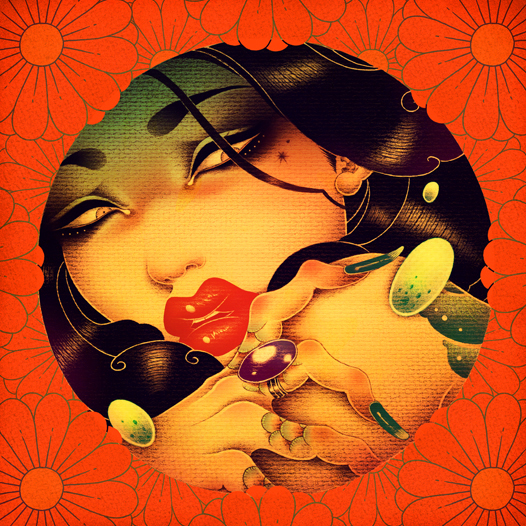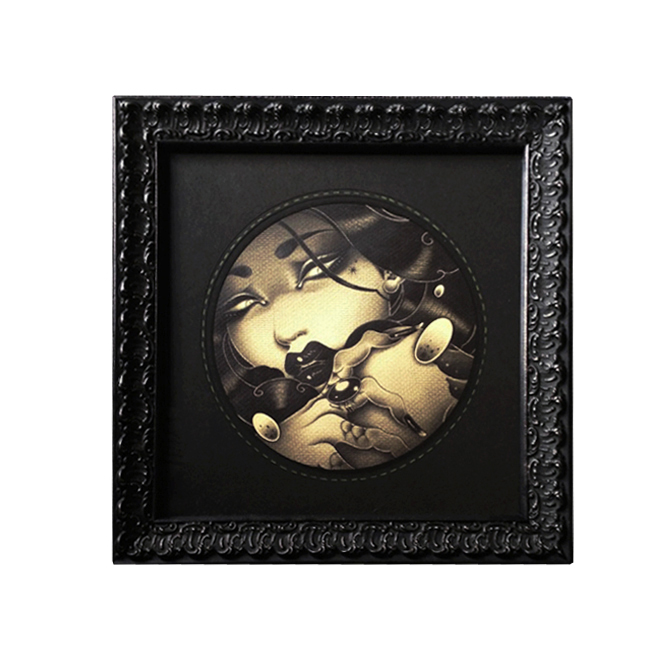 I will join auction art show at Kitakyushu's
KING RAT TATTOO
in august 2014.
This
Under Job Party
is fourth time.
This time I will sell smallish monochrome original work only one sheets.
My start price is 20000yen.
So far,Many japanese tattoo artist have joining this group show.
Anybody can buy art work by auction freely at this group show.
Starting auction will be from August 3 to August 17.
Looking forward to starting exhibition!
I will announce again when it gets closer to the date.
----------------------------------------------------------------------------
8月に北九州の
KING RAT TATTOO
によるオークションアートショーに参加します。
Under Job Party
は今年で4回目だそうで、誰でも気軽にこのオークションで作品を購入することができます。
これまで沢山の日本のTATTOO ARTISTがUnder Job Partyに参加しています。
今回、私は小さめのオリジナを1枚出展します。私のスタート価格は2万からです。
オークションの期間は8月3日~8月17日です。 もうすぐですね、とても楽しみです!
日にちが近づいたらまた告知します。