HKWALLS 2018 in Hong Kong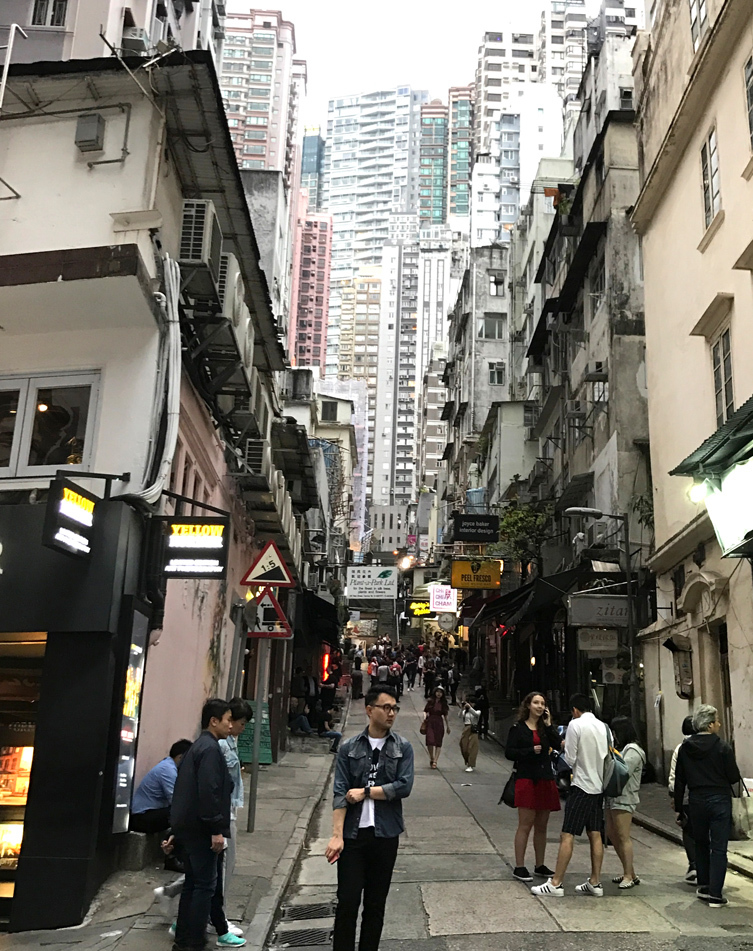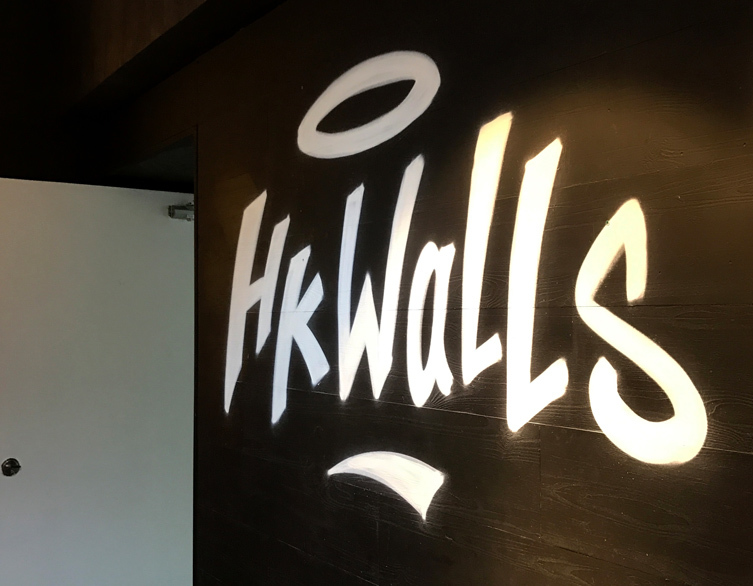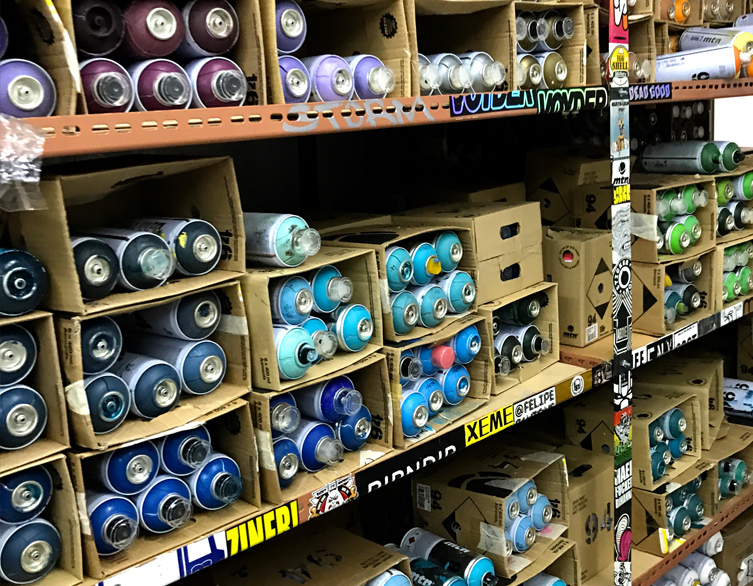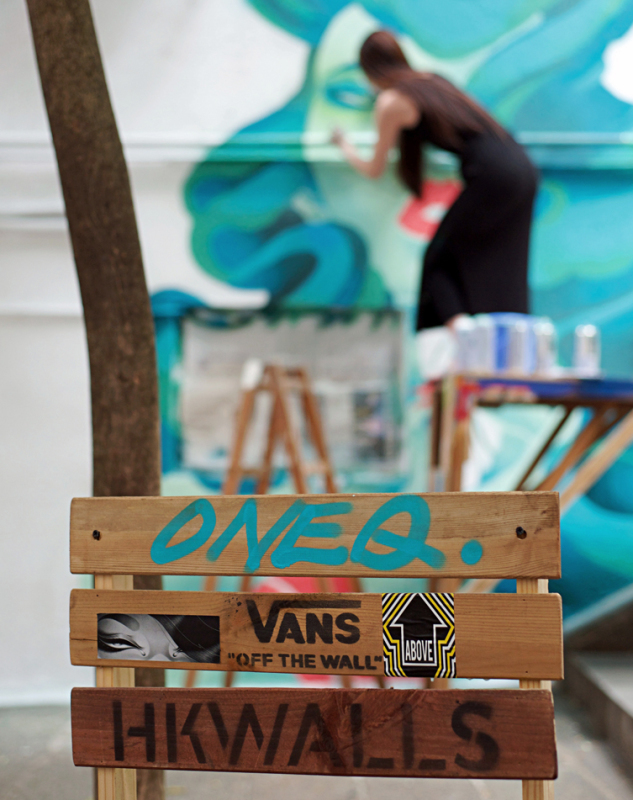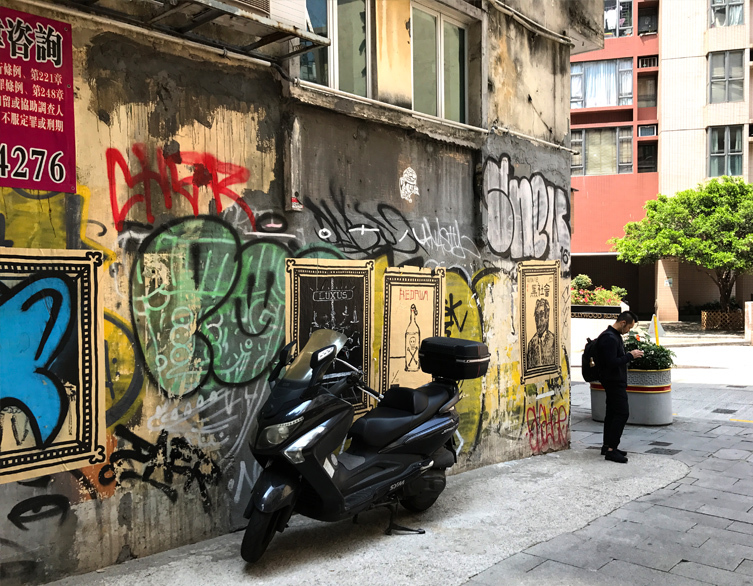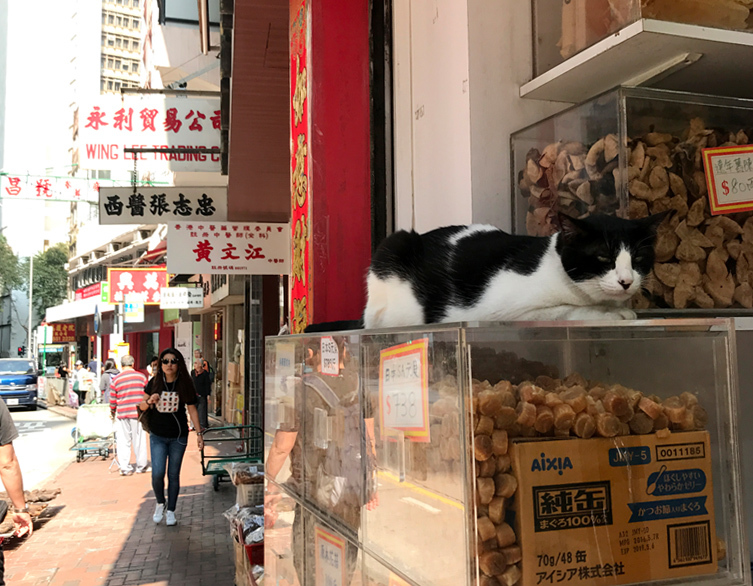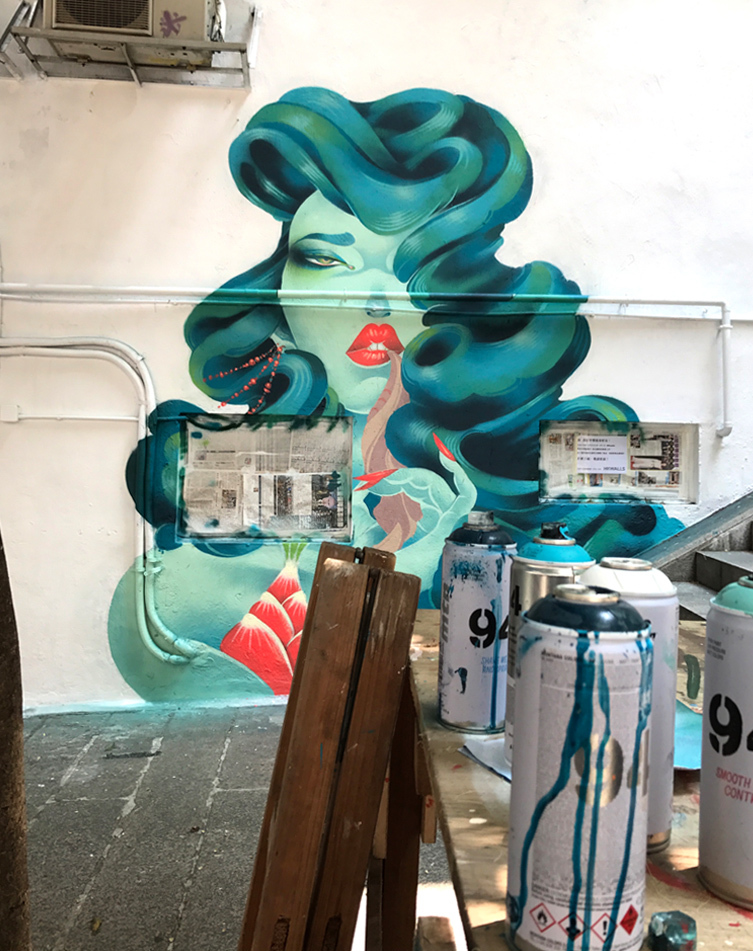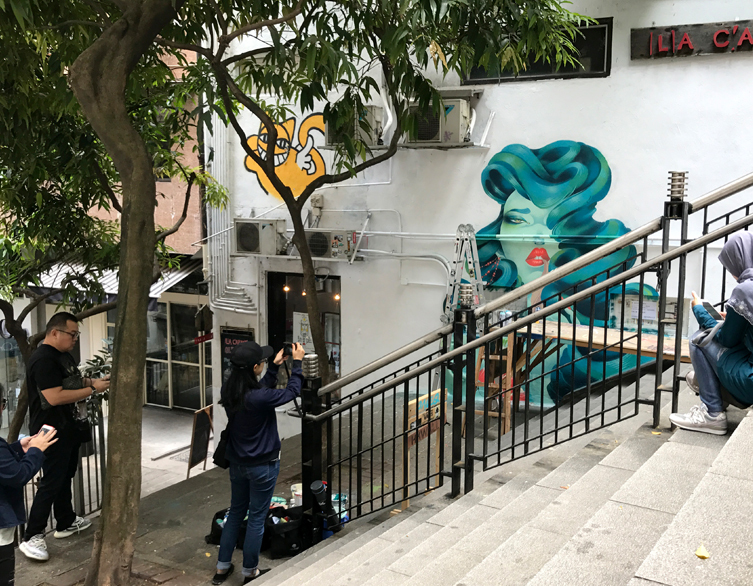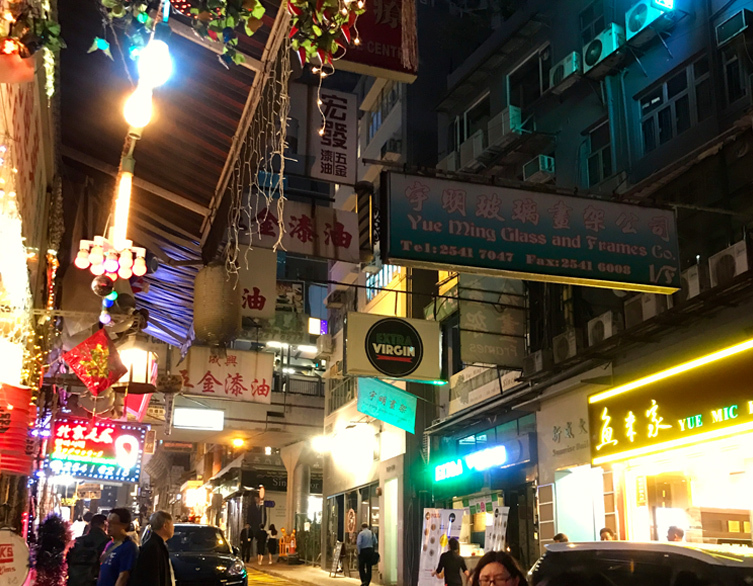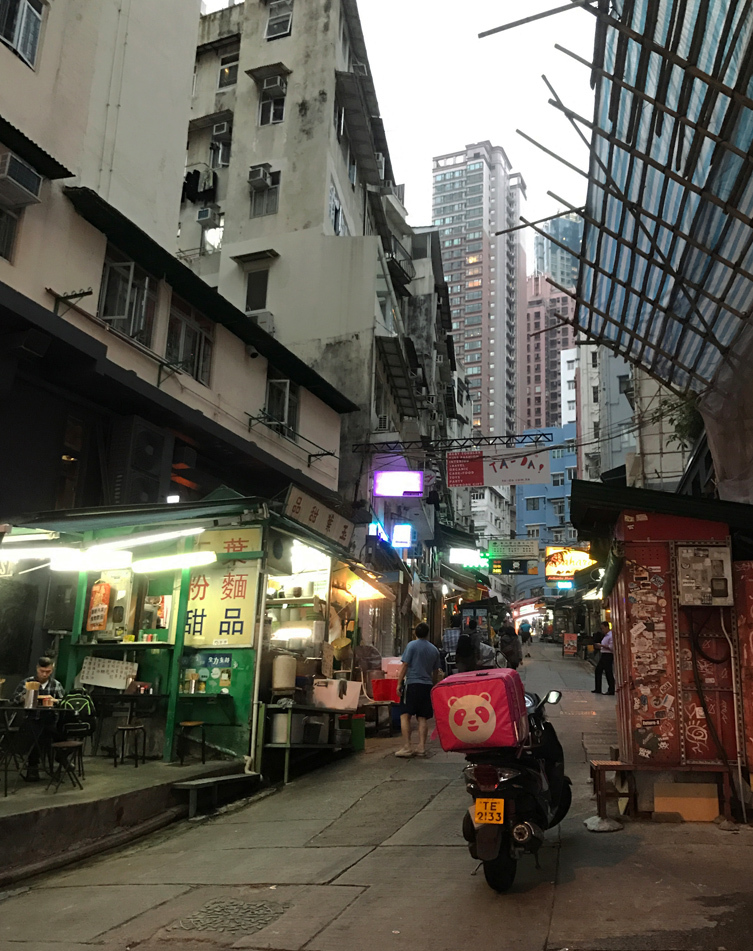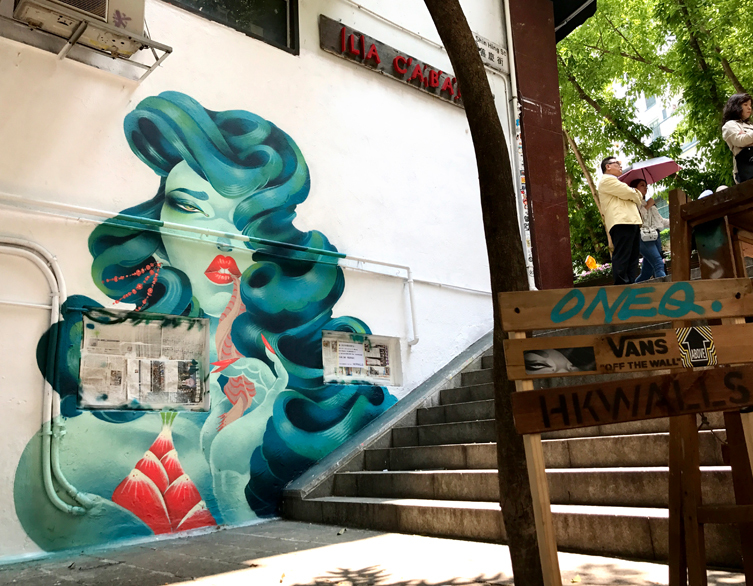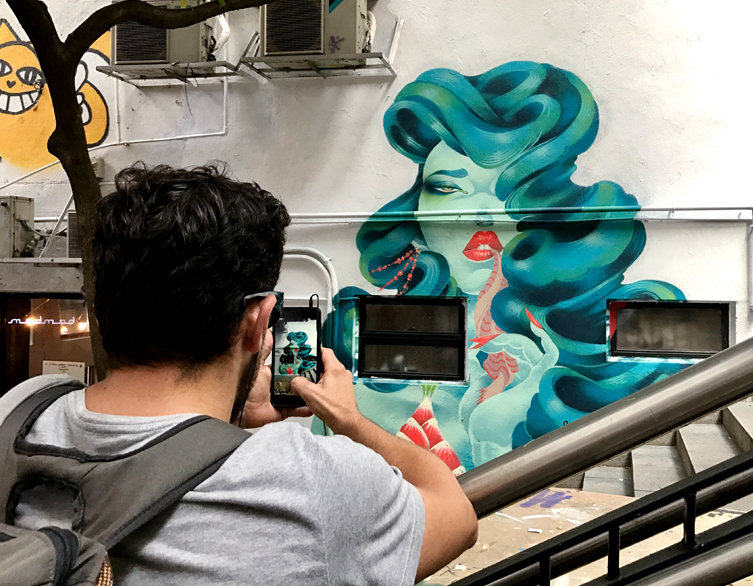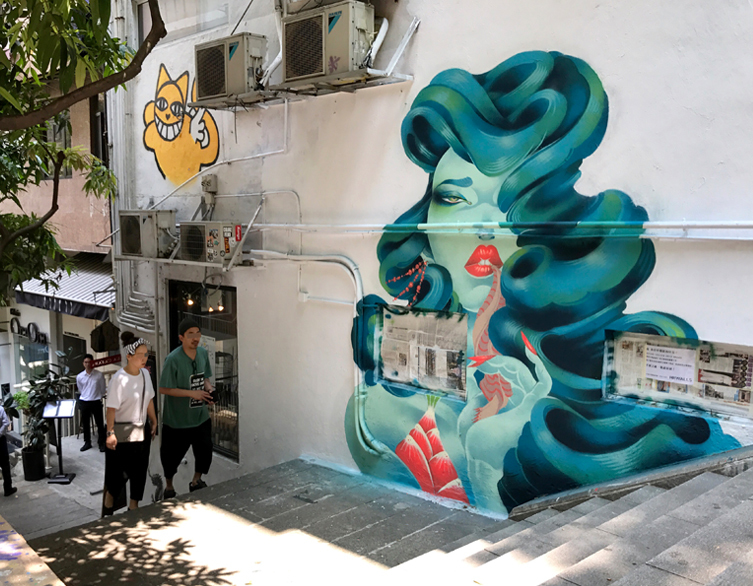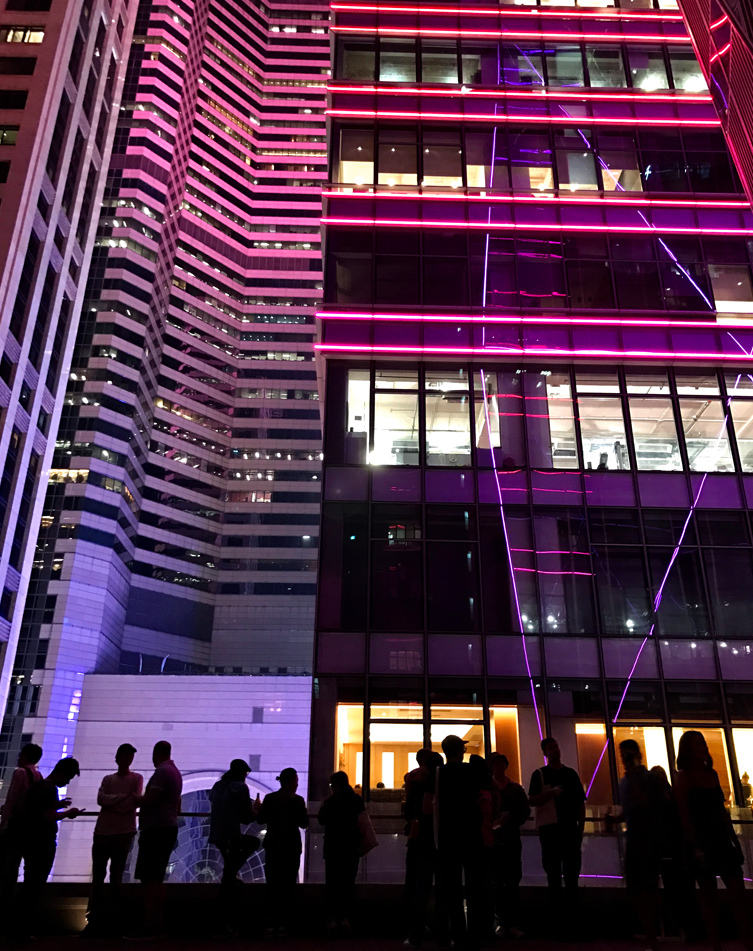 I joined to"
HKWALLS
" 2018 in Hong Kong.
I had fun time because I went to HK for the first time.
There are many murals and graffiti this area.
I felt so fun this town.It's just like a maze of treasure hunt.
I'd love to go to HK again to make my mural!