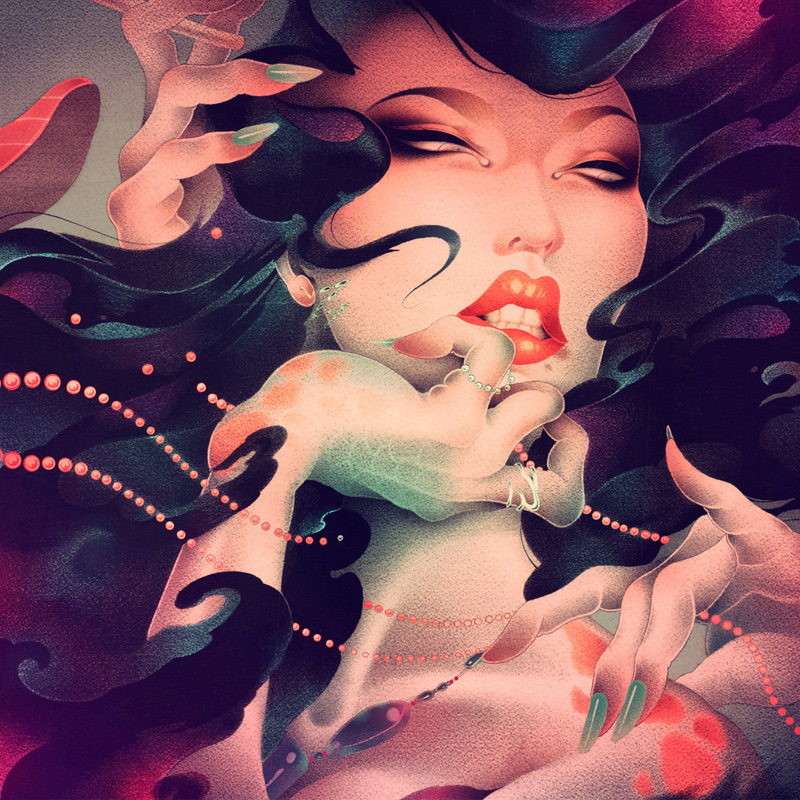 in San Francisco.
The exhibition is on view through October 6, 2018.
I submited "AIKO" of acrylic painting.Thank you so much for purchasing!

Photo and video by
Michael Cuffe
/courtesy of Modern Eden Gallery HP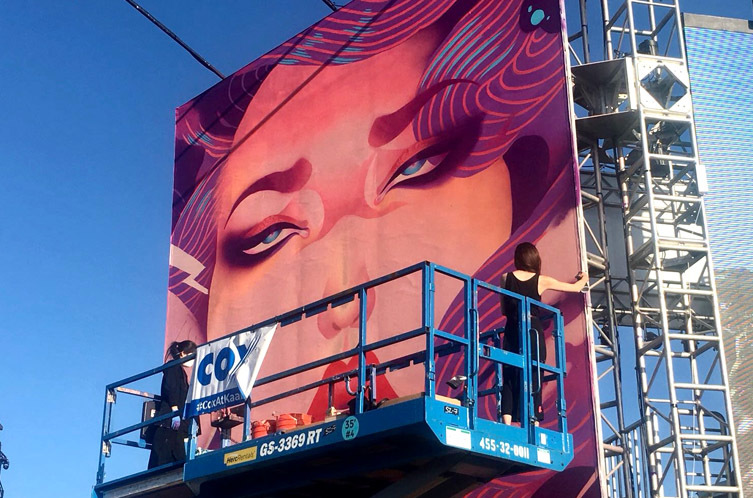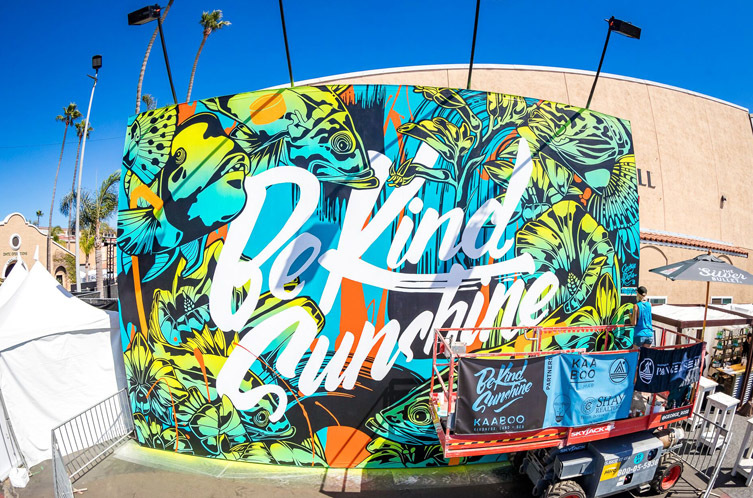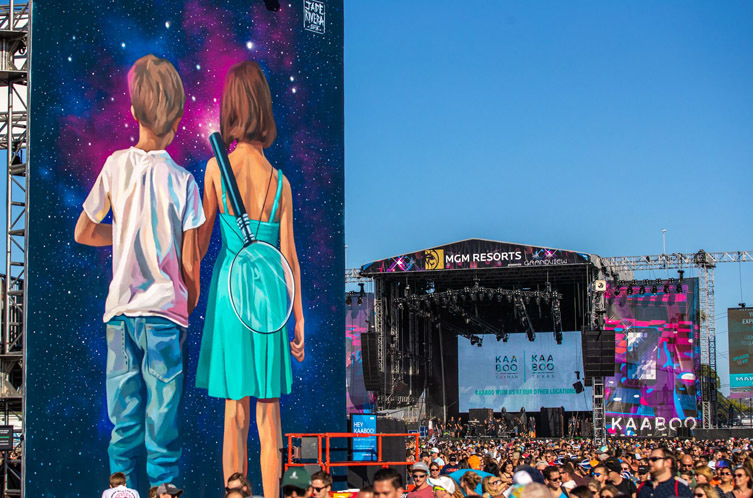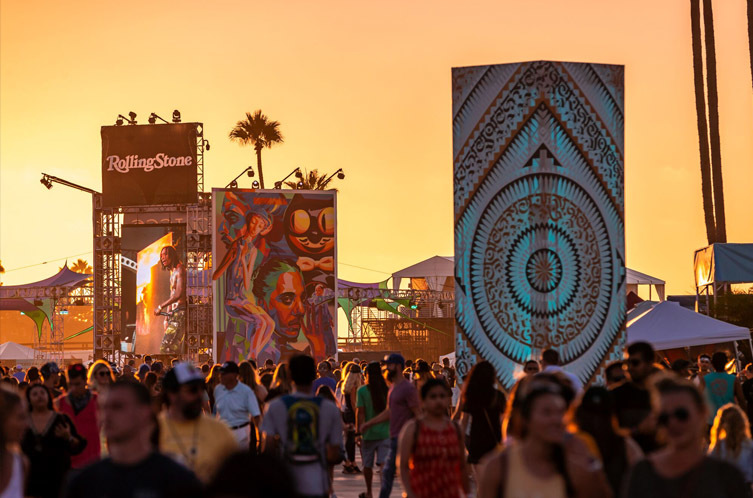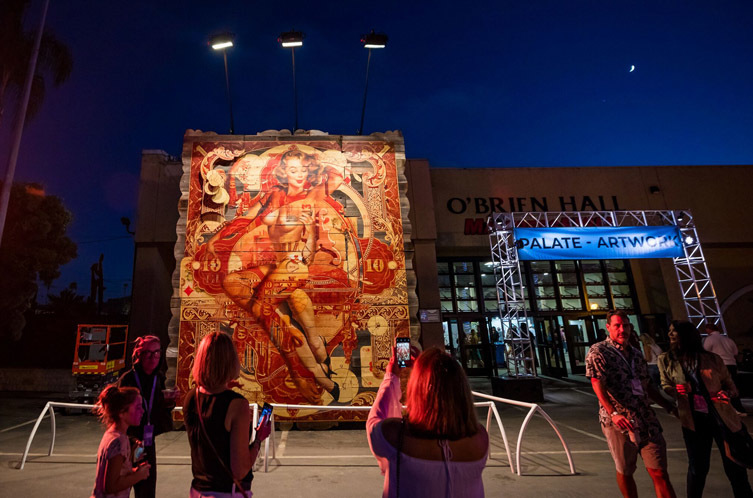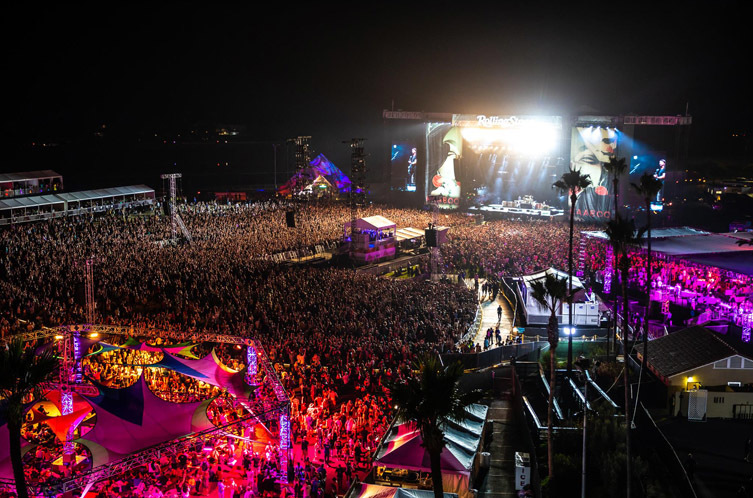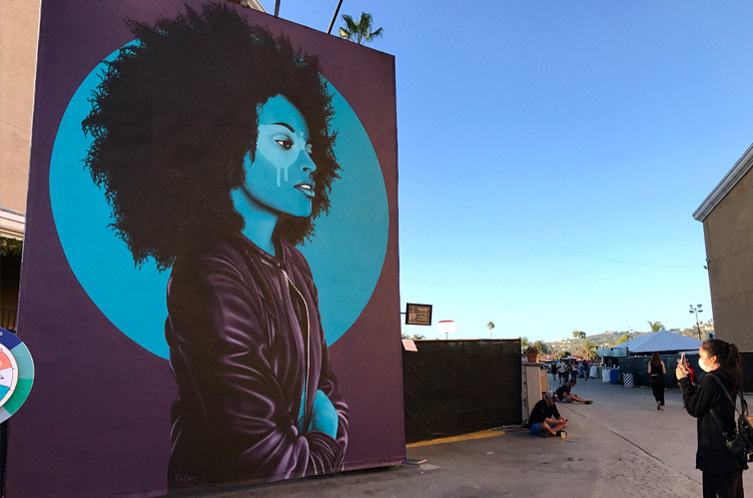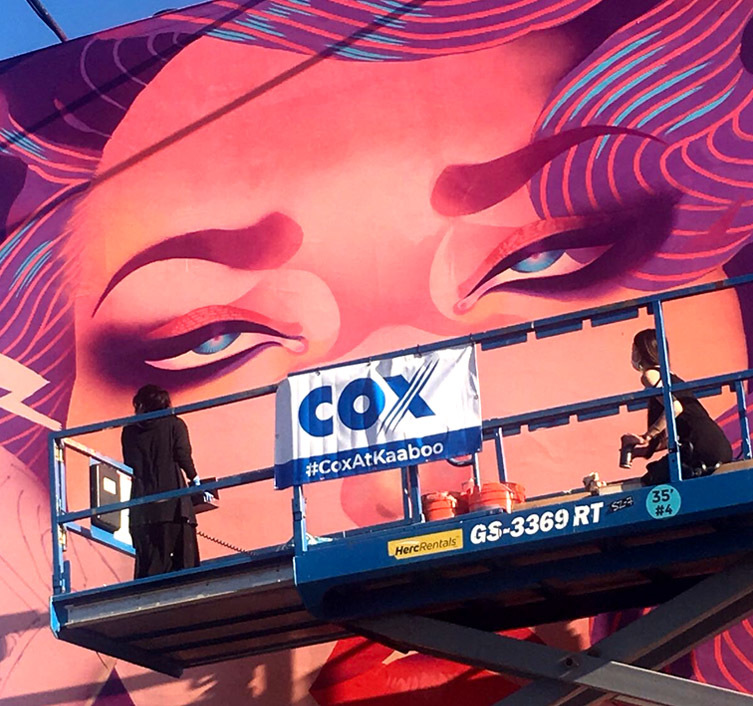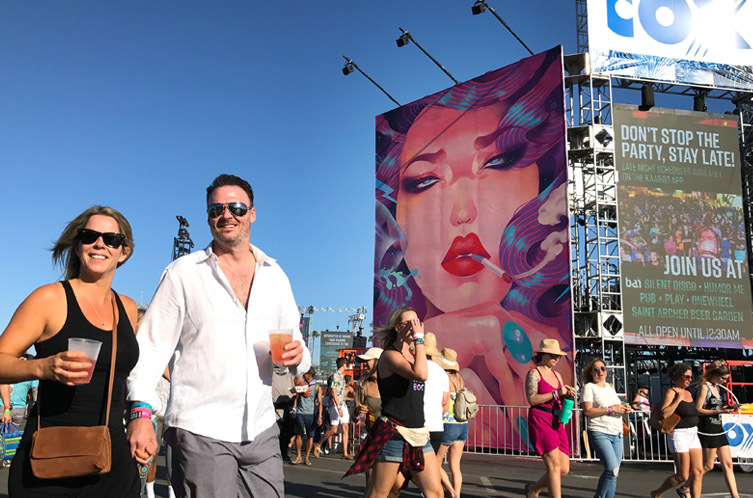 I had joined to KAABOO Del mar in San Diego this time.
I had so enjoyed this fest,Thank you for a lot of things!
courtesy of KAABOO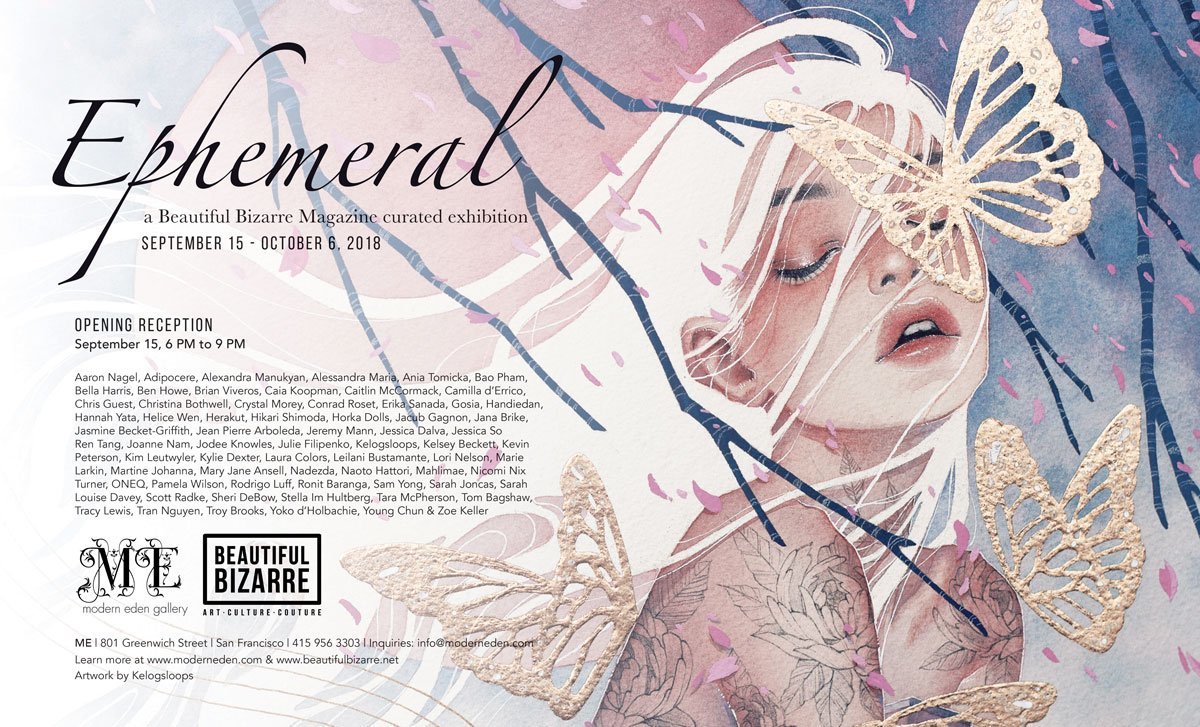 I submited Acrylic painting that name is "AIKO",size of 24×24×0.8.
For press inquiries or sales, please contact Gallery Director Kim Larson kim@moderneden.com.
Danijela Krha and many participating artists on Saturday, September 15, 2018 for viewing.
Exhibition Dates: September 15–October 6, 2018
Opening Reception: September 15, 6 pm–9 pm
Modern Eden Gallery and Beautiful Bizarre Magazine
KAABOO Del Mar ARTWORK and MUSIC Lineup (9/14-9/16,2018)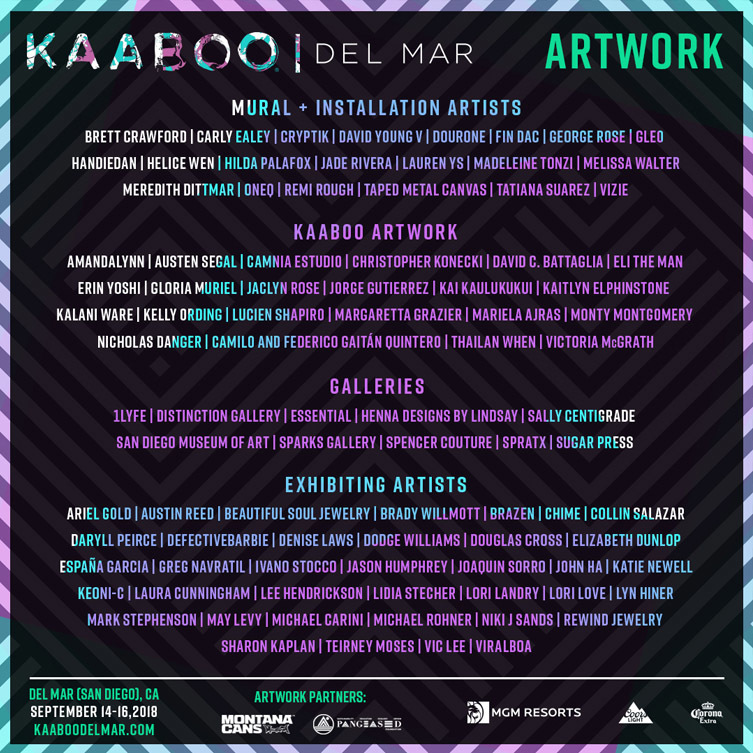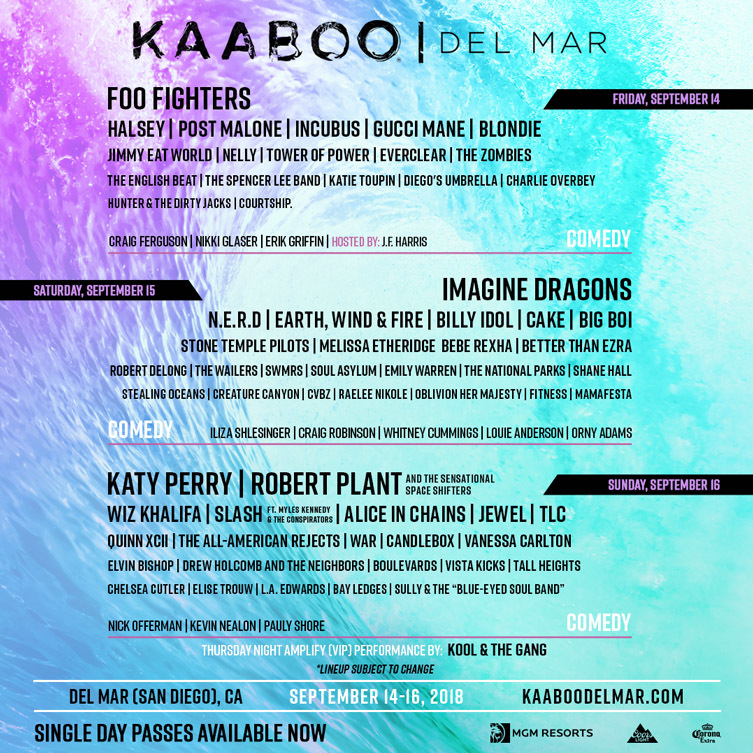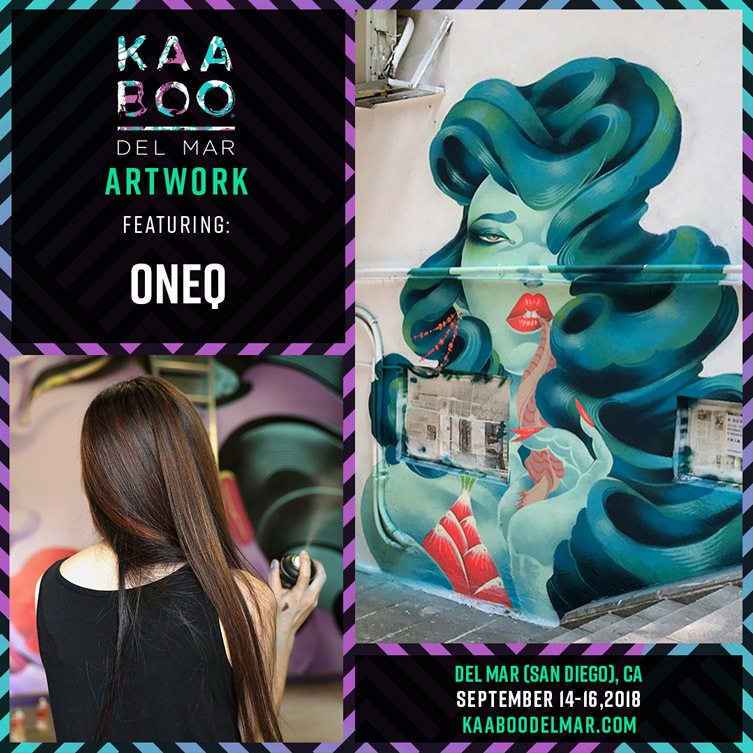 I'll join to KAABOO Del Mar 2018 this September in San diego.
I'm going to go to KAABOO to paint mural.
Check out www.kaaboodelmar.com for more info!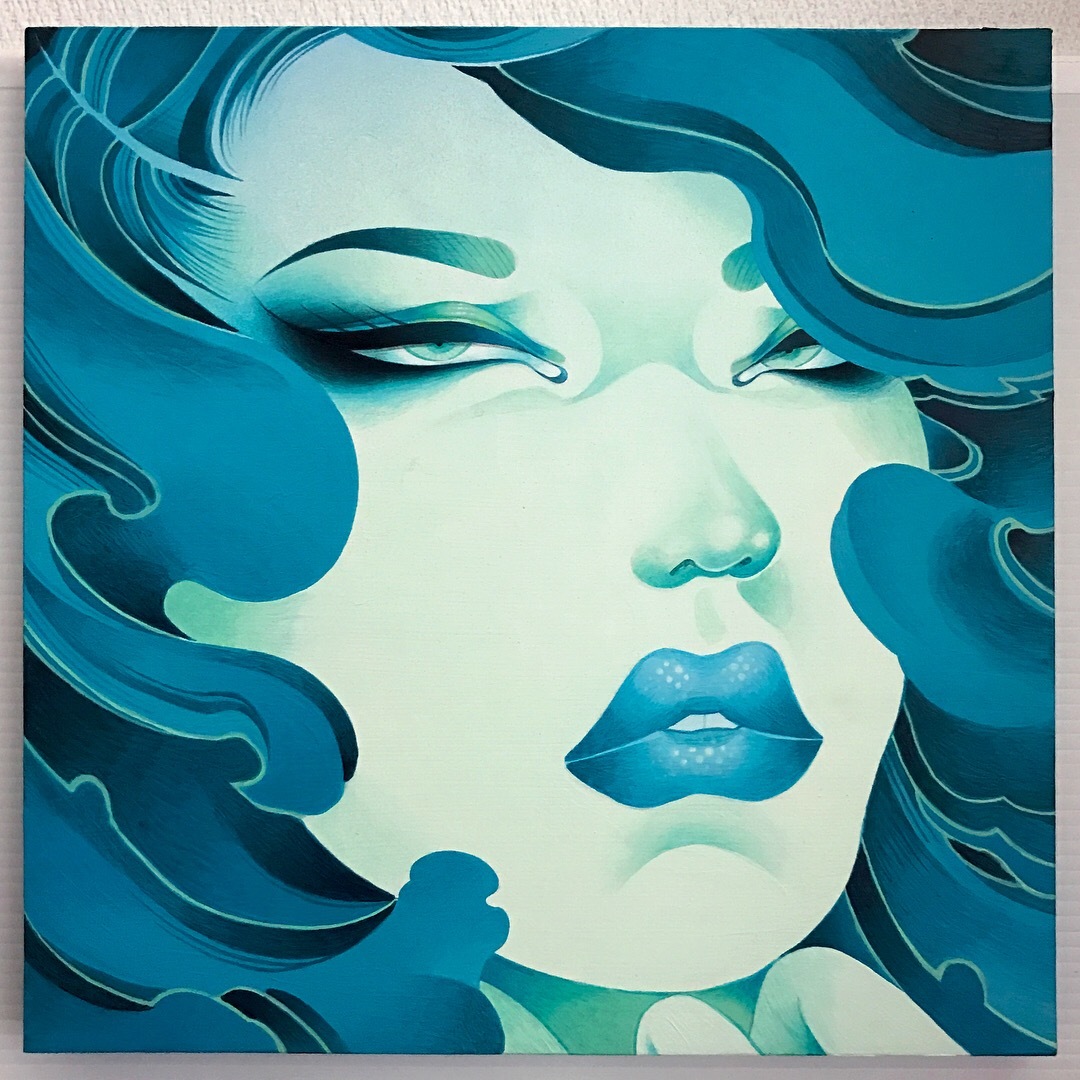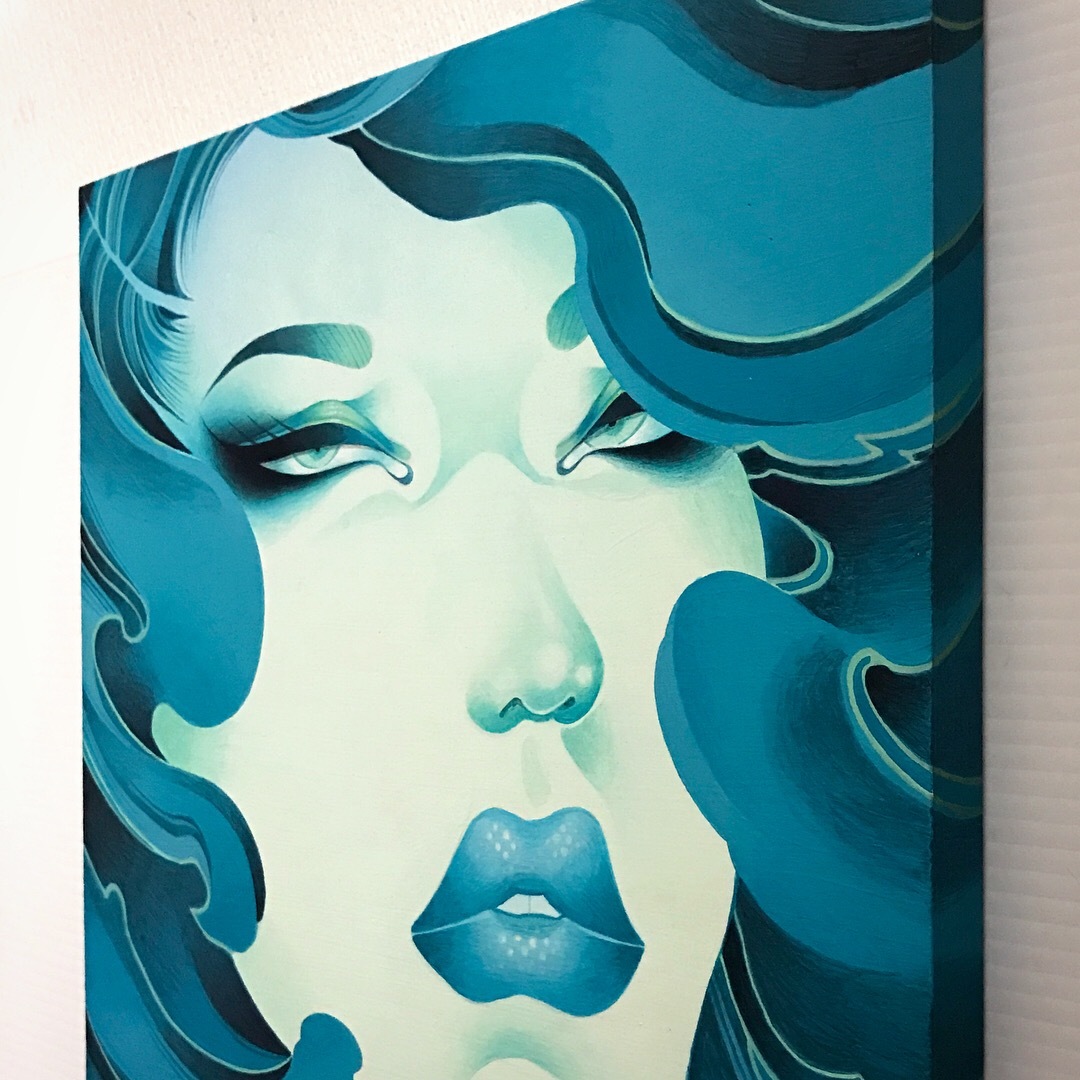 If you want this piece,please click here!

DAYP/group show/WAKAME/ONEQ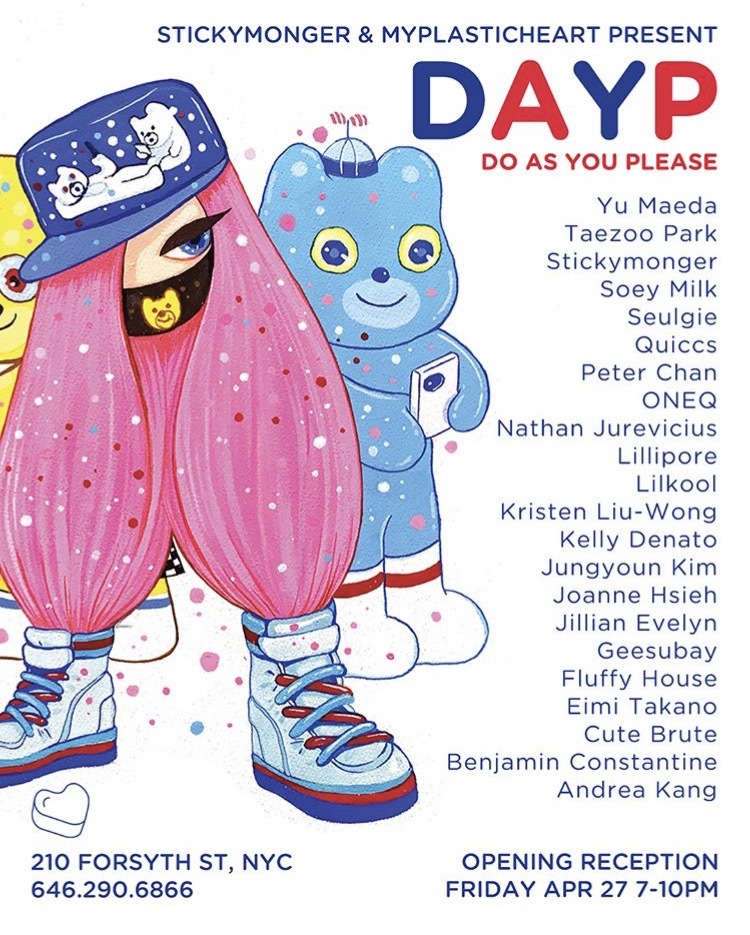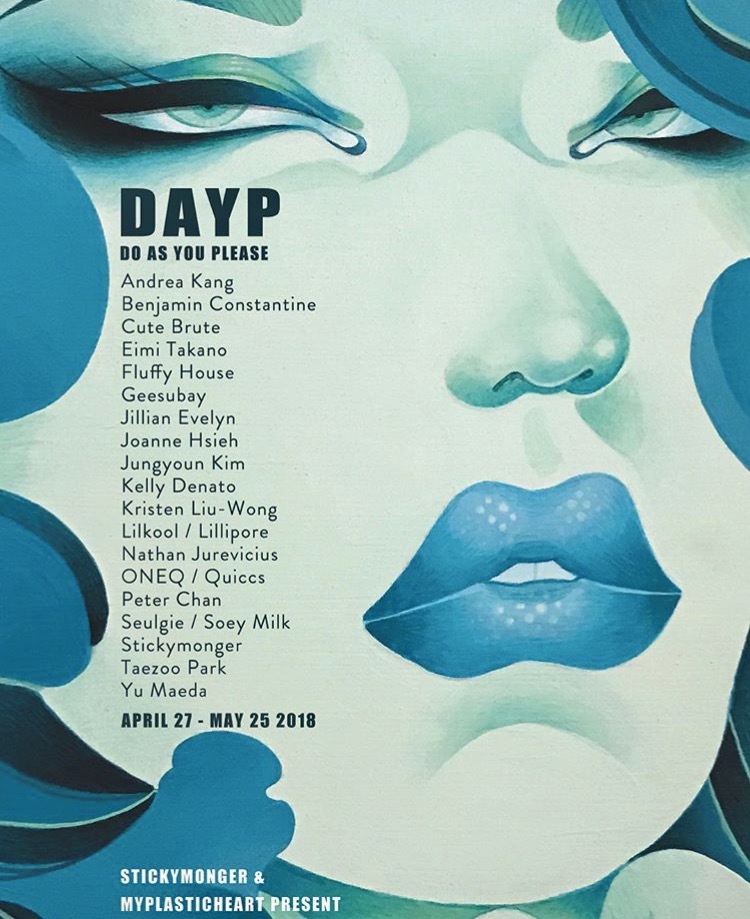 "DAYP" group exhibition will open from next friday at Myplasticheart in NYC.

This unique group exhibition curated by stickymonger. April 27th - May 25th.
I submited Acrylic painting that name is "WAKAME" size of 12×12.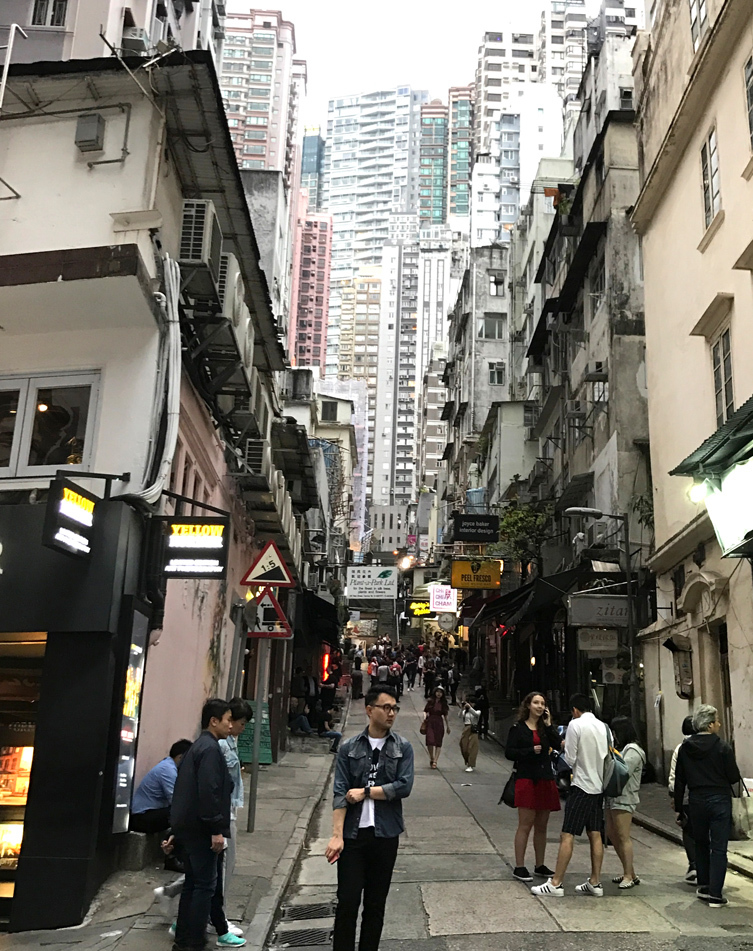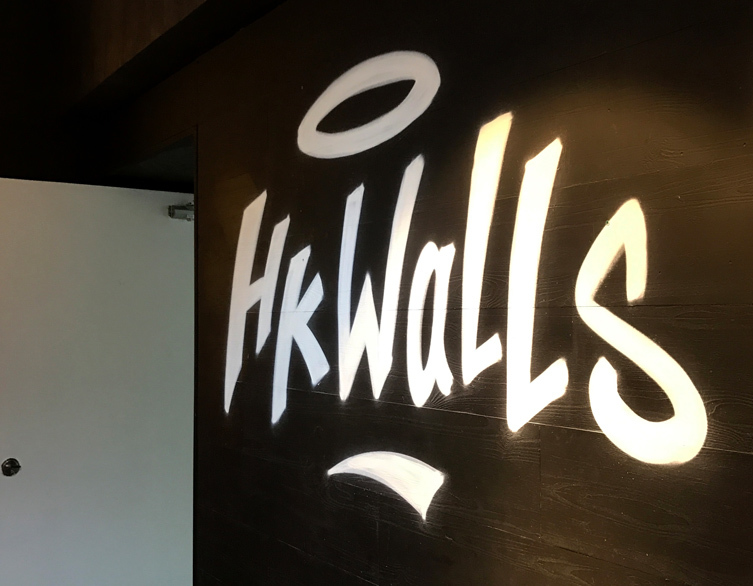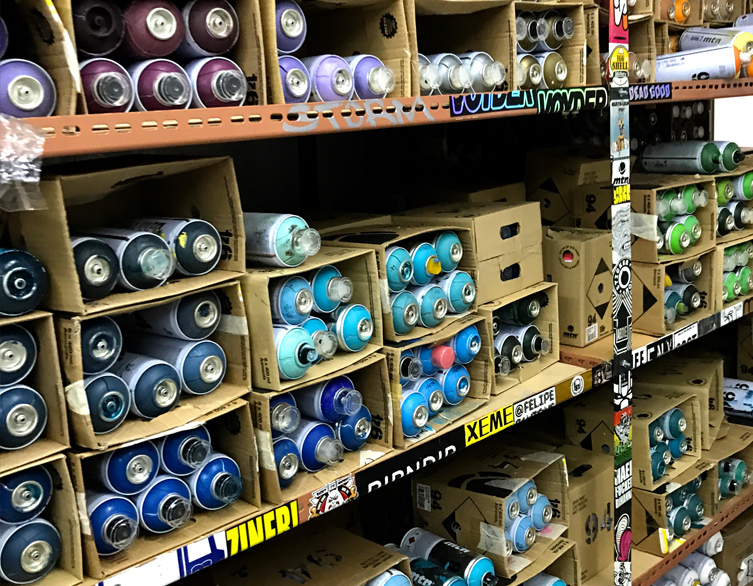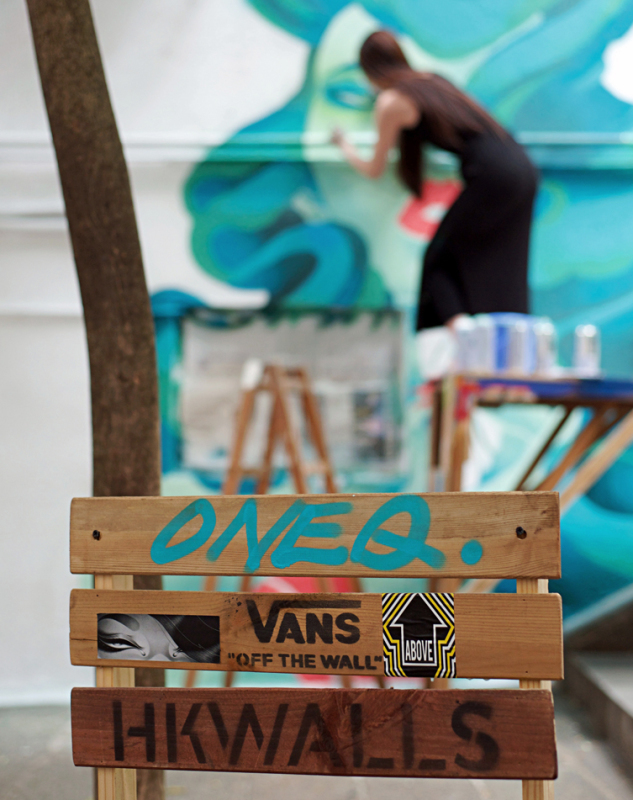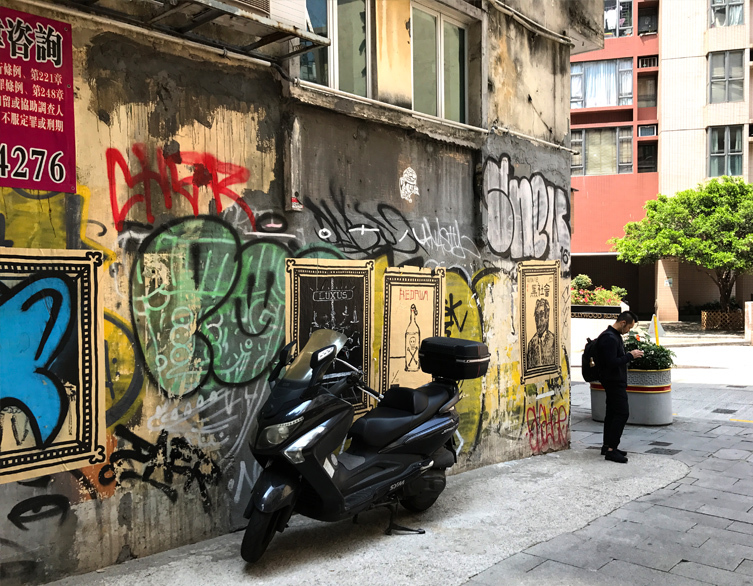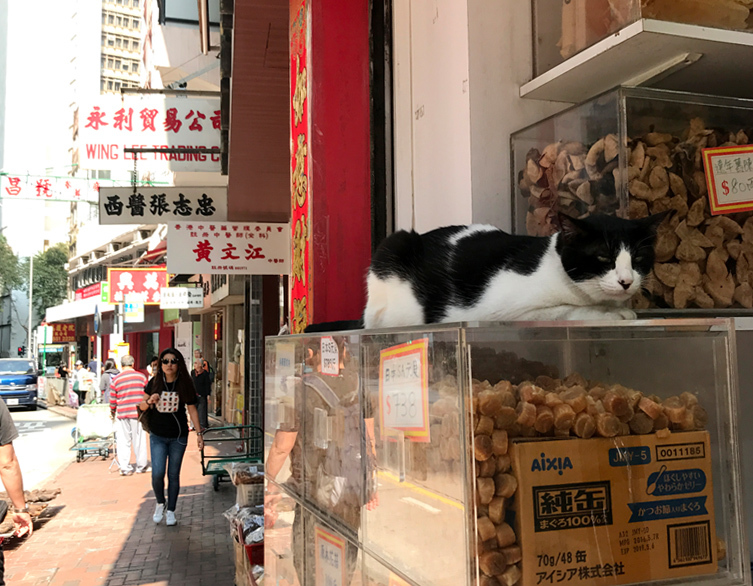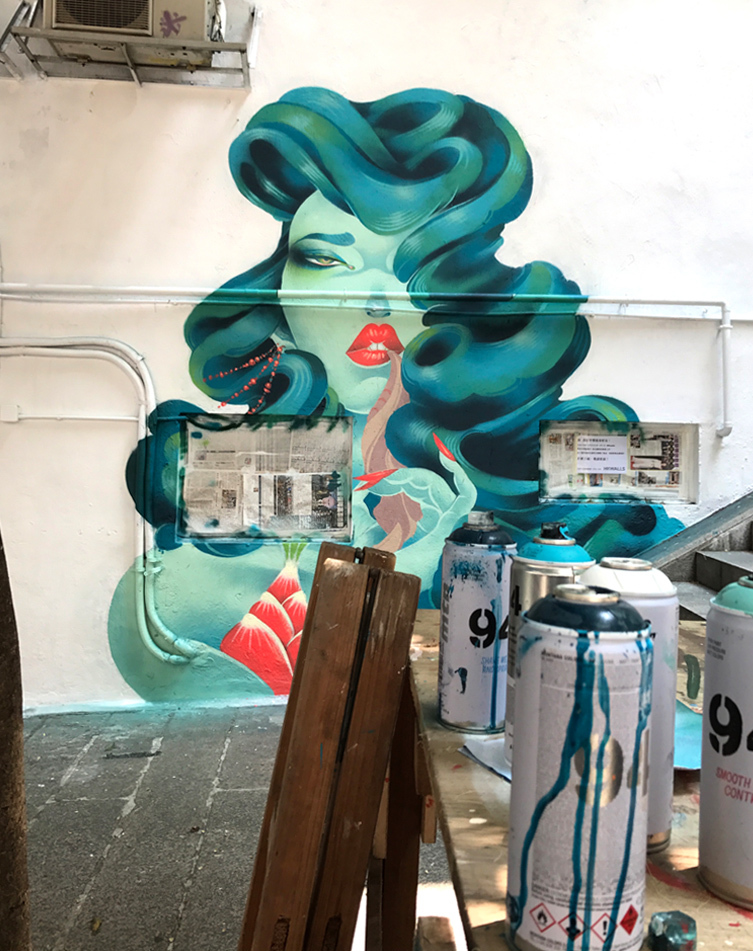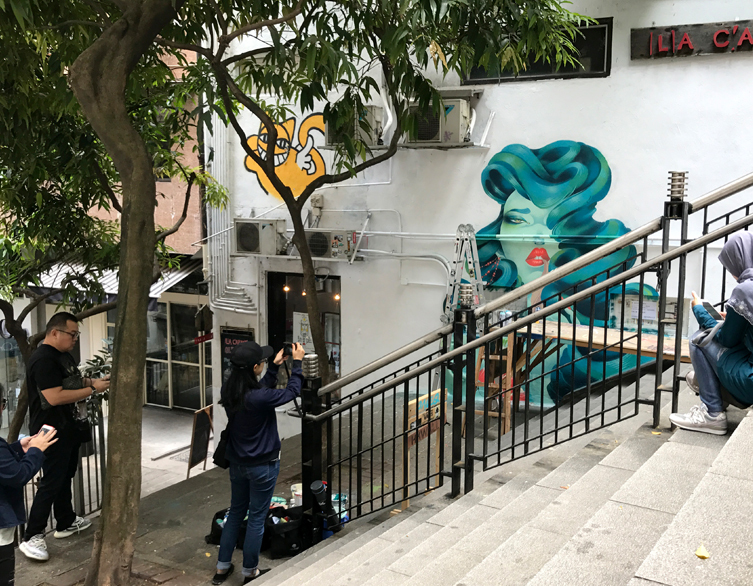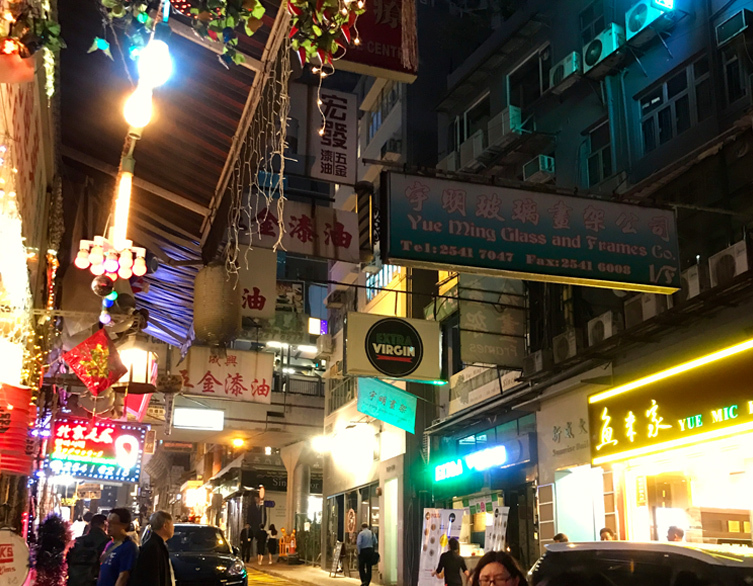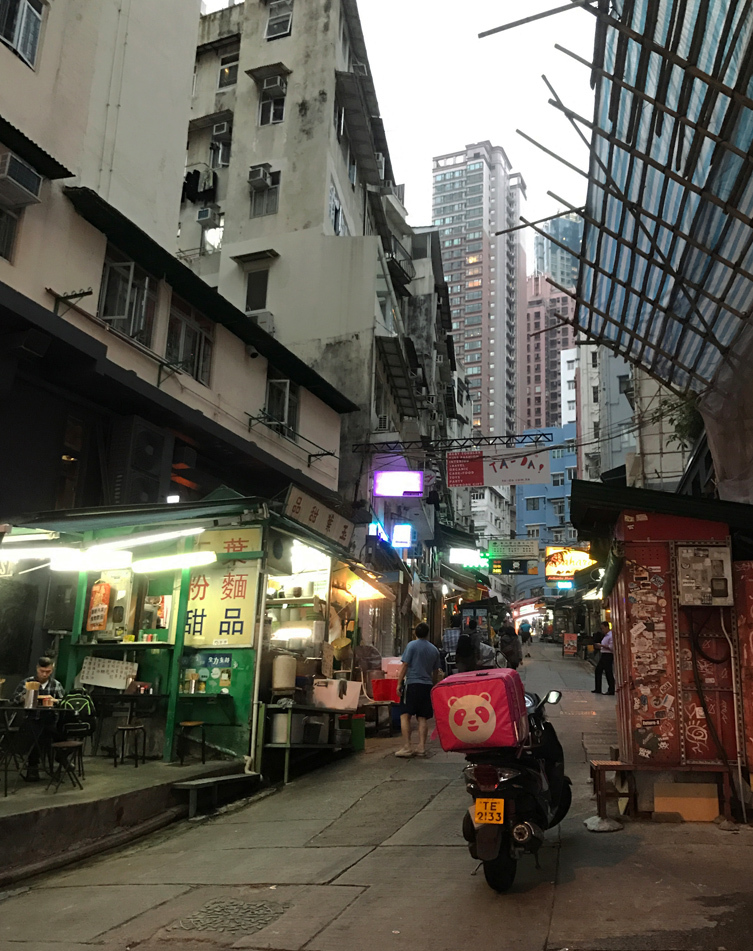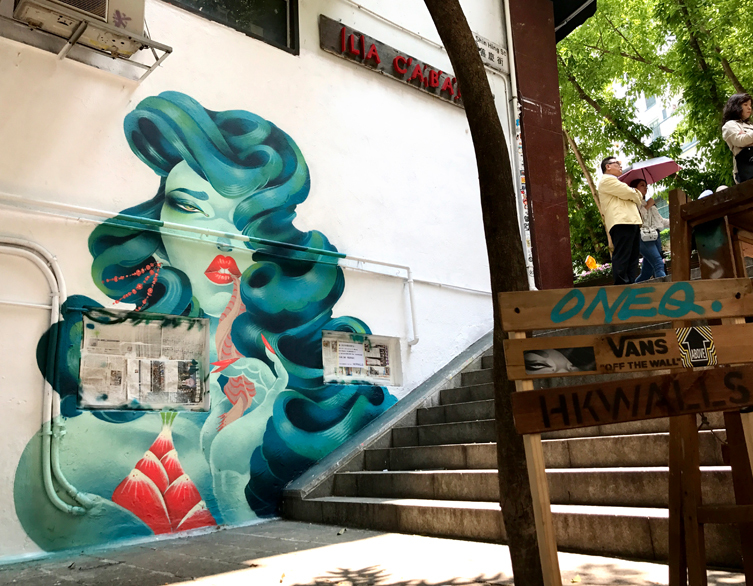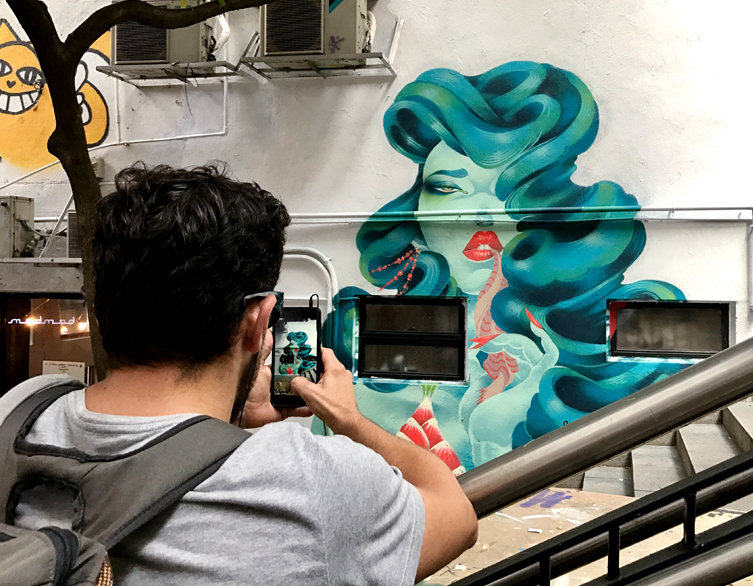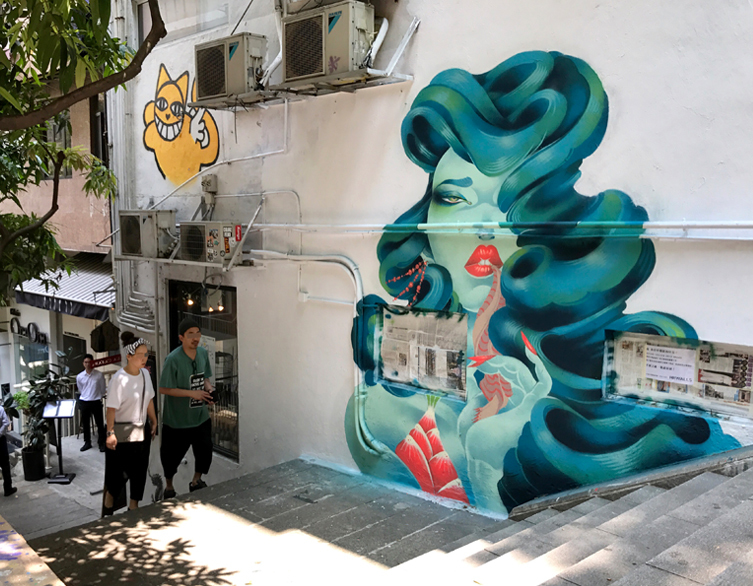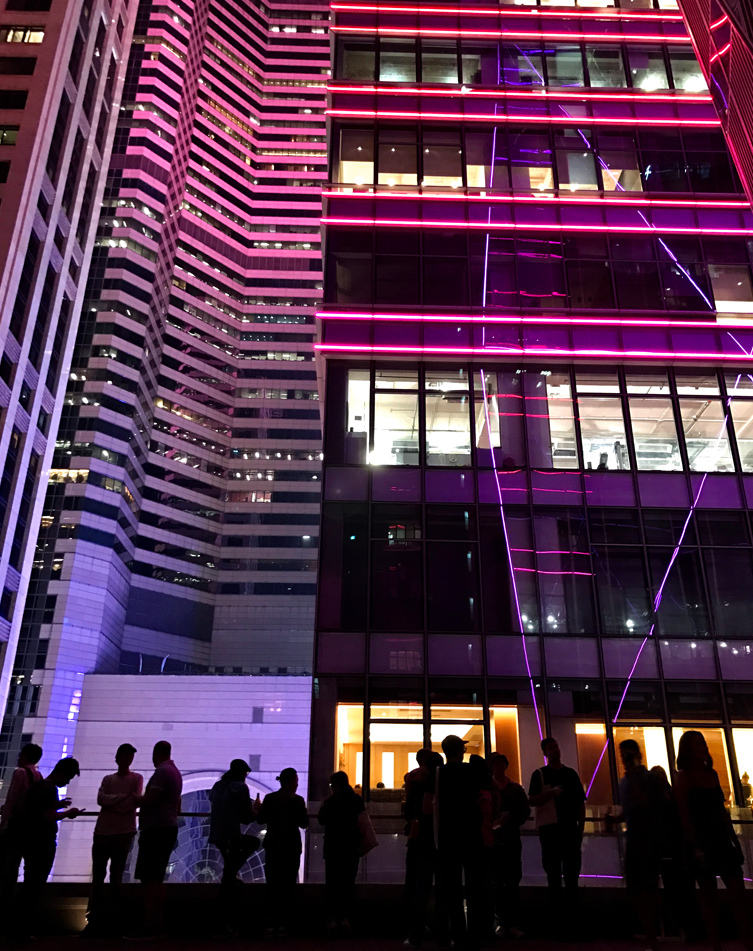 I joined to"
HKWALLS
" 2018 in Hong Kong.
I had fun time because I went to HK for the first time.
There are many murals and graffiti this area.
I felt so fun this town.It's just like a maze of treasure hunt.
I'd love to go to HK again to make my mural!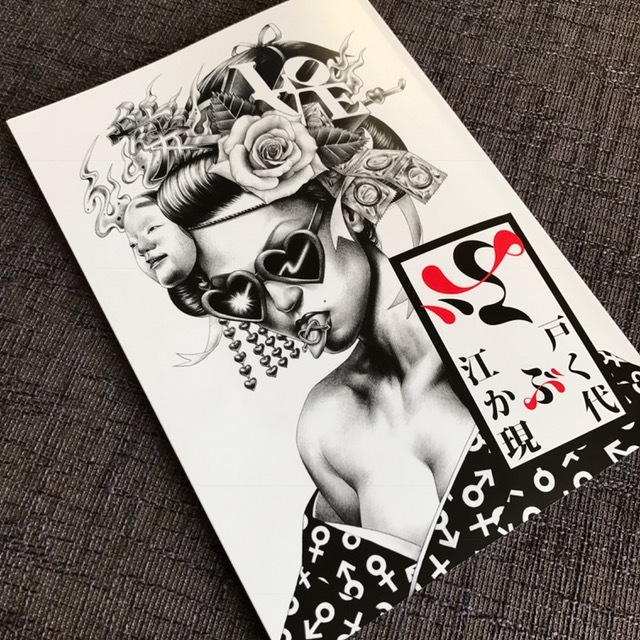 It's so unique and awesome magazine and I'm suprise about the size.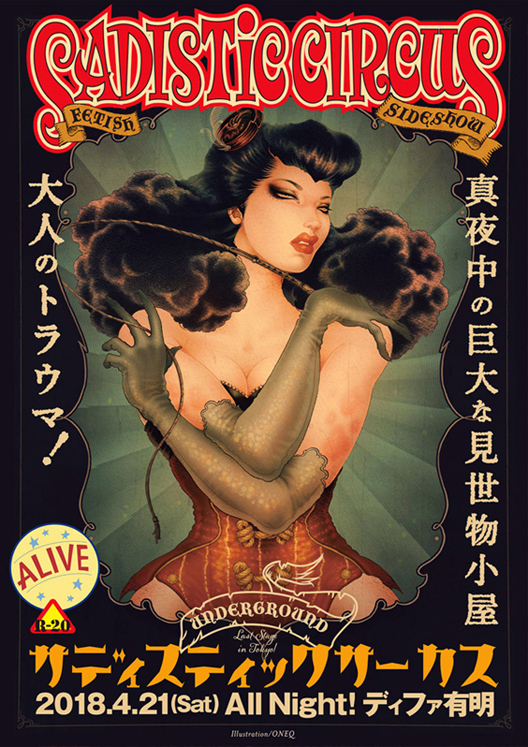 "SADISTIC CIRCUS 2018" will be held in Differ Ariake of Tokyo.
I made new illustration for this circus's poster this time.
This circus is so strange and unique and scared........
If you interest this circus,Let's check here!