KAABOO Del Mar ARTWORK and MUSIC Lineup (9/14-9/16,2018)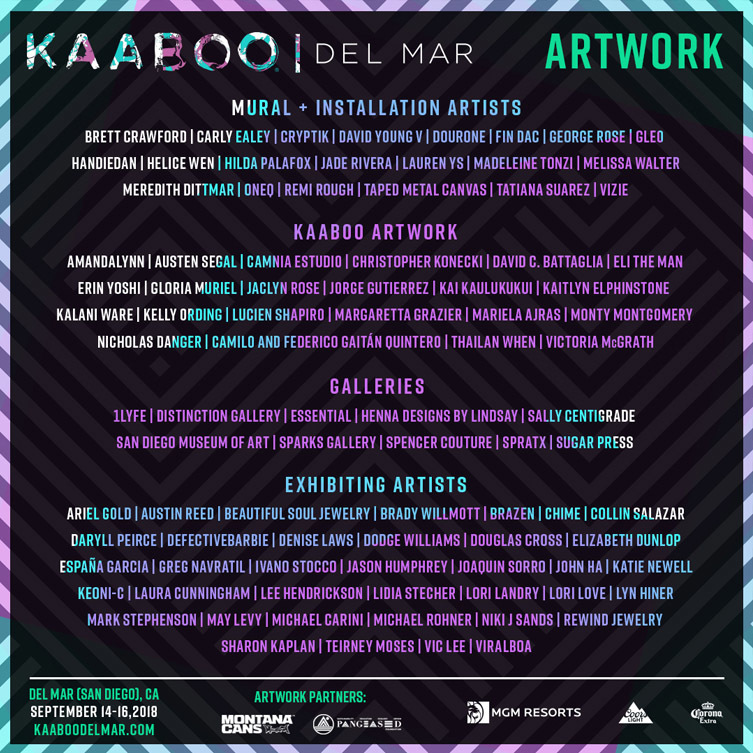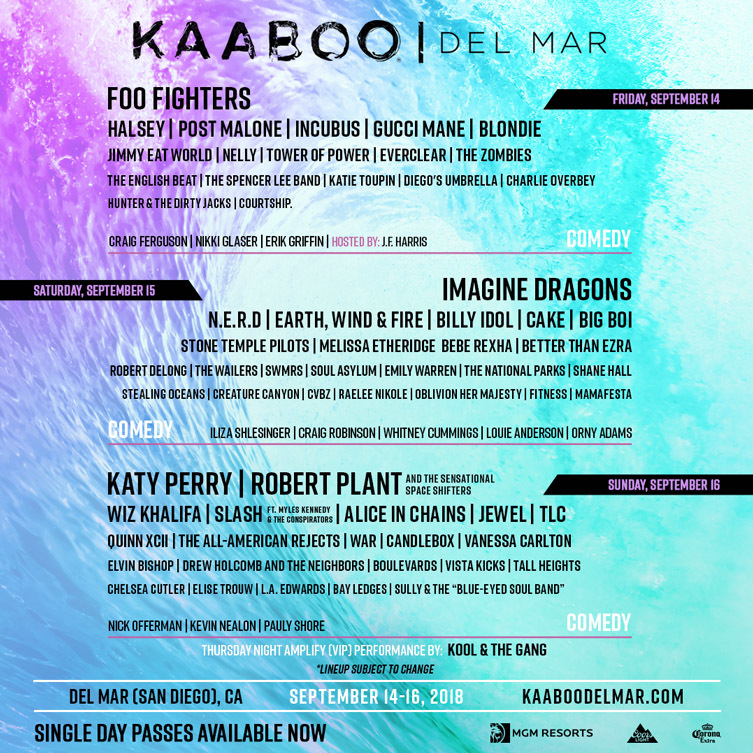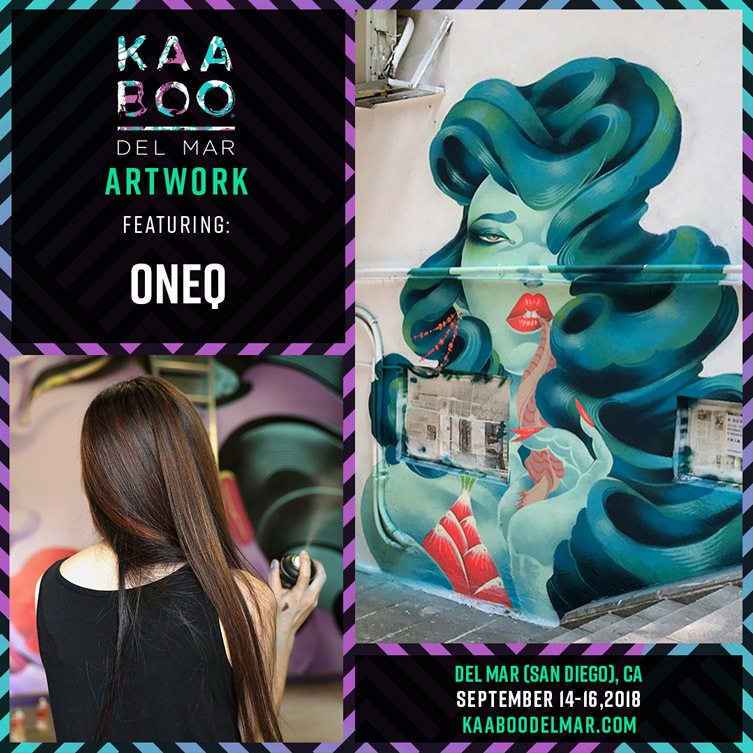 I'll join to KAABOO Del Mar 2018 this September in San diego.
I'm going to go to KAABOO to paint mural.
Check out www.kaaboodelmar.com for more info!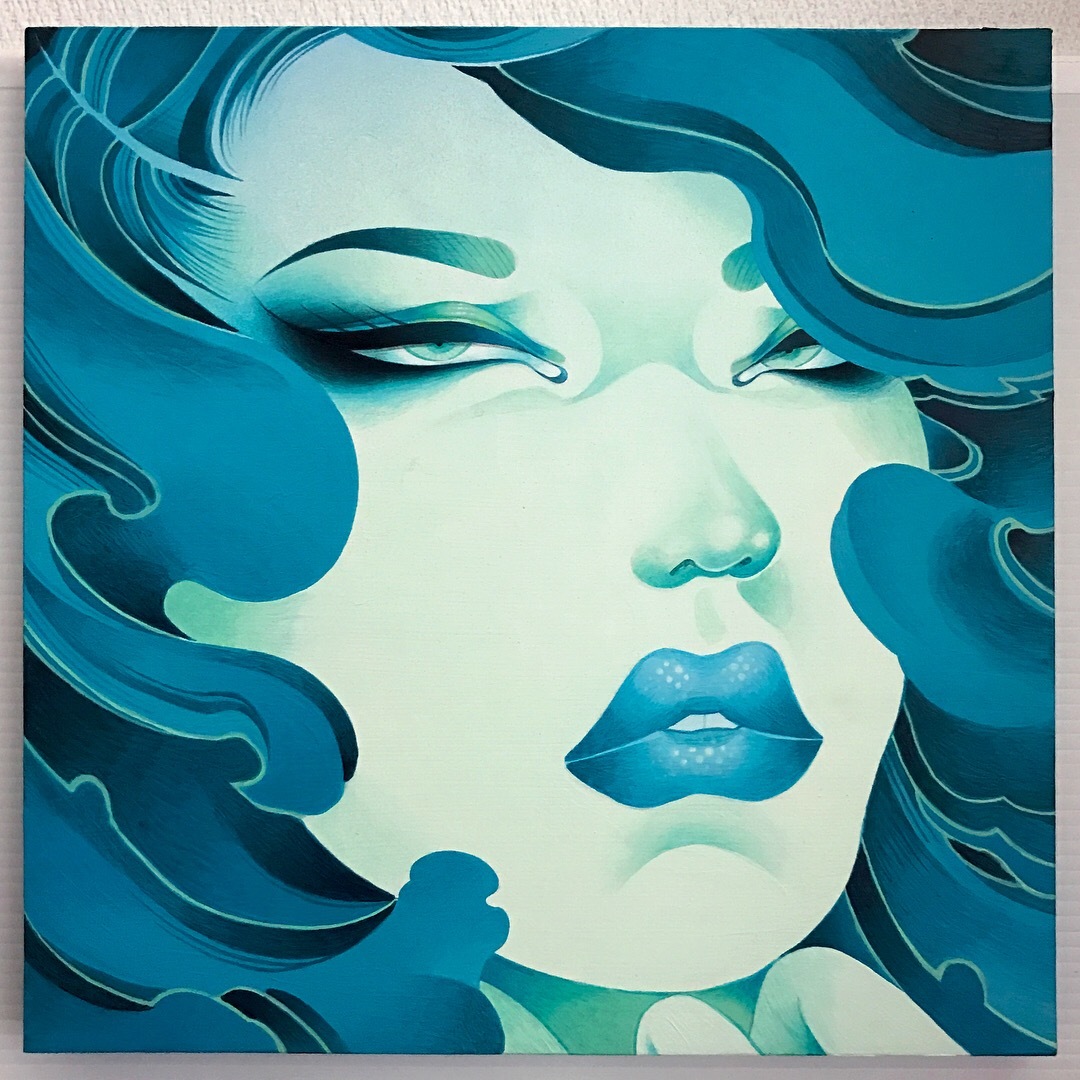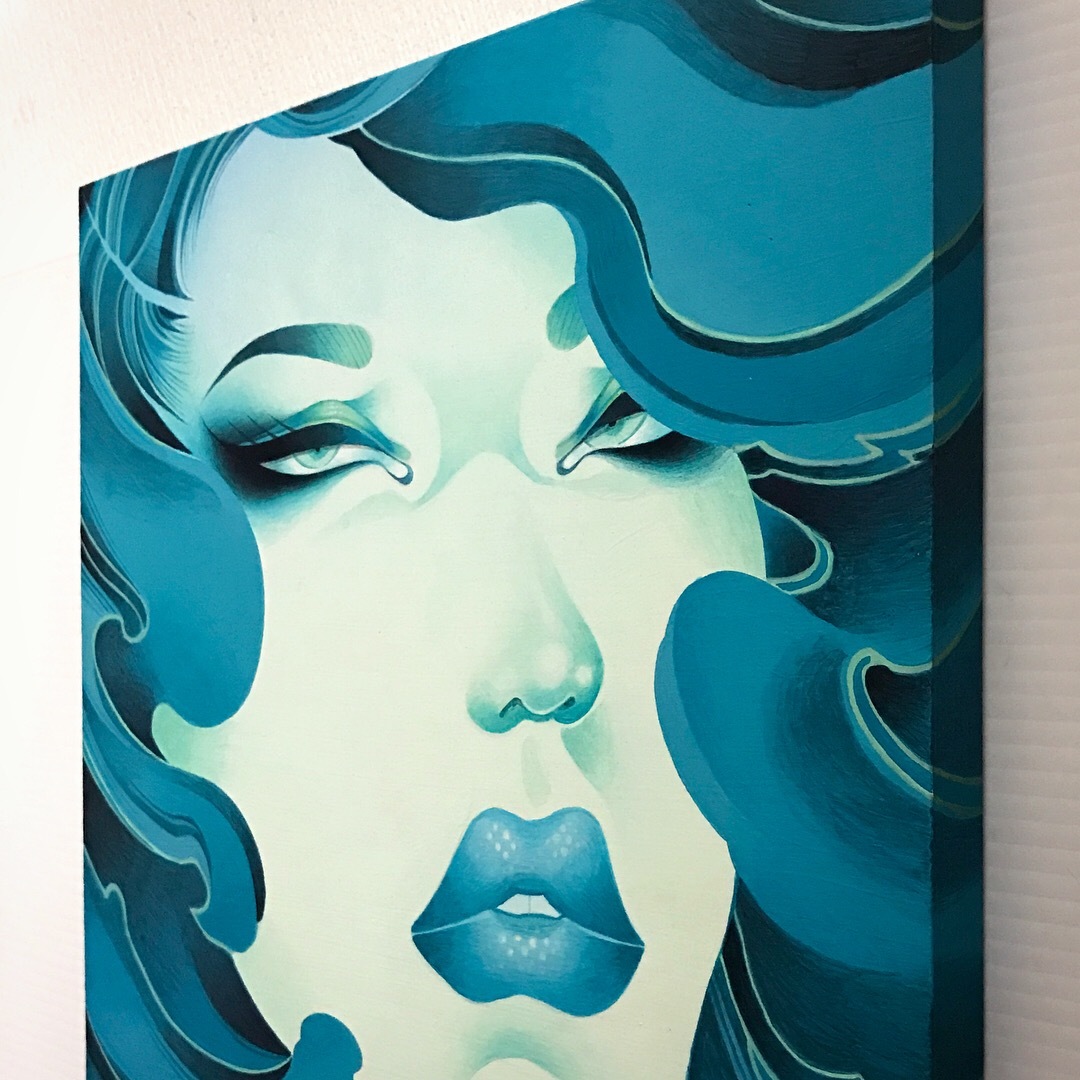 If you want this piece,please click here!

DAYP/group show/WAKAME/ONEQ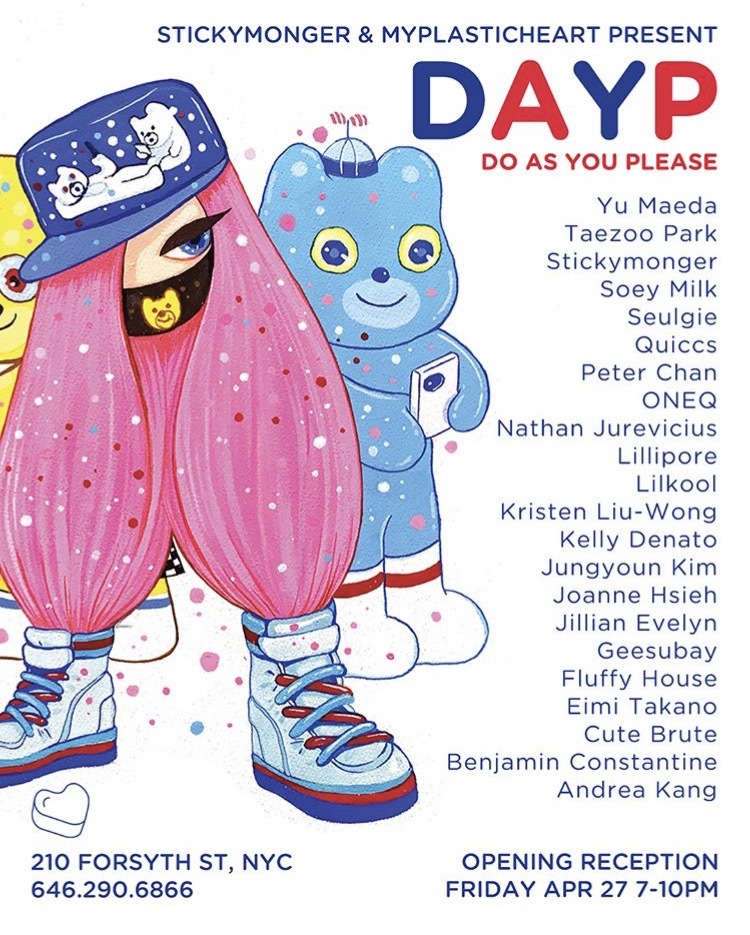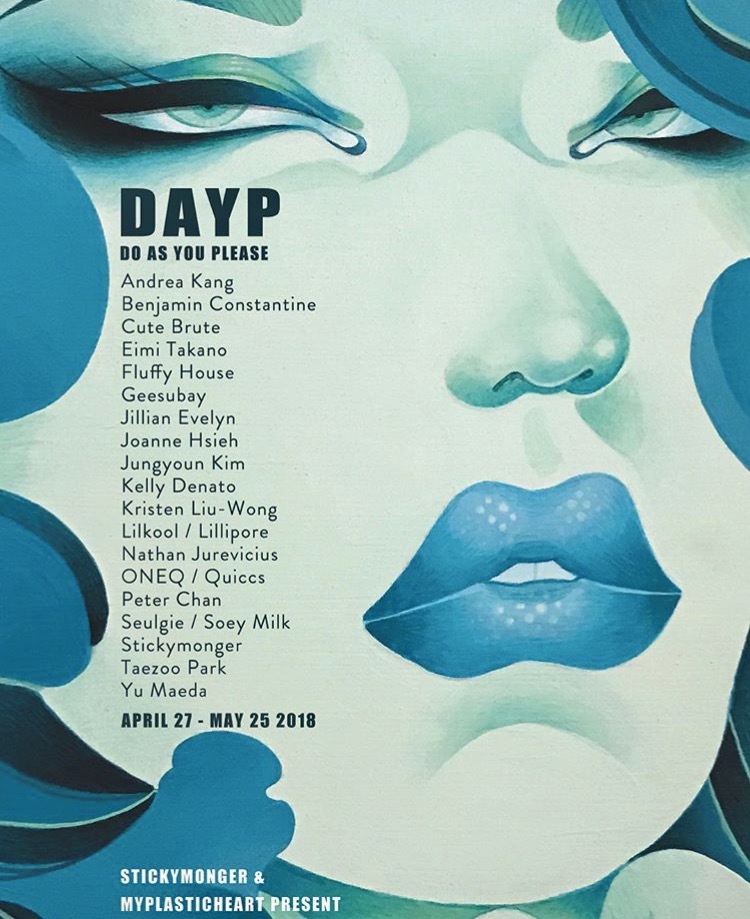 "DAYP" group exhibition will open from next friday at Myplasticheart in NYC.

This unique group exhibition curated by stickymonger. April 27th - May 25th.
I submited Acrylic painting that name is "WAKAME" size of 12×12.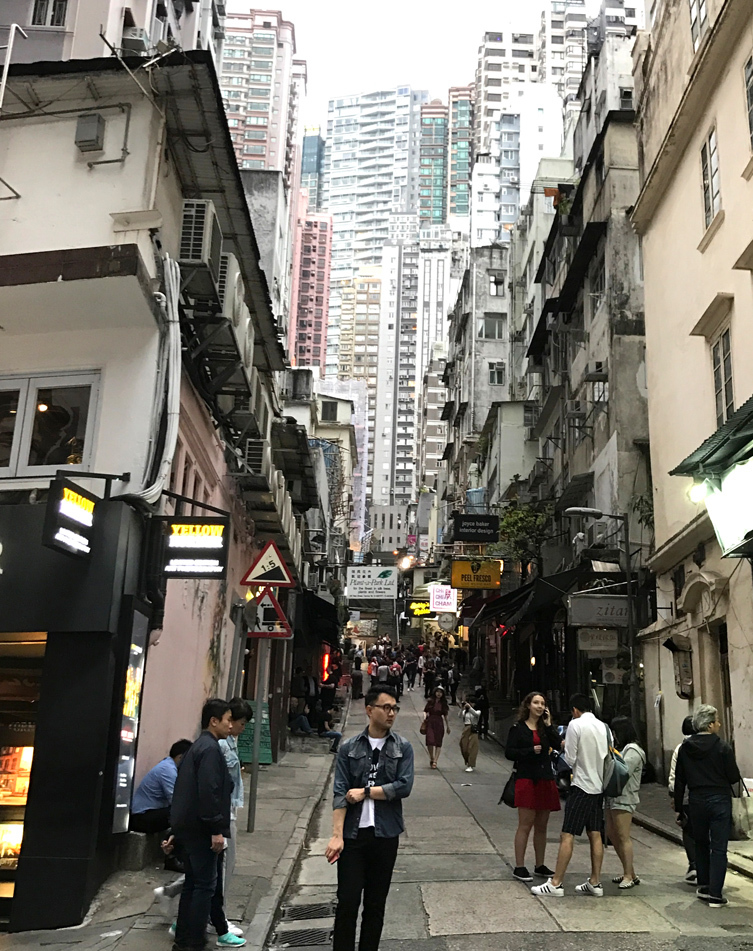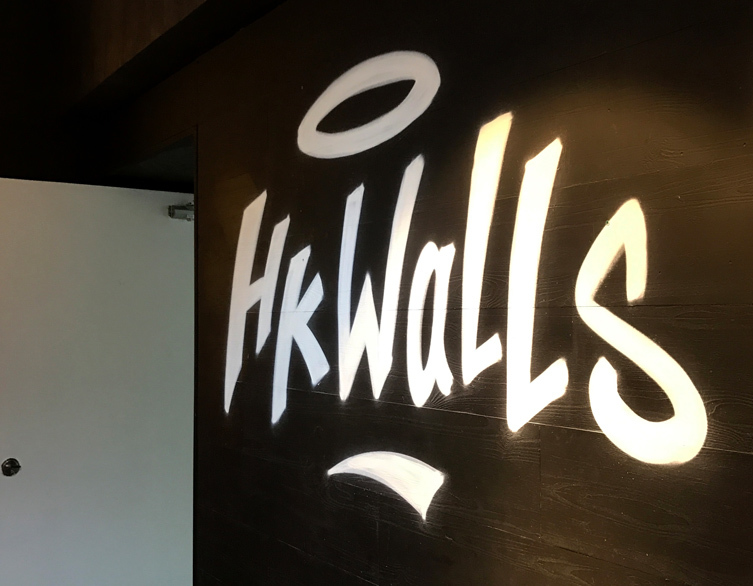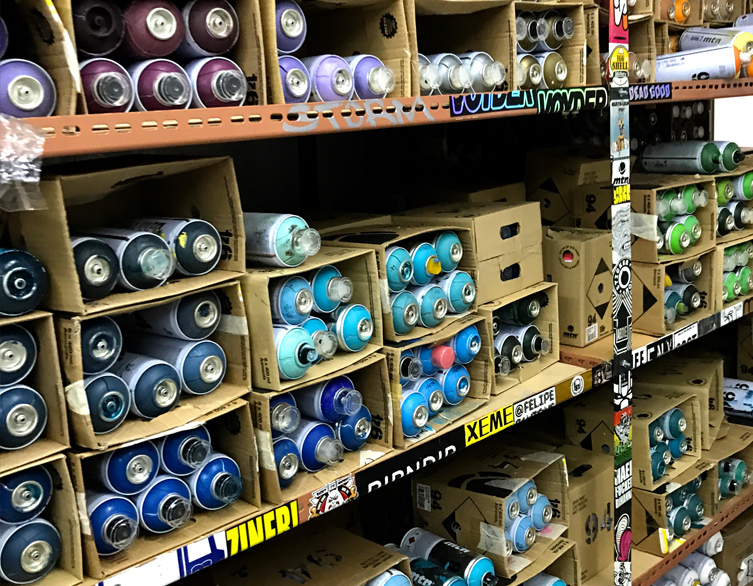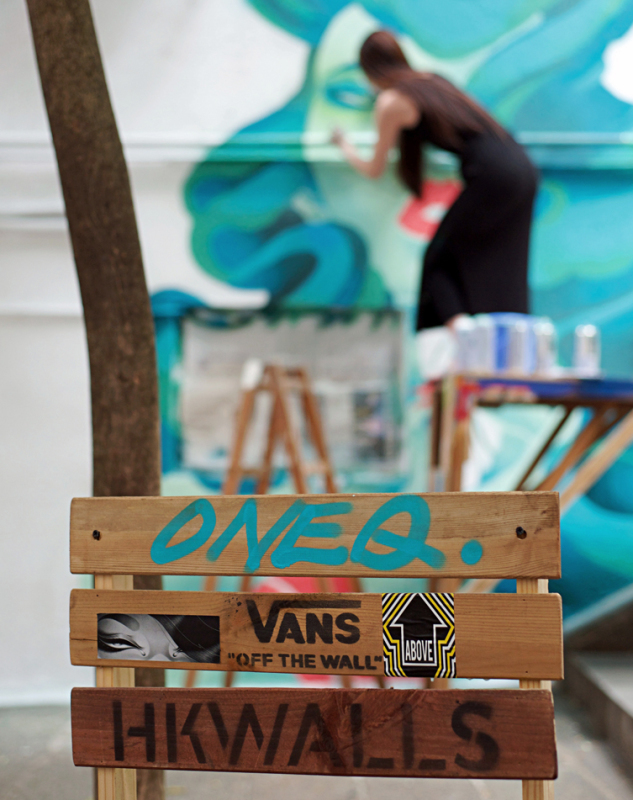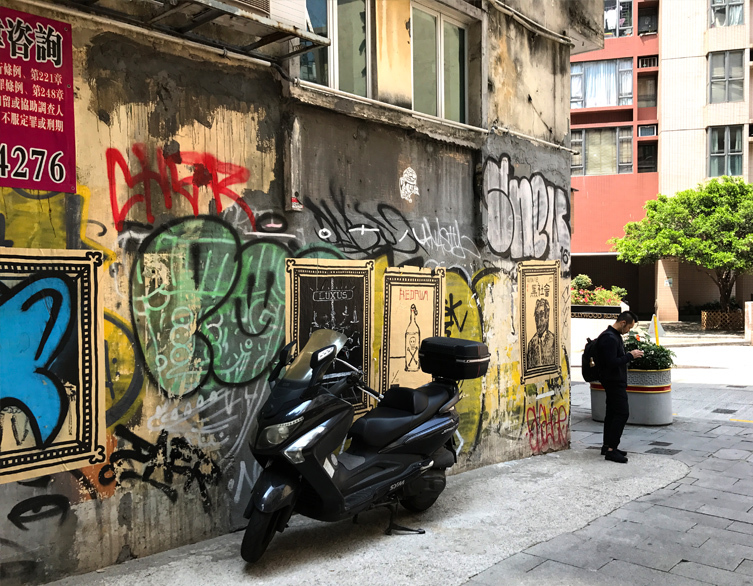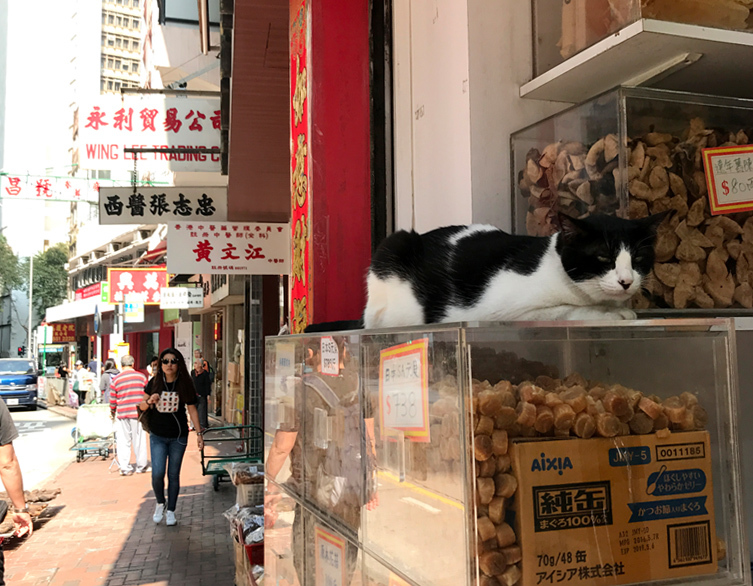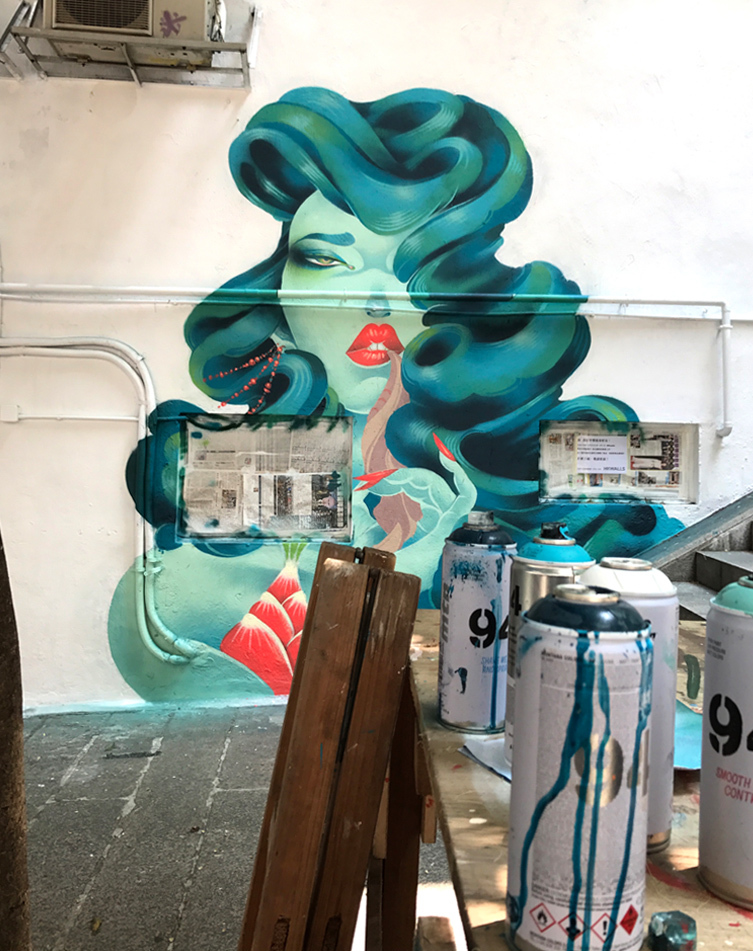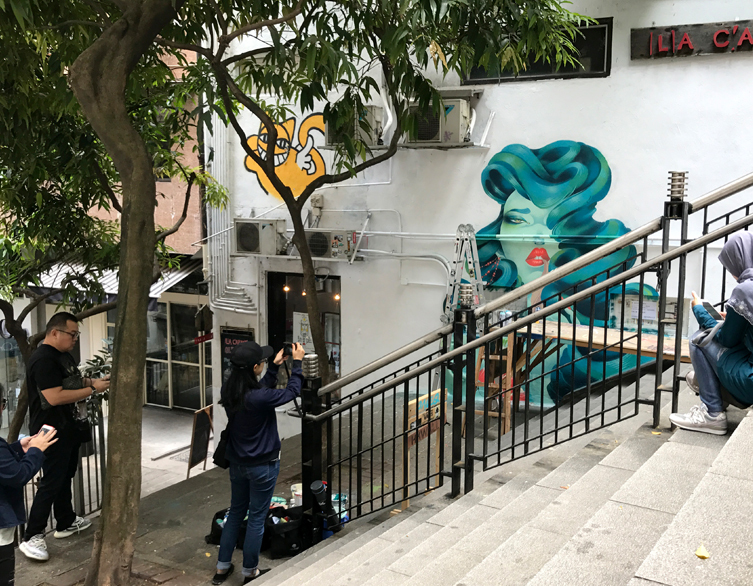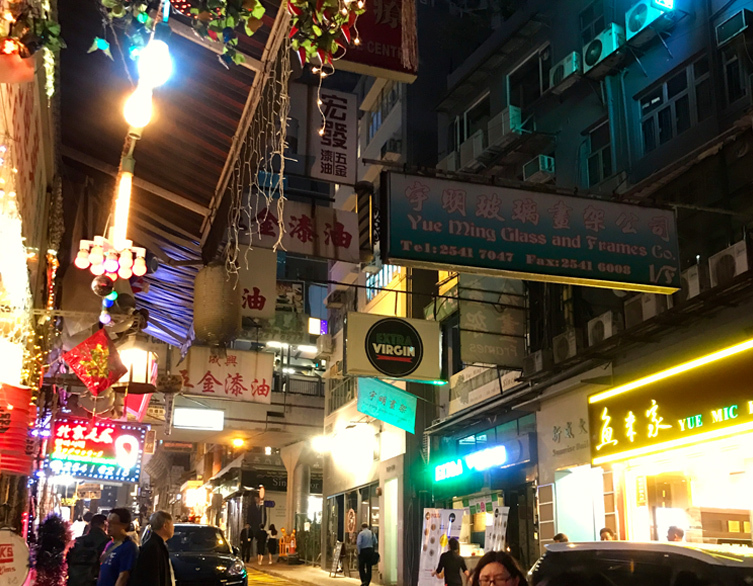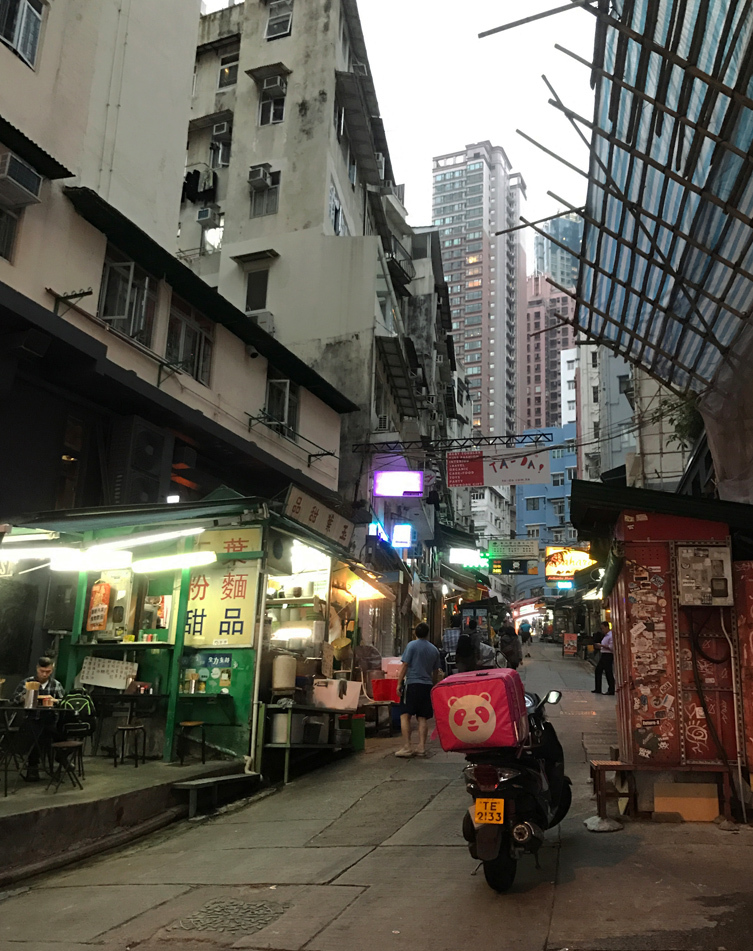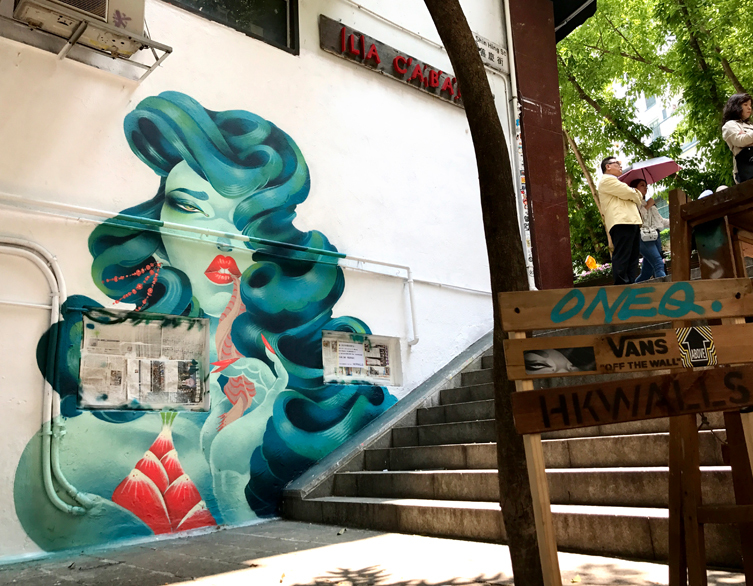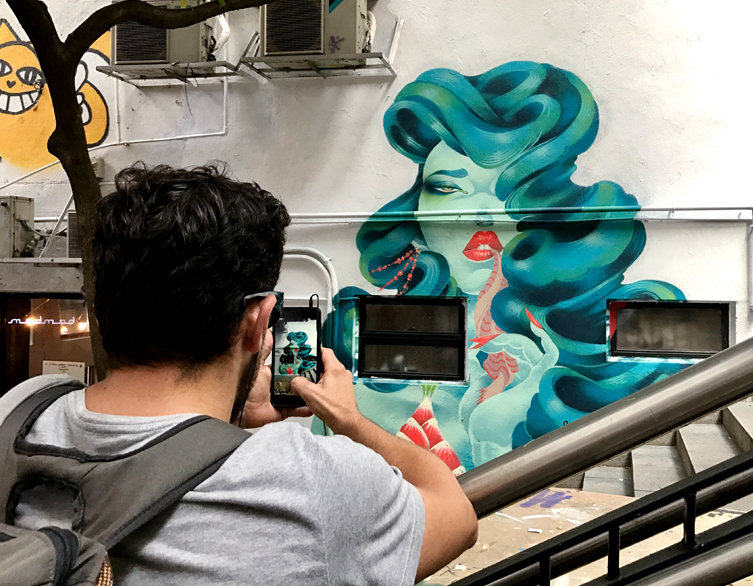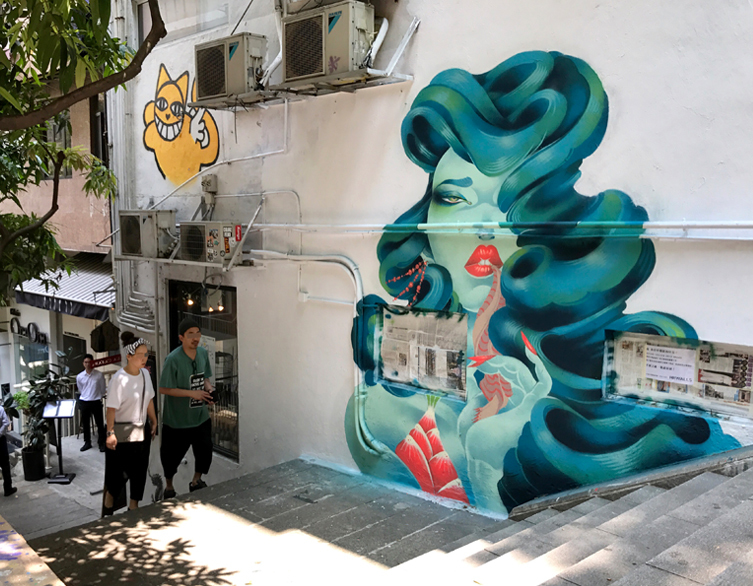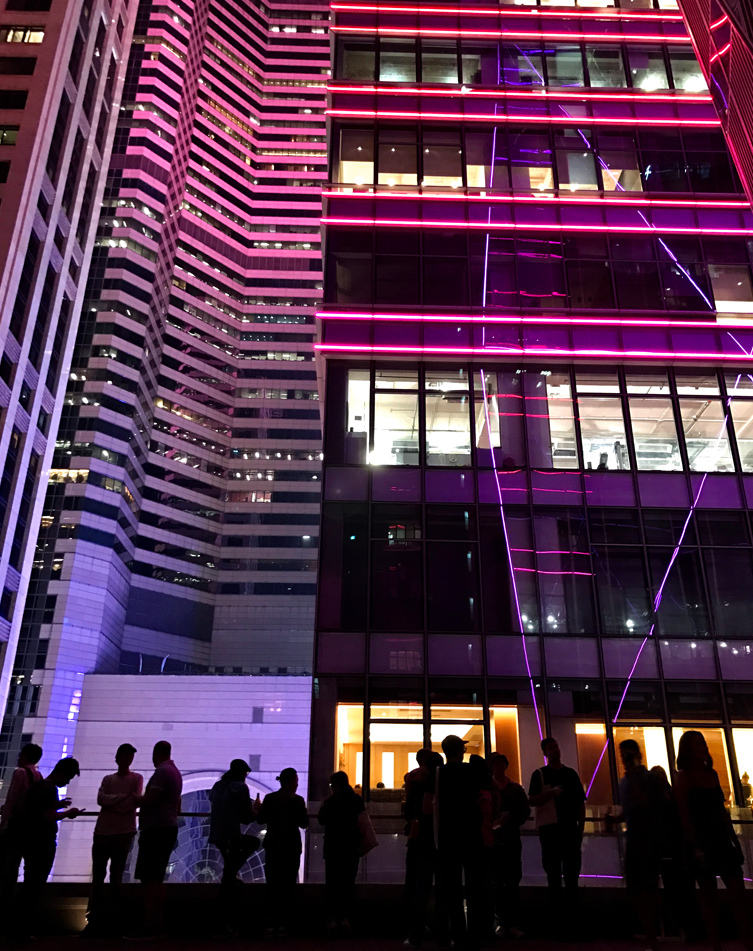 I joined to"
HKWALLS
" 2018 in Hong Kong.
I had fun time because I went to HK for the first time.
There are many murals and graffiti this area.
I felt so fun this town.It's just like a maze of treasure hunt.
I'd love to go to HK again to make my mural!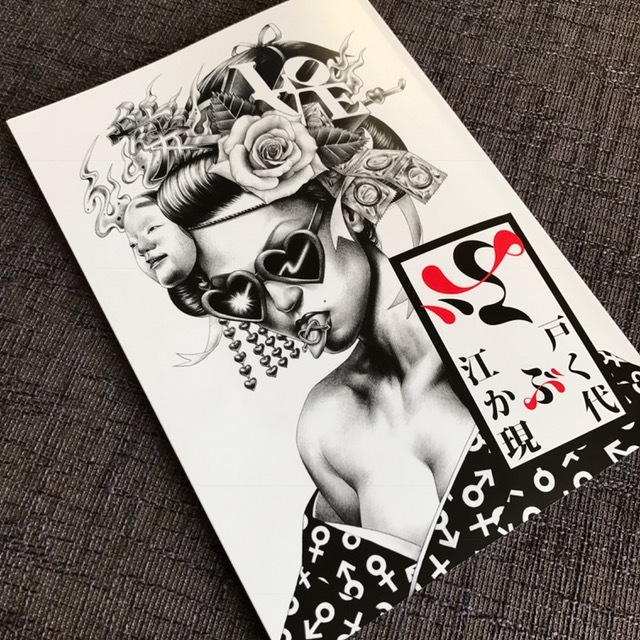 It's so unique and awesome magazine and I'm suprise about the size.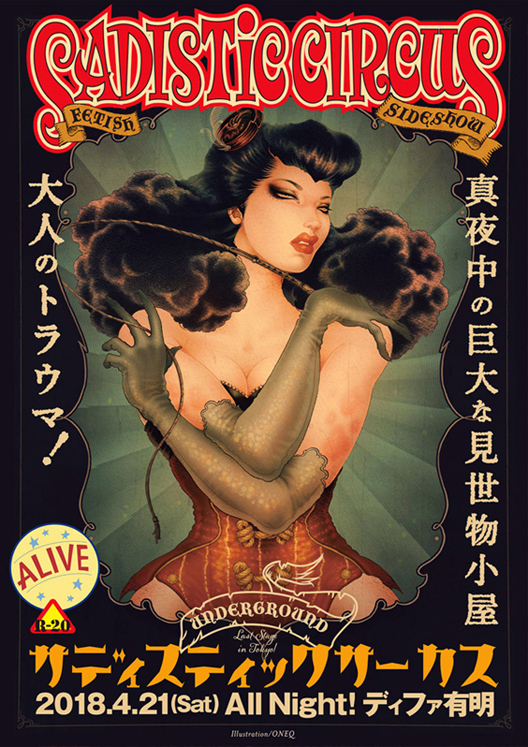 "SADISTIC CIRCUS 2018" will be held in Differ Ariake of Tokyo.
I made new illustration for this circus's poster this time.
This circus is so strange and unique and scared........
If you interest this circus,Let's check here!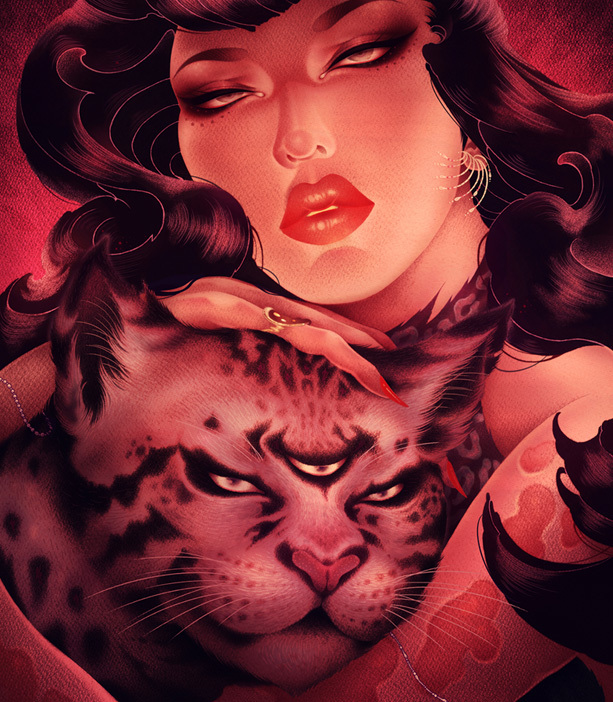 Artist: ONEQ
Title: Metamorphose
Medium: archival pigment print
Markings: hand numbered
Edition Size: 50
Dimensions: 19" x 22"
ONEQ - "Metamorphose"-prints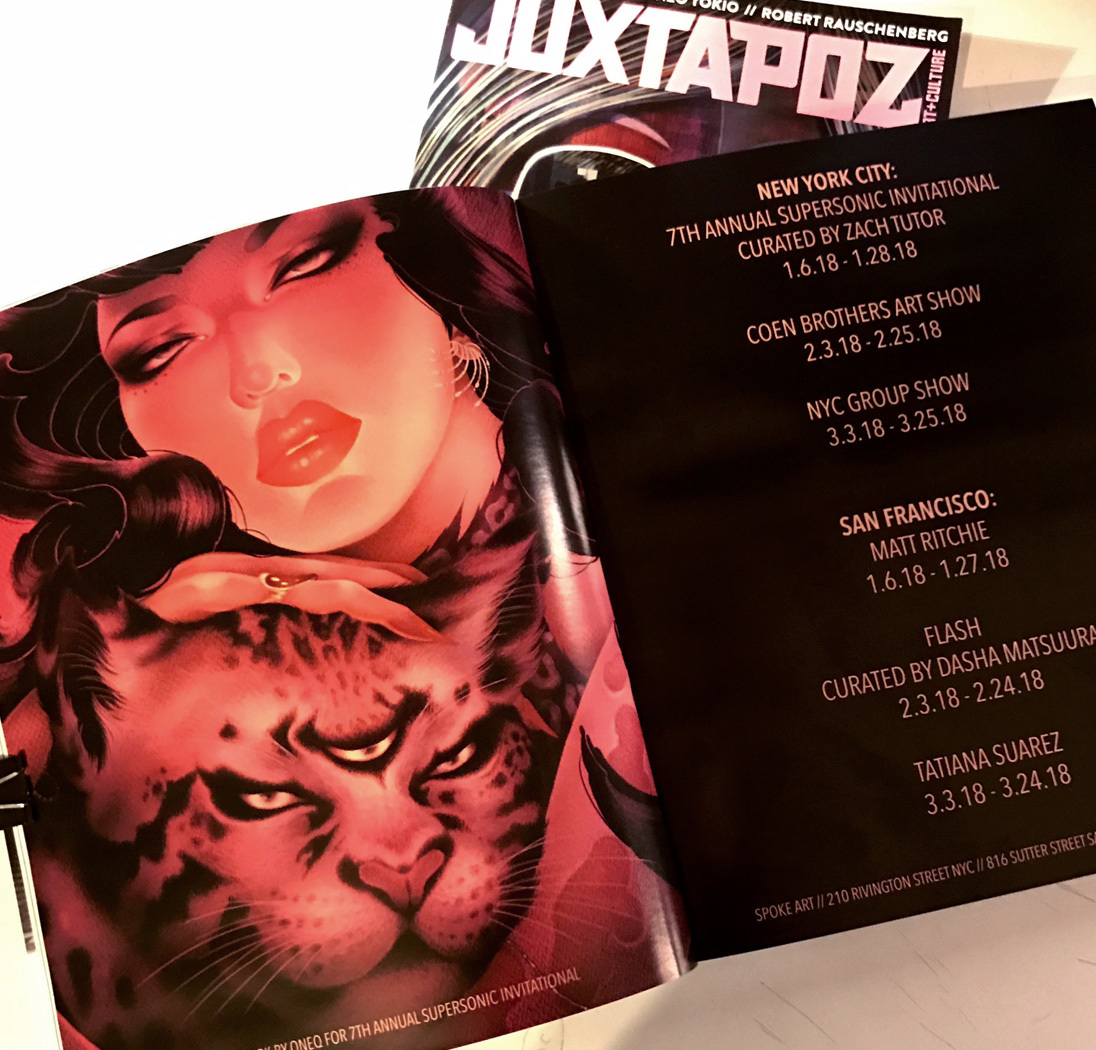 Open:January 6th - 28th, 2018
Participating Artists Include:
Adam Lister | Adam Lucas | Alessandra Maria | Alex Garant
Alex Kiessling | Allan Inman | Andrew Archer | Andrew Hem
Beau B. Frank | Boris Pelcer | Brett Amory | Brian Mashburn Brooks Salzwedel
Casey Weldon | Daliah Ammar | David Rice
Dorian Vallejo | Edwin Ushiro | Erik Jones Hueman | It's A Living
James Rawson | Jeff Gress | Joanne Nam | Joel Daniel Phillips
Josh Cocking Jose Mertz | Kelsey Beckett | Kip Omolade
Ki Sung Koh | L.A.P. | Lauren YS | Marco Mazzoni
Maxwell McMaster | Meggs | Nick Sheehy | Nosego | Oriol Angrill Jorda
Oneq | Ozabu | Peter Chan | Rebecca Mason Adams
Roos Van Der Vliet | Sail | Sam Wolfe Connelly | Sarah Joncas
Scott Listfield | Sean Norvet | So Youn Lee | Steve Kim | Syd Bee
Tom Bashaw | Tatiana Suarez | Zoltron
-------------------------------------------------------------------------------------
I have joined to the 7th Annual Supersonic Invitational at Spoke art gallery in New york also this year.
I'll exhibit a art print work. This name is "Metamorphose".If you like,Please come visit!