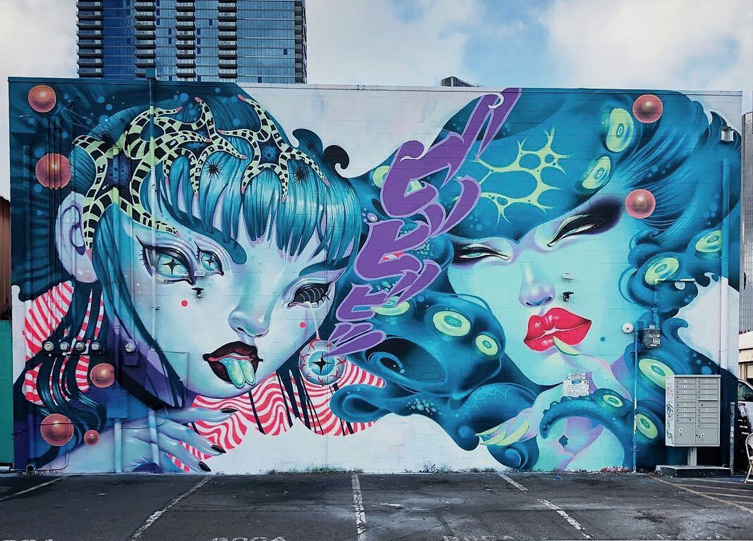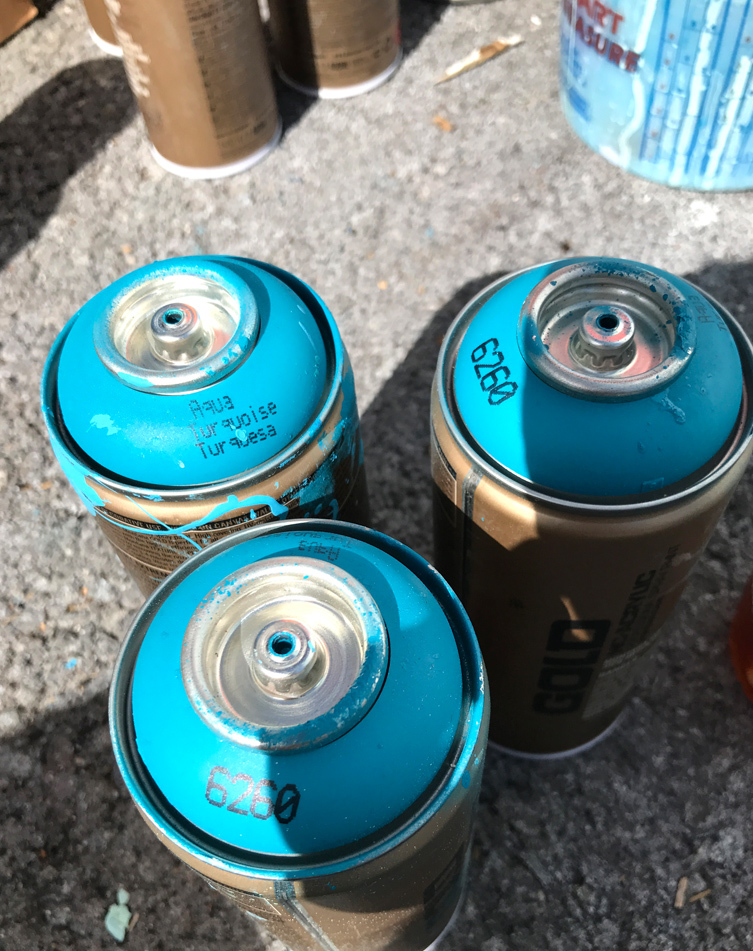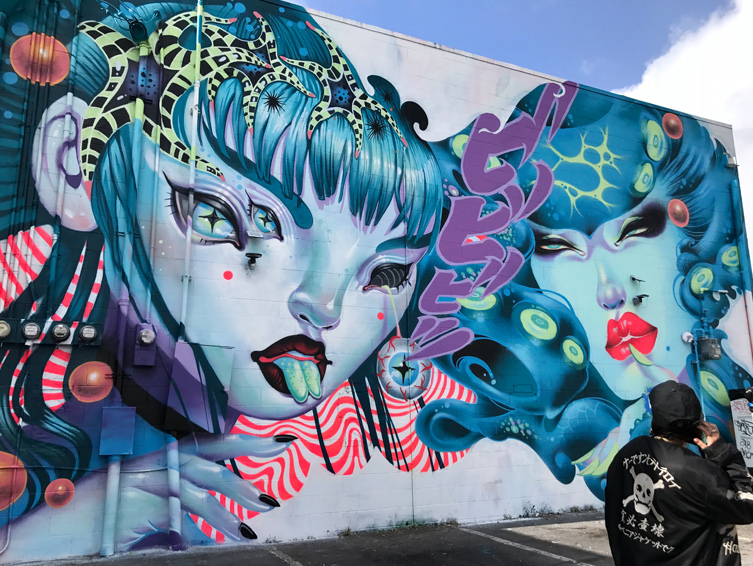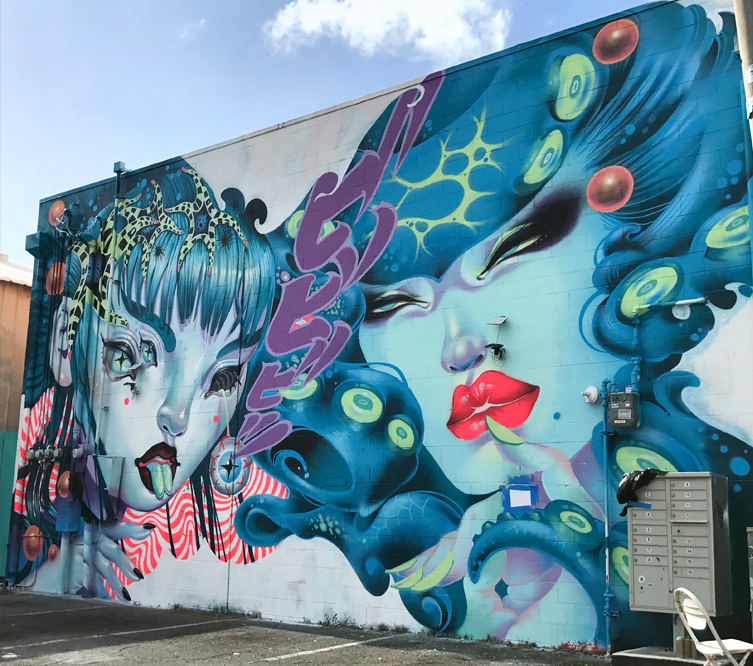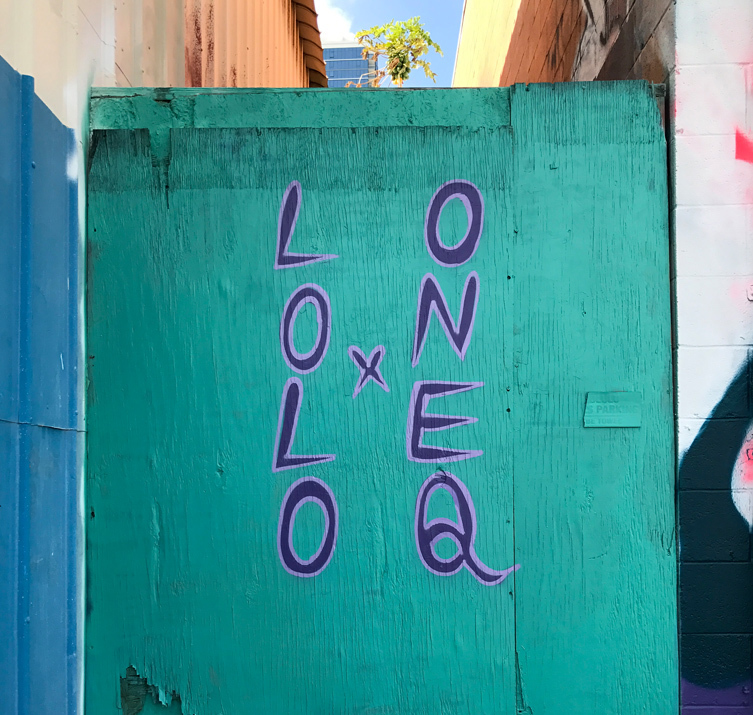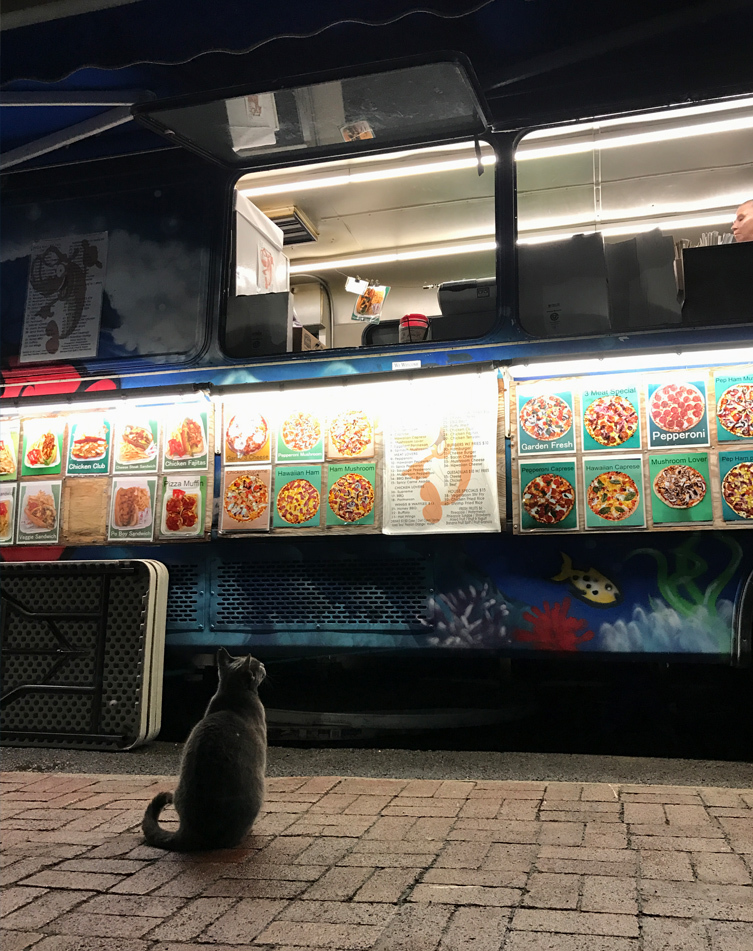 I joined POW!WOW! HAWAII 2019 as a collaborate with Lauren YS.

This collaboration mural name is "IKURA".
I had so fun time making mural with her this time.
Thank you for everything LOLO and POW!WOW! HAWAII!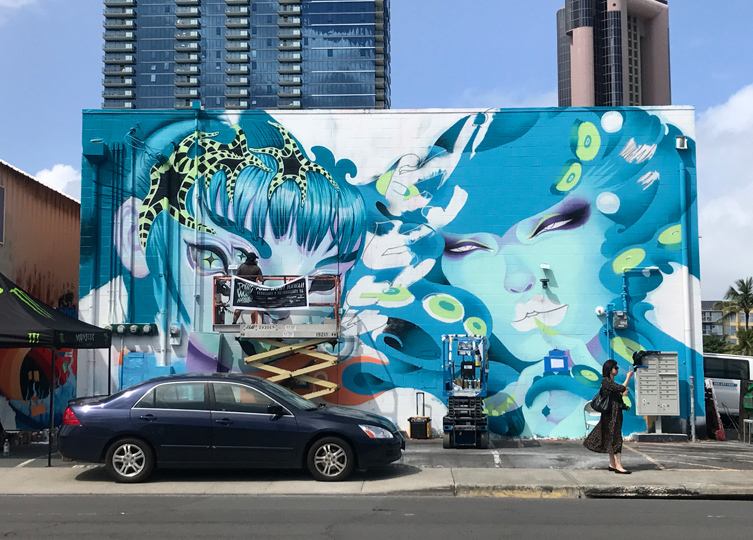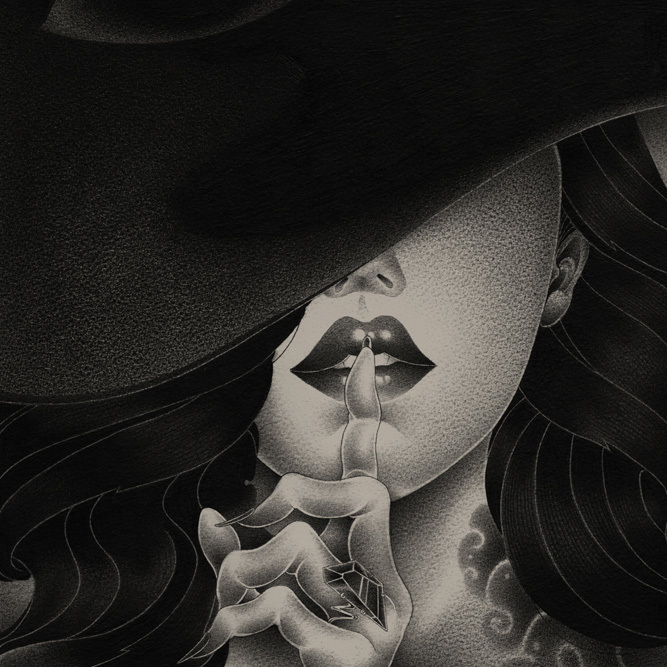 Group show's "Femme" will be held from 1th march 2019 at Mana Contemporary.
Detail of my piece for Femme curated by Spoke Art Gallery + Juxtapoz Projects.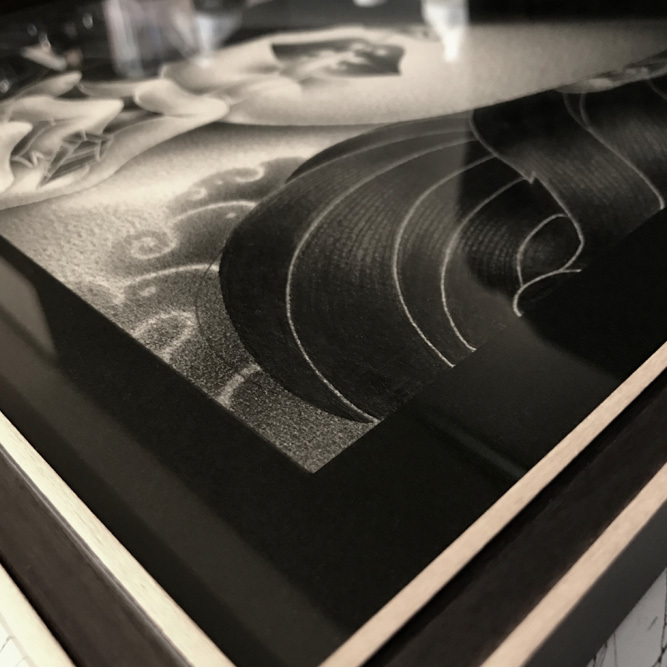 I submit original monochrome pencil work that name is "NAMI",size of 14×14.
To inquire about my work and availability, email sf@spoke-art.com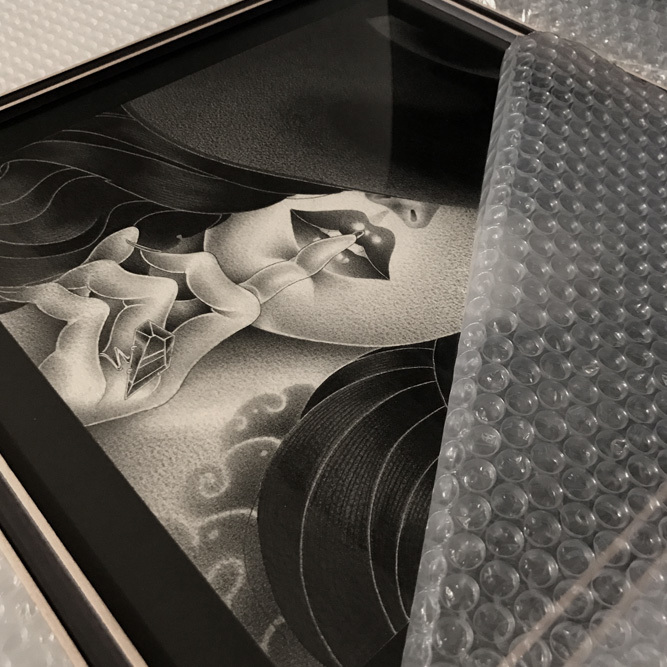 "Femme"
group exhibition // March 1st - 29th, 2019
Opening night reception: Friday, March 1st
Title:NAMI
Size:14×14×0.8/35cm×35cm
Materials:pencil on paper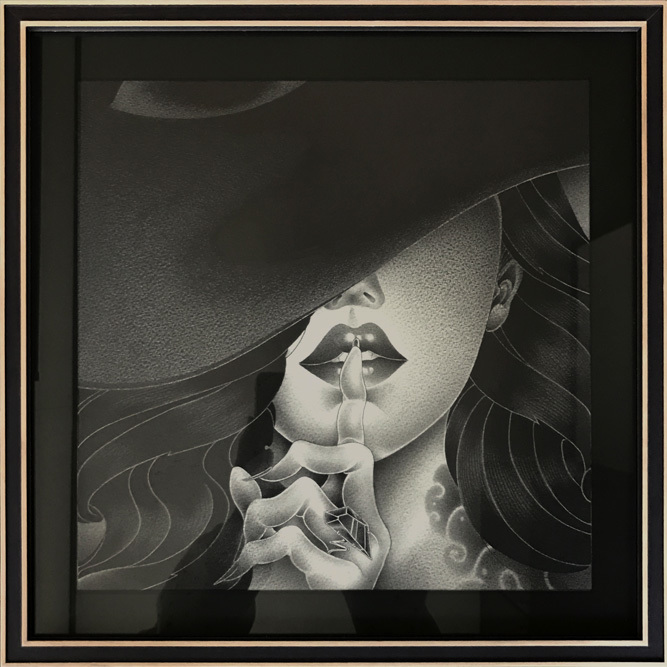 Juxtapoz and Spoke Art have teamed together for a special collaborative exhibition
opening March 1,2019 at Juxtapoz Projects at Mana Contemporary, Jersey City.
FEMME is a group exhibition featuring work on sex and sexuality from the female and femme perspectives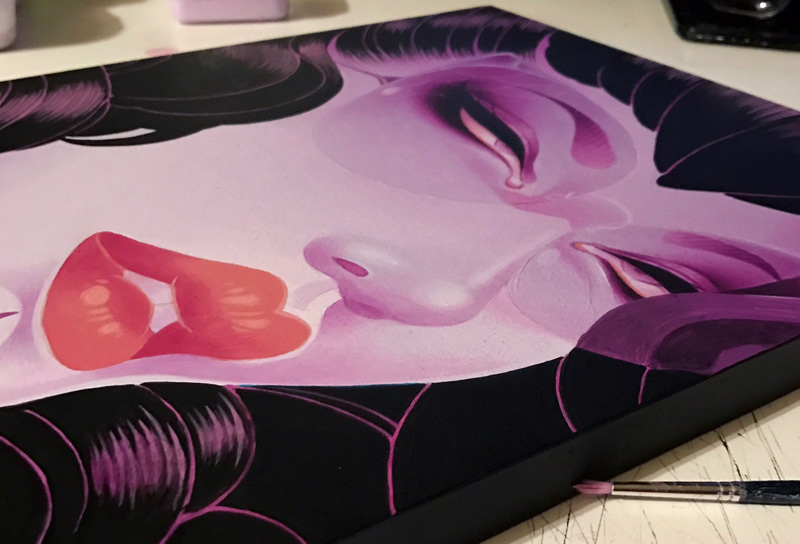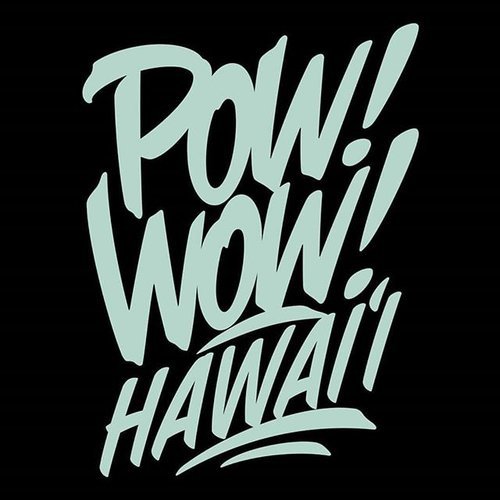 I'll make new mural as a collaboration with my favorite
artist this time.Date is Feb 8th - 17th.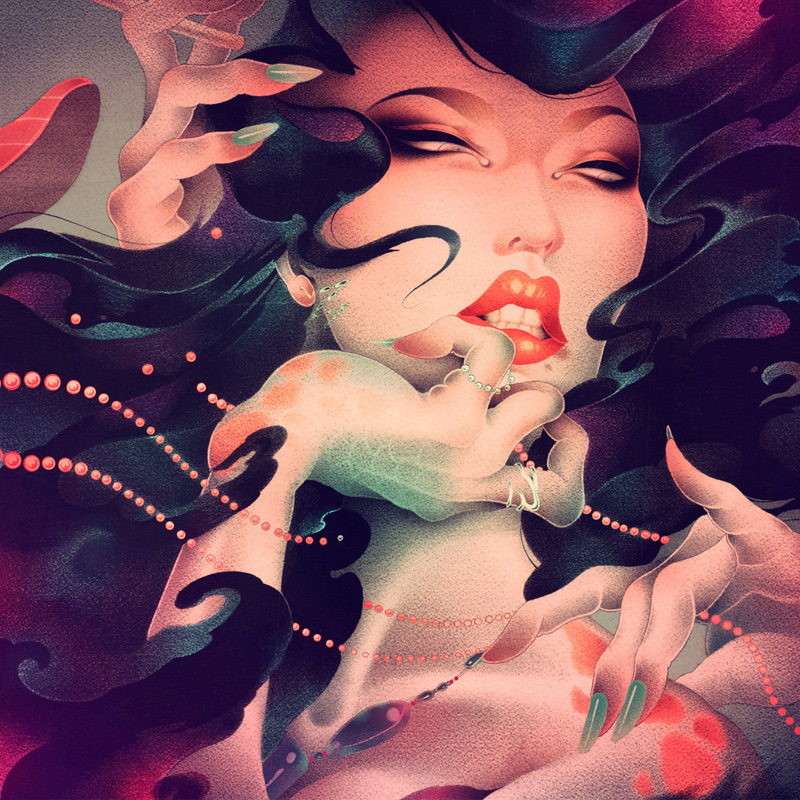 in San Francisco.
The exhibition is on view through October 6, 2018.
I submited "AIKO" of acrylic painting.Thank you so much for purchasing!

Photo and video by
Michael Cuffe
/courtesy of Modern Eden Gallery HP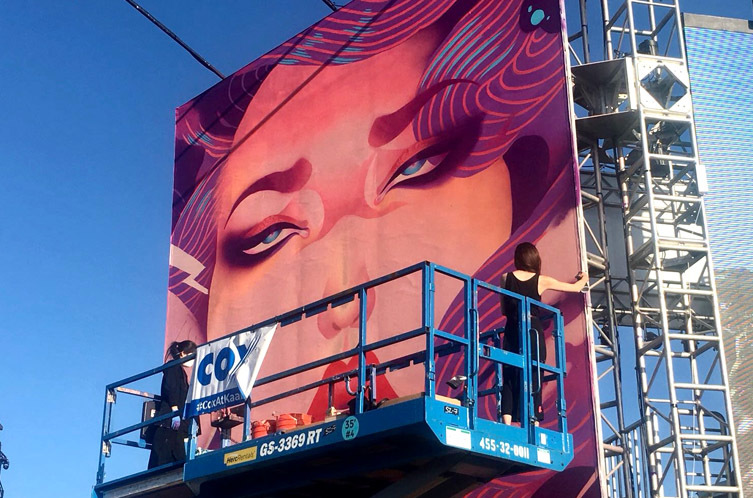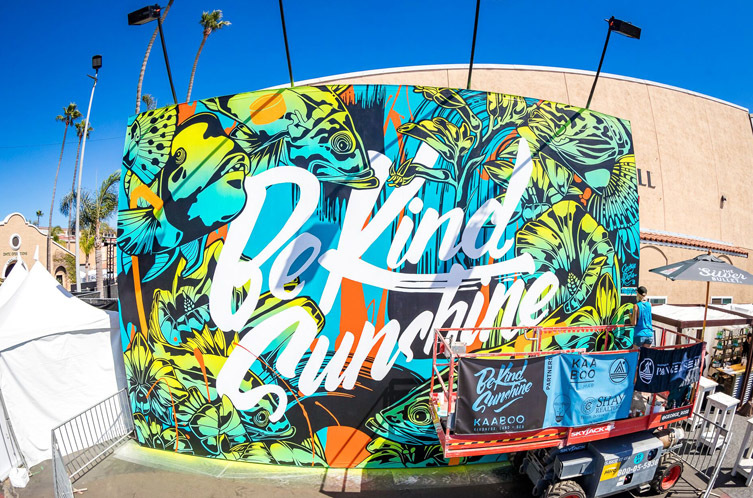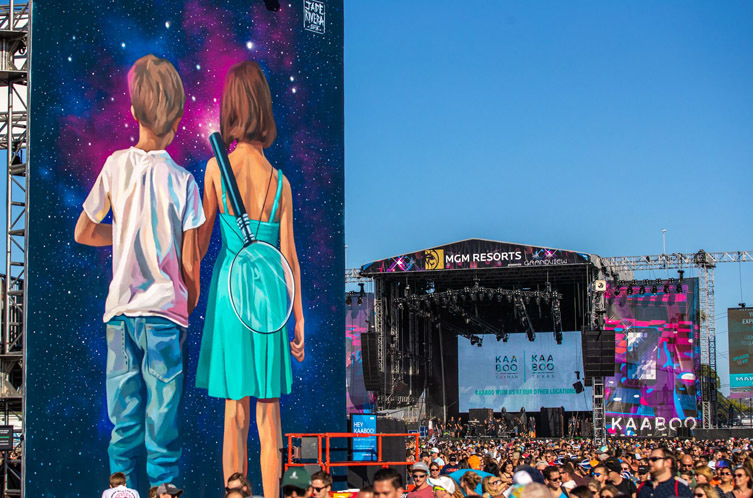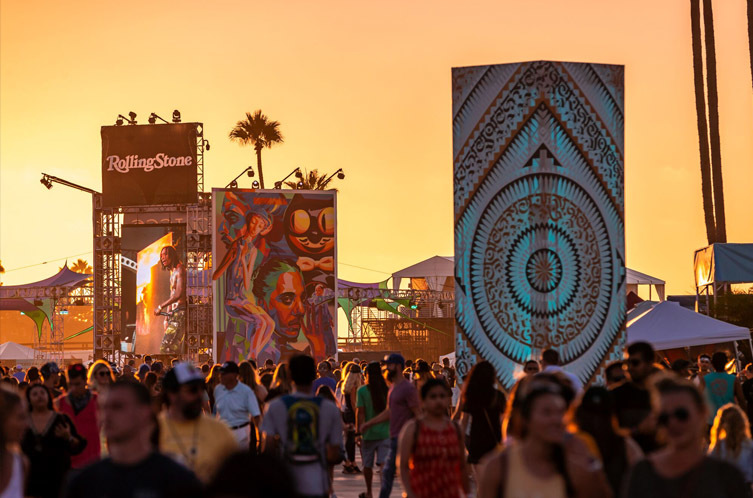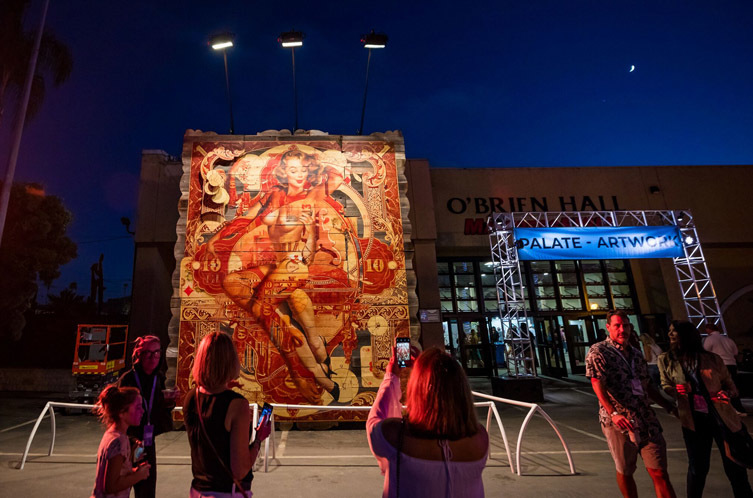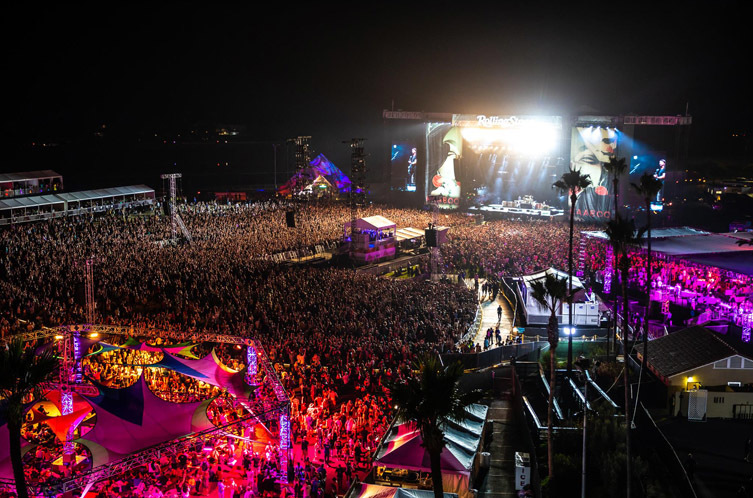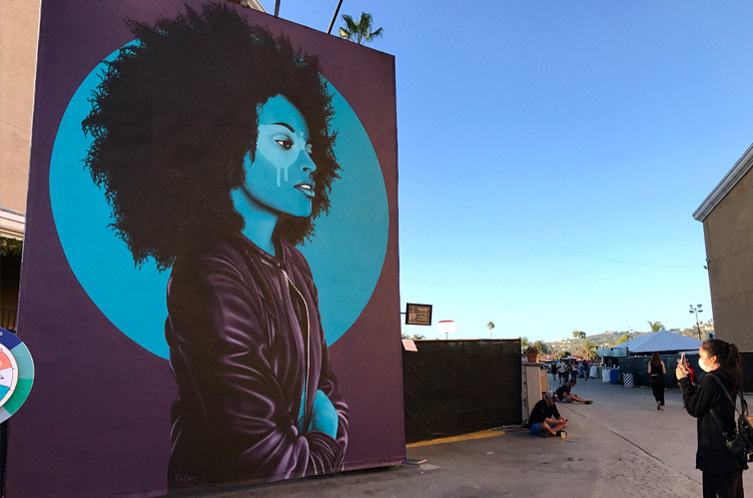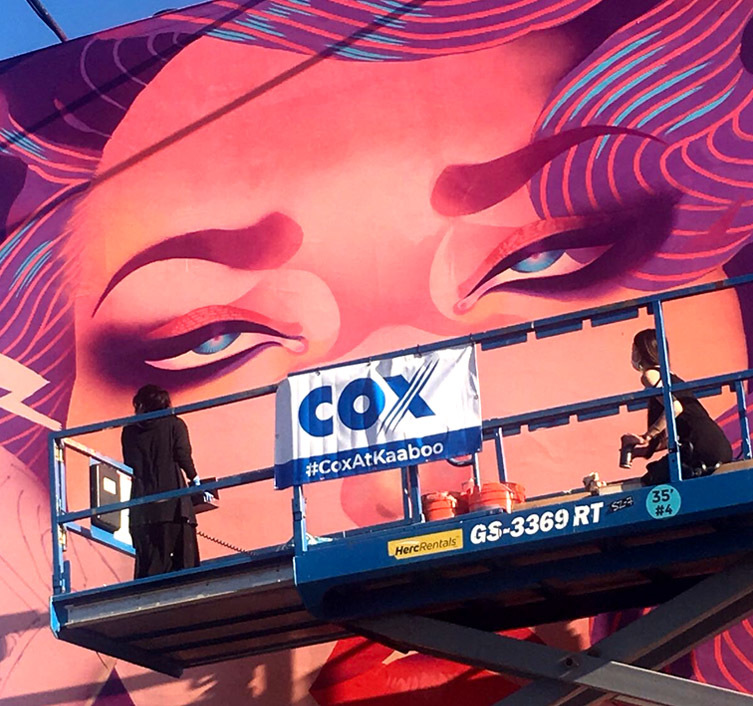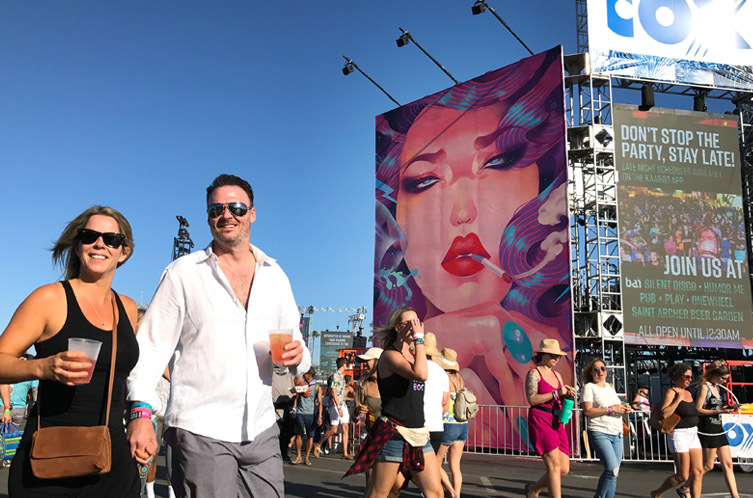 I had joined to KAABOO Del mar in San Diego this time.
I had so enjoyed this fest,Thank you for a lot of things!
courtesy of KAABOO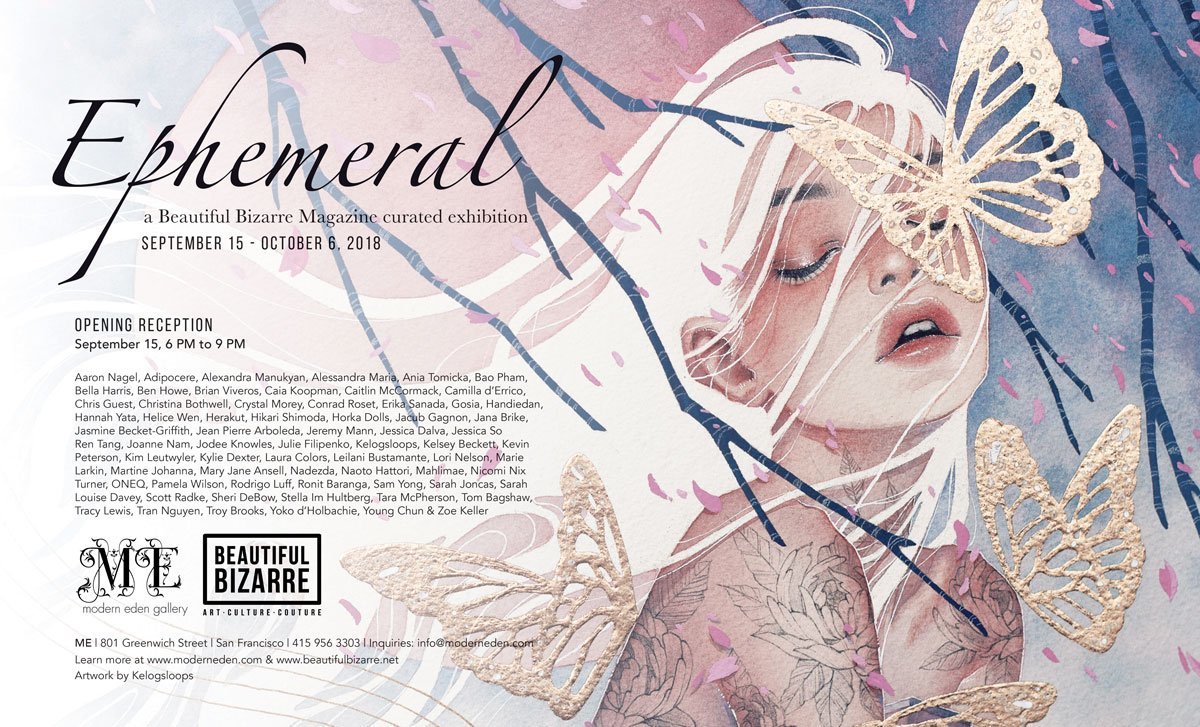 I submited Acrylic painting that name is "AIKO",size of 24×24×0.8.
For press inquiries or sales, please contact Gallery Director Kim Larson kim@moderneden.com.
Danijela Krha and many participating artists on Saturday, September 15, 2018 for viewing.
Exhibition Dates: September 15–October 6, 2018
Opening Reception: September 15, 6 pm–9 pm
Modern Eden Gallery and Beautiful Bizarre Magazine
KAABOO Del Mar ARTWORK and MUSIC Lineup (9/14-9/16,2018)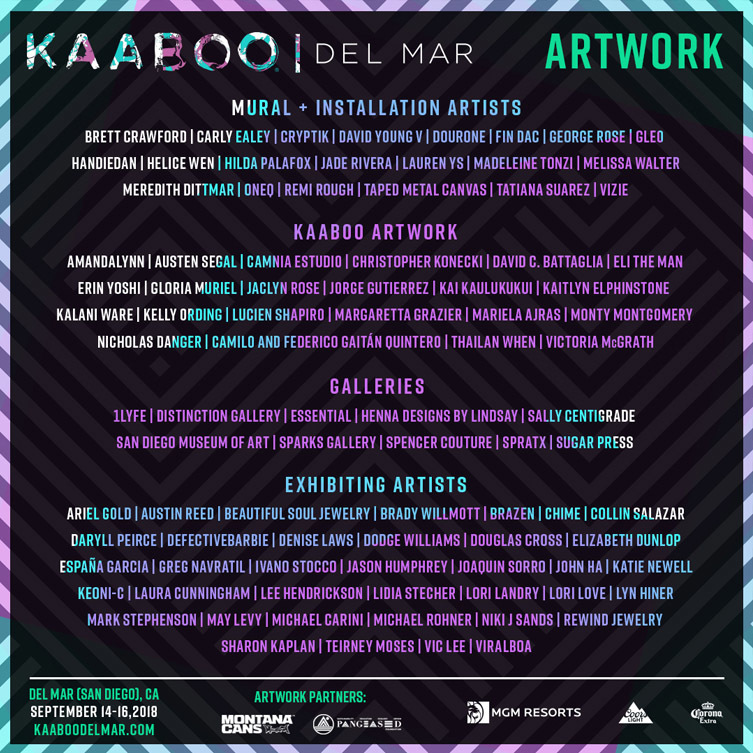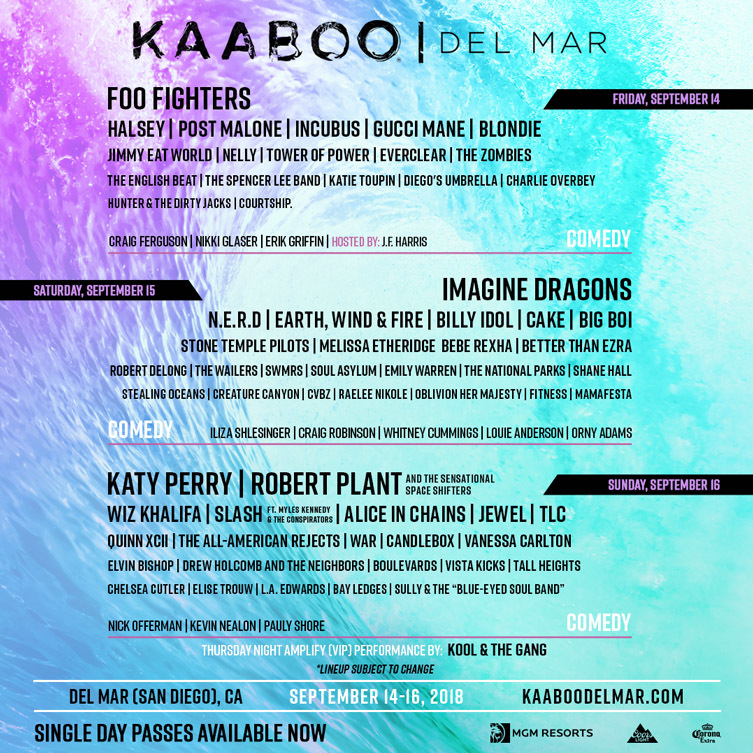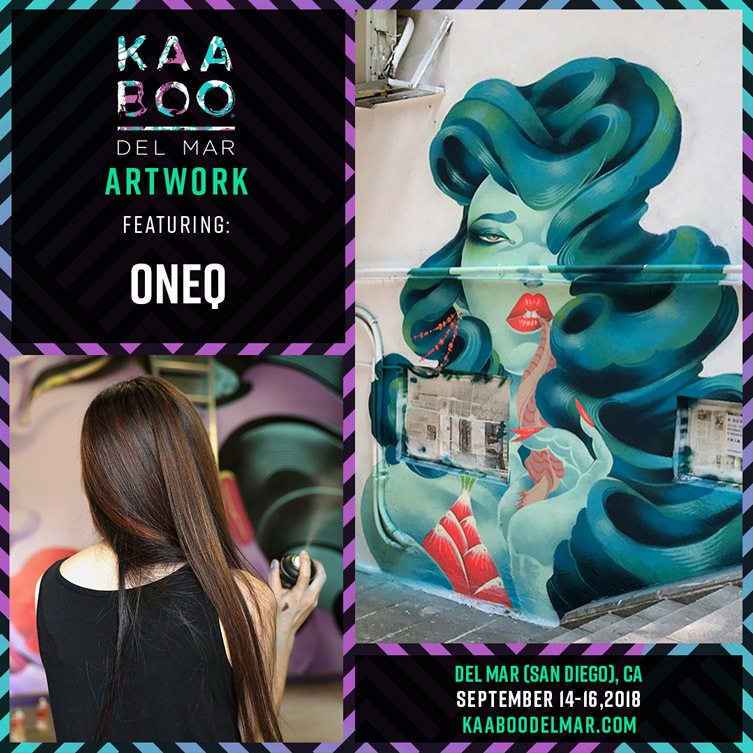 I'll join to KAABOO Del Mar 2018 this September in San diego.
I'm going to go to KAABOO to paint mural.
Check out www.kaaboodelmar.com for more info!