My work is introduced by Some Quality Meat's website. ロッテルダムのSome Quality Meat・Websiteで紹介してくれています。
Some Quality Meat is a directory for high quality tattoo inspiration and culture. We strive to curate the world's most beautiful tattoos.Rotterdam, the Netherlands.
somequalitymeat.com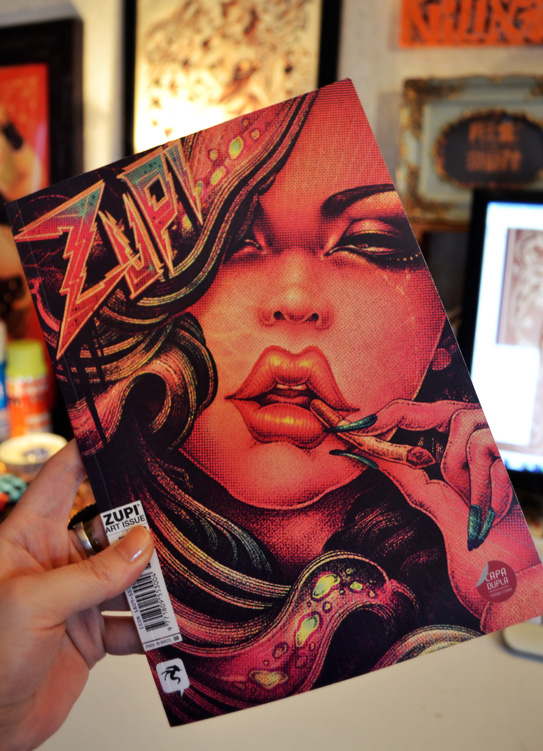 The book arrived to me.Textures and the form of a book is very beautiful.
Much wonderful illustrator in both of the books is published.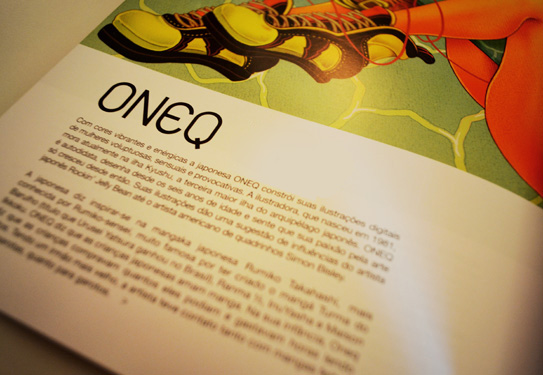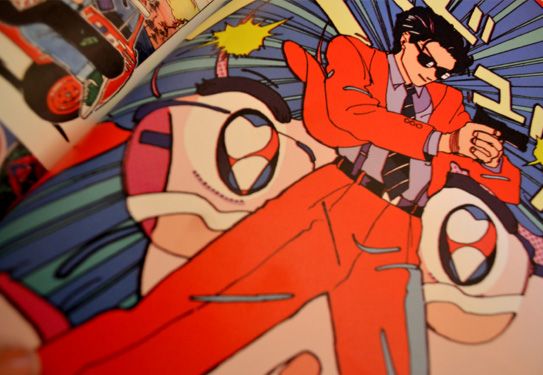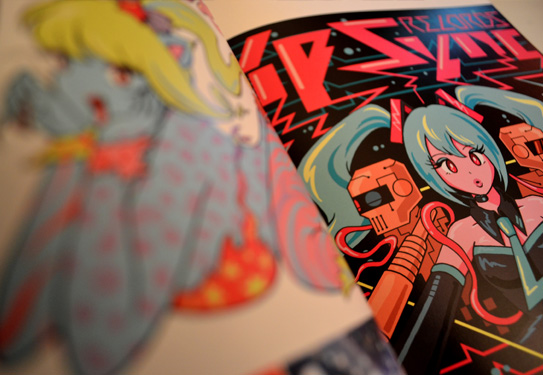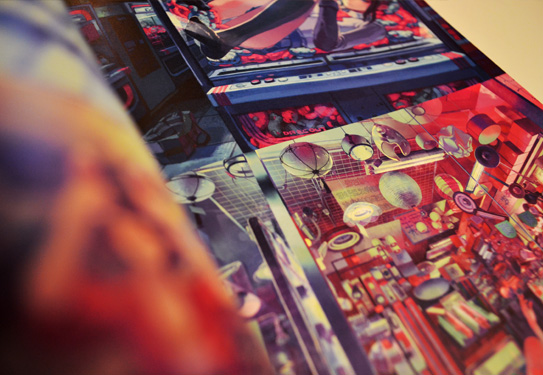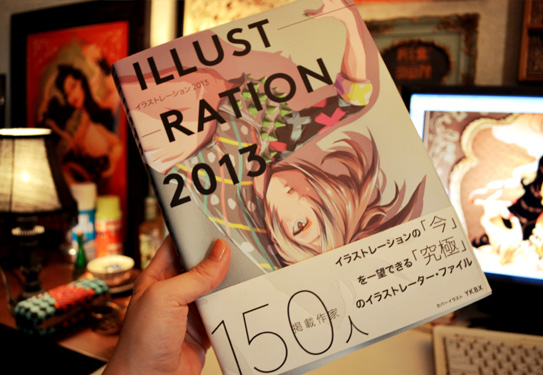 写真を撮るのが遅れましたが、本が届きました。
どちらも沢山の素晴らしいイラストレーションが掲載されています。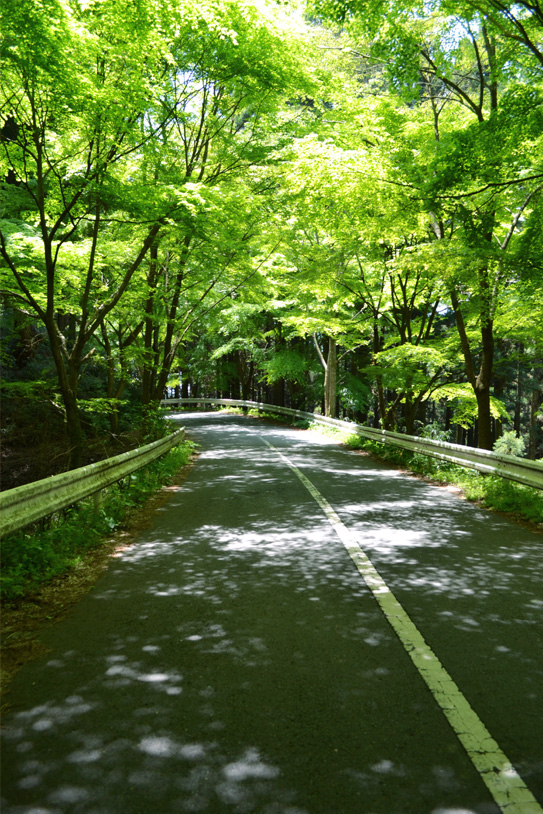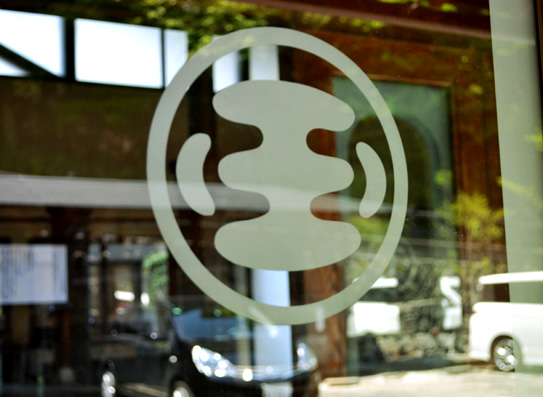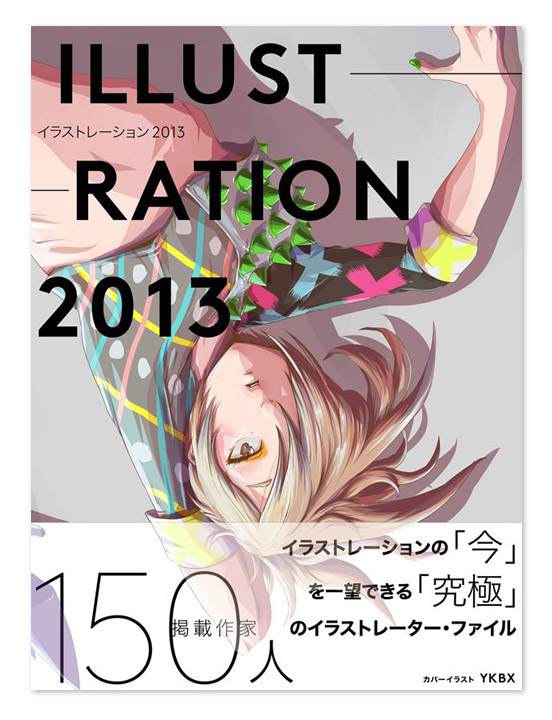 150 people popular illustrator "ILLUSTRATION 2013" will be sale on May 22 from Sotec Co in Japan Some my works publication on in this book.
人気イラストレーター150人を紹介する書籍「ILLUSTRATION 2013」が5月22日にソーテック社より発売されます。
色んなテイストのイラストレーターさんが集まっている様なので、完成を見るのが楽しみです。