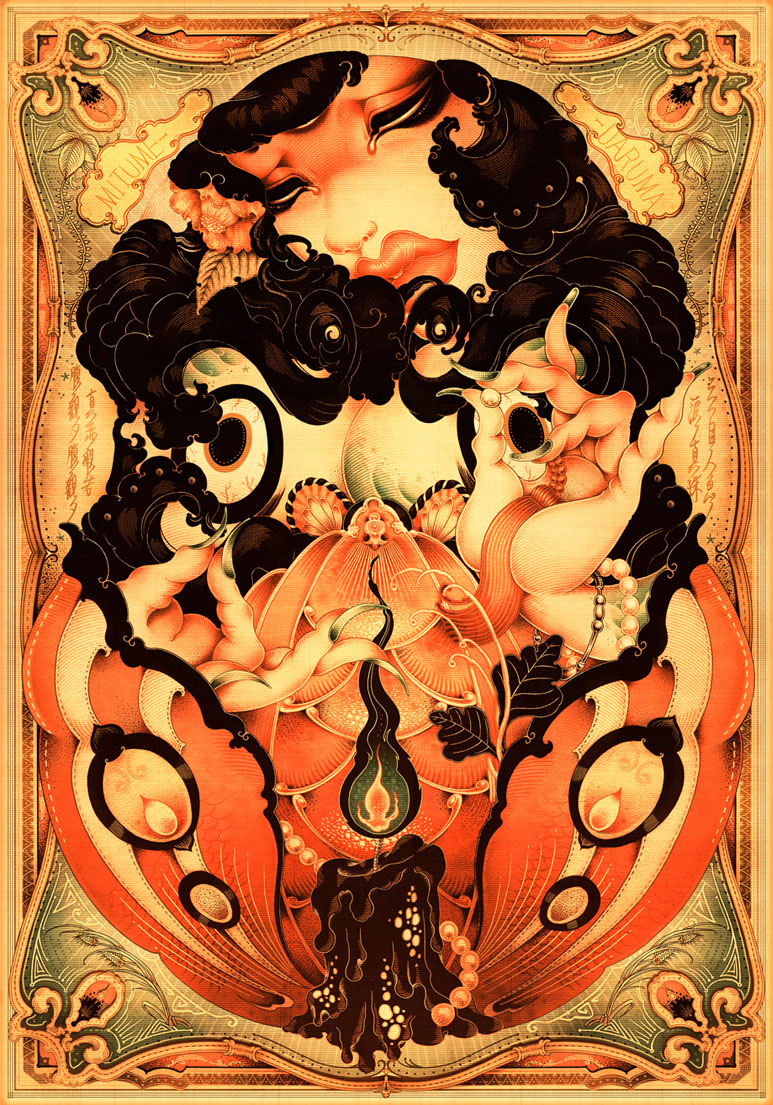 This is a print of only one piece for the show.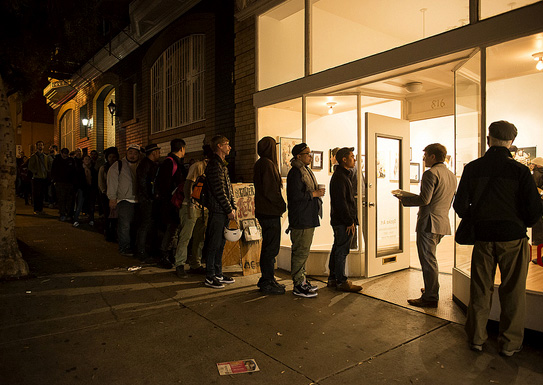 The 3rd ANNUALSUPERSONIC INVITATIONAL
began in
Spoke Art Gallery
of San Francisco in January 9.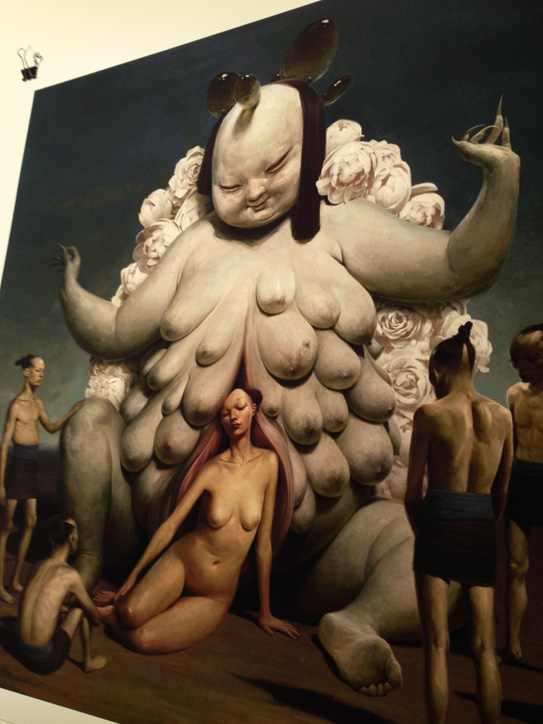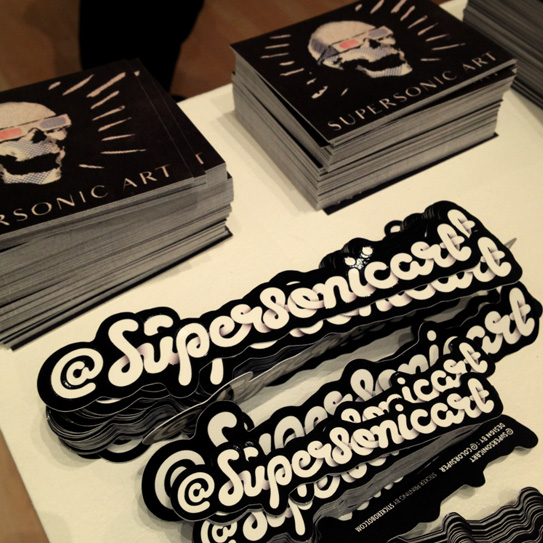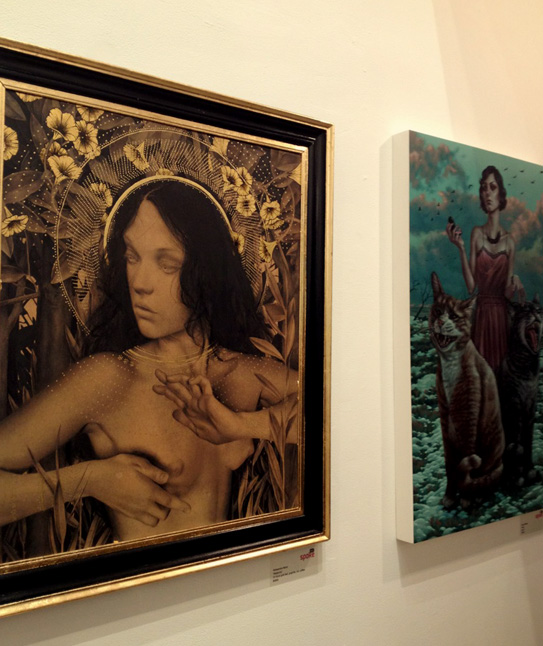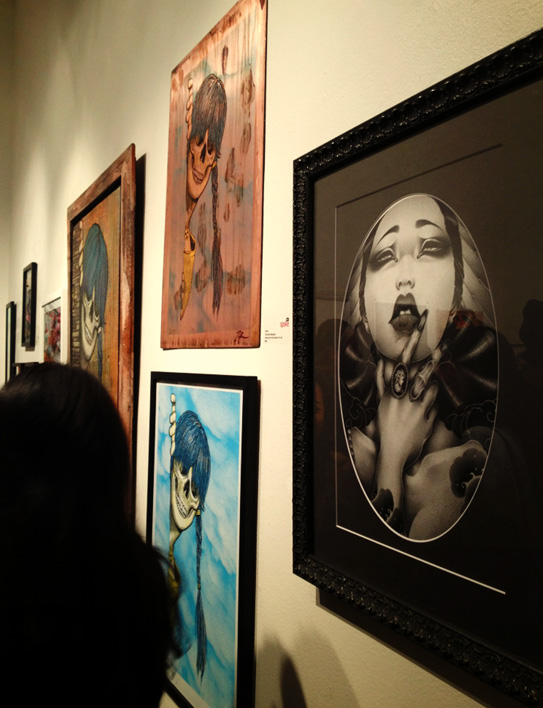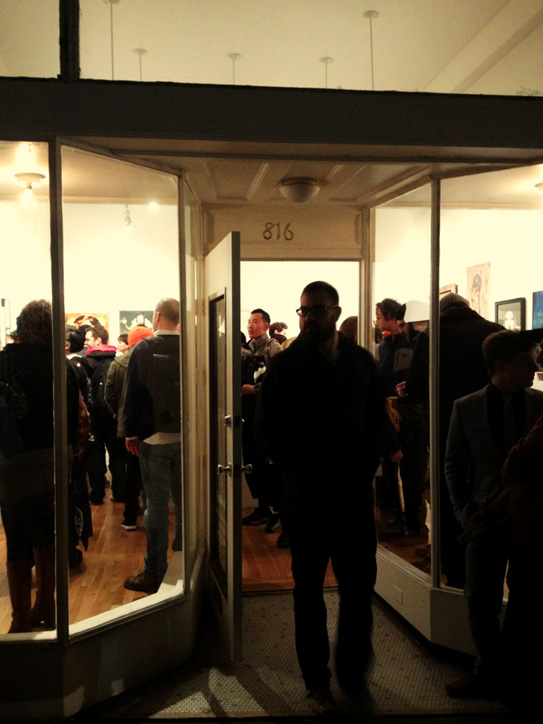 The opening night, a long line was continued in front of the
Spoke Art Gallery
.
I was very happy to be able to see a art work of a great many at that day!
I could not concentrate on taking photos to that hot air.
I also would like to come here in the same way next year.
Therefore,I must drawn more from this year.
Thank you for purchasing my works!
And, Thank you very much
Zach Tutor
and Ken Harman!
Spoke Art /SEI3: Opening Night Reception
An Interview with Zach Tutor of Supersonic Electronic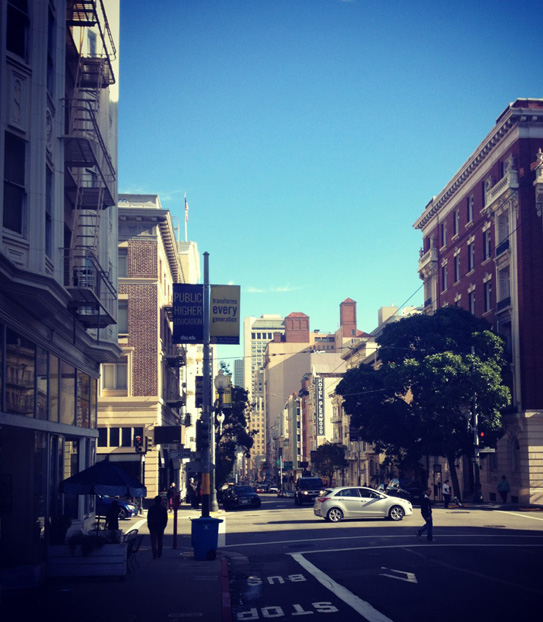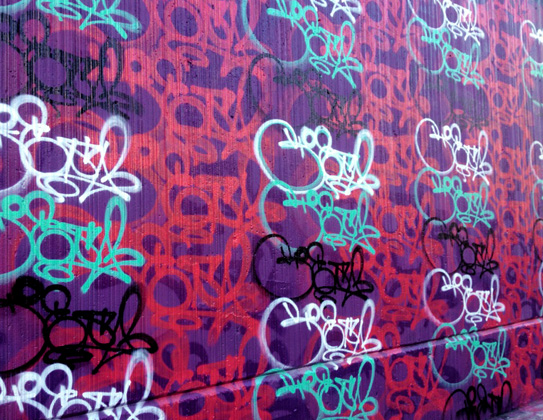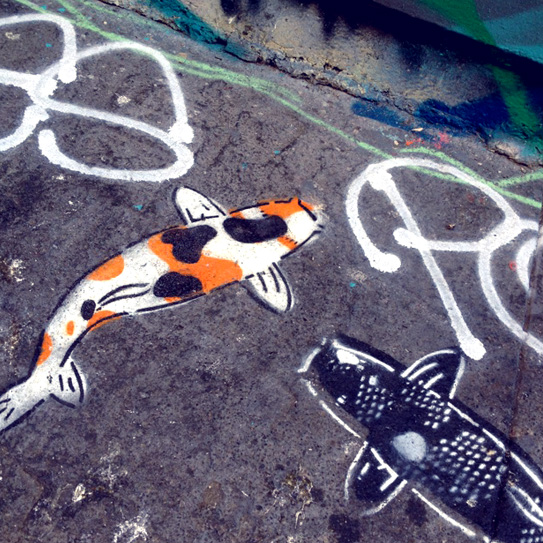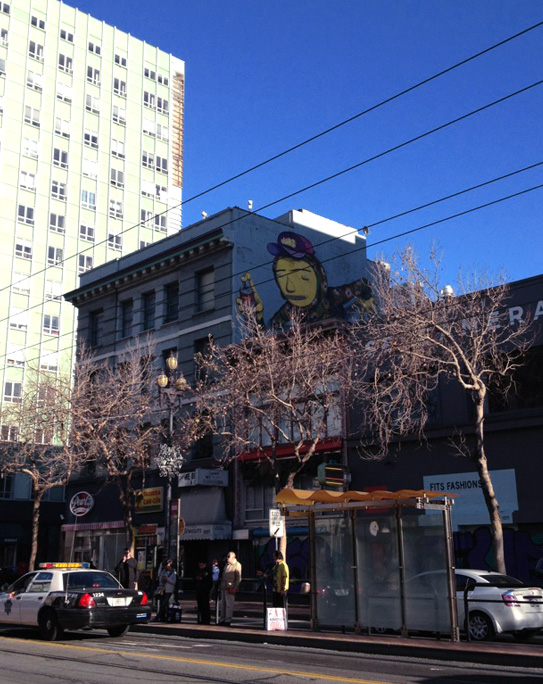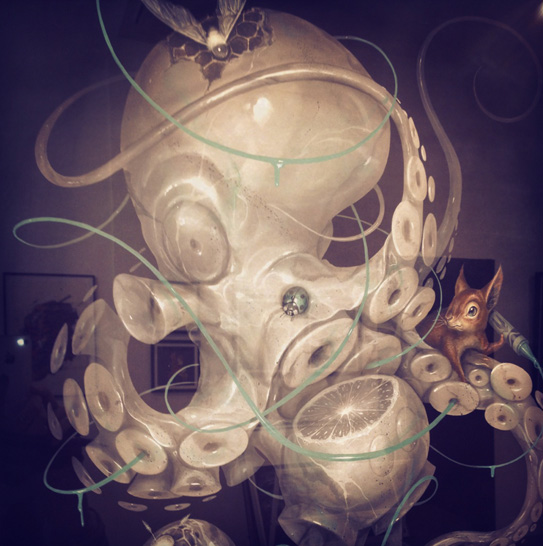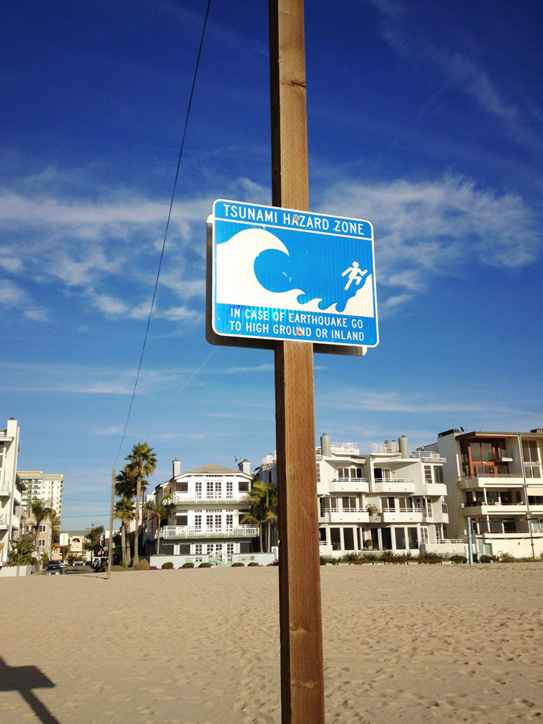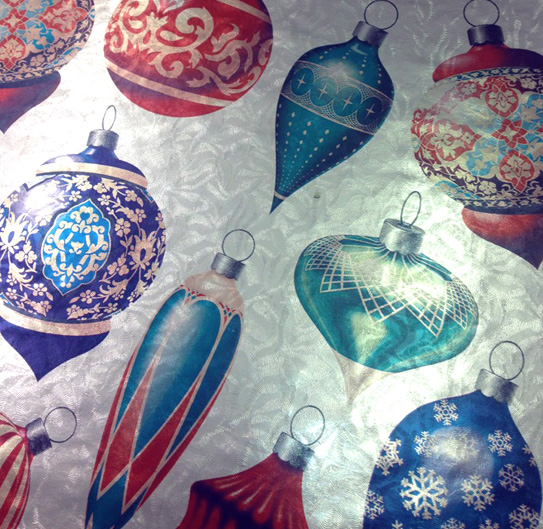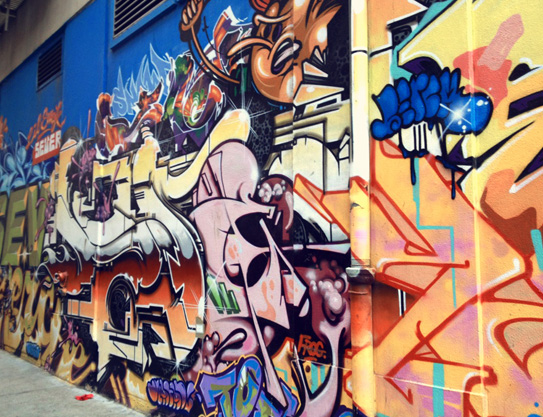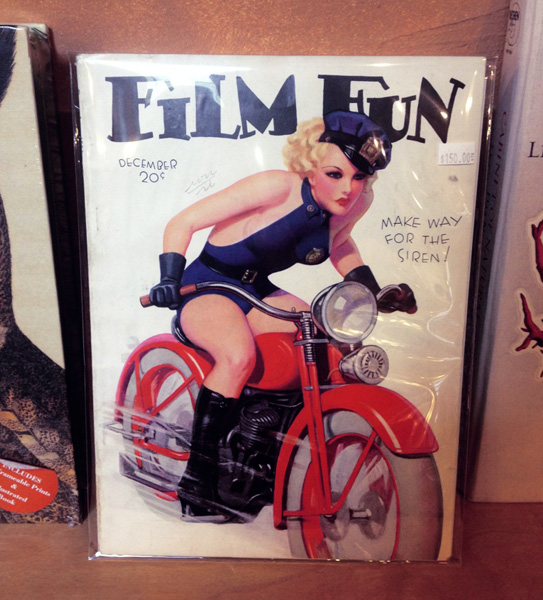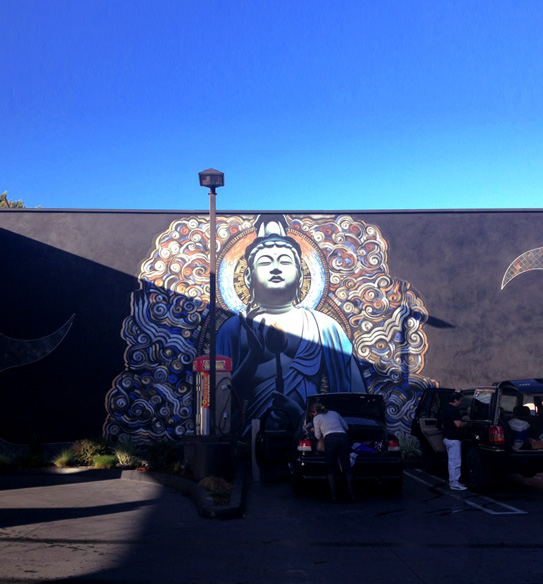 This month was truly fun for me,I wanna go there again!