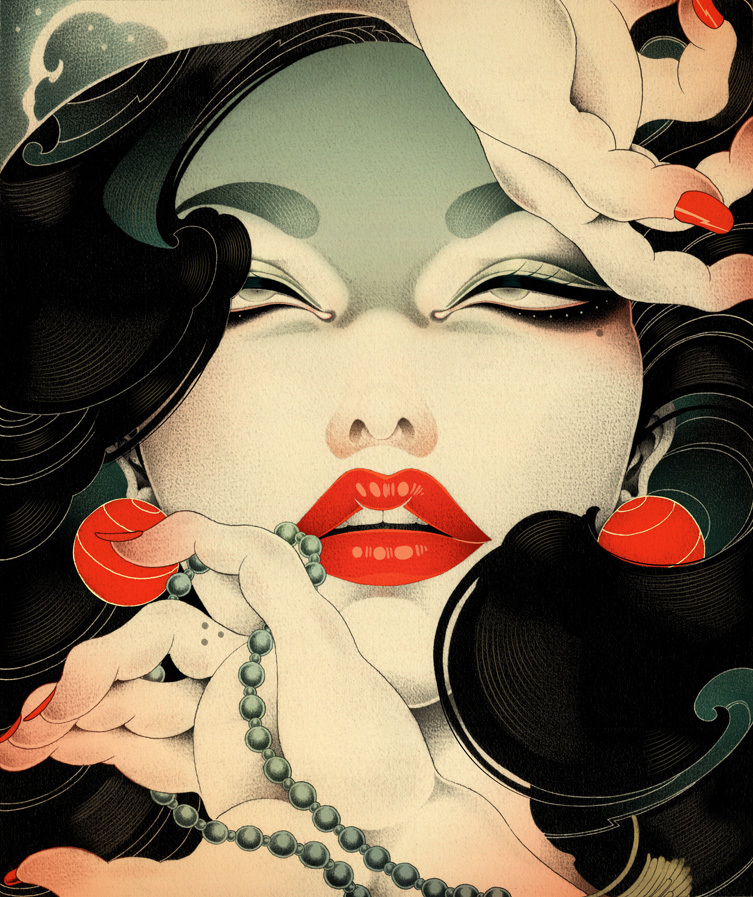 seze:16" x 20"/ edition of 60
Start to sell day:17th August 2017.
From:The People's Printshop
"KANRO" prints will be started to sell by The People's Printshop from this Thursday at 1PM.
This piece is my favorite one. please check The People's Printshop's web site!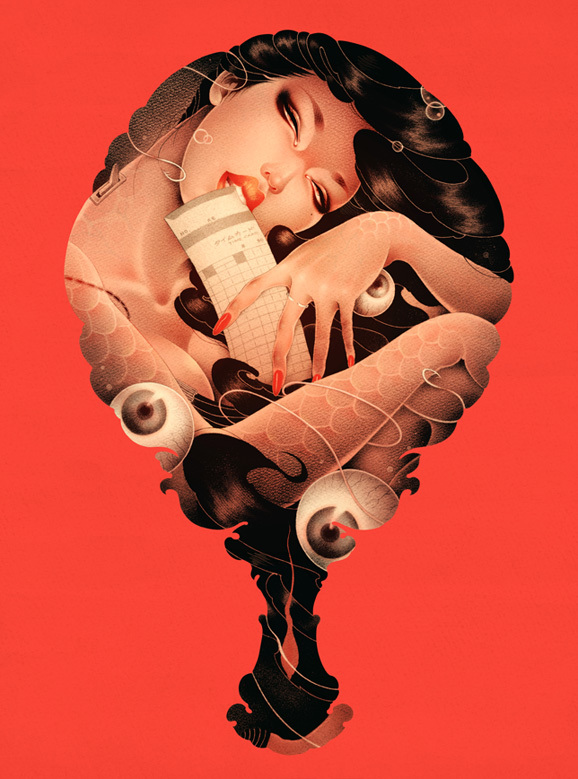 New limited edition print "part-timer mermaid" will start to sell
"part-timer mermaid"
shape of hand mirror,keyhole,vagina,placenta.
mermaid in underwater and fish hook.
This mermaid has a switch.
A lot of eye balls and brand-new time-card.
These are female's symbols and metaphors.
"NSFW" - a group exhibition
Featuring over 40 artists, NSFW explores sex and sexuality
from the female and femme perspective.