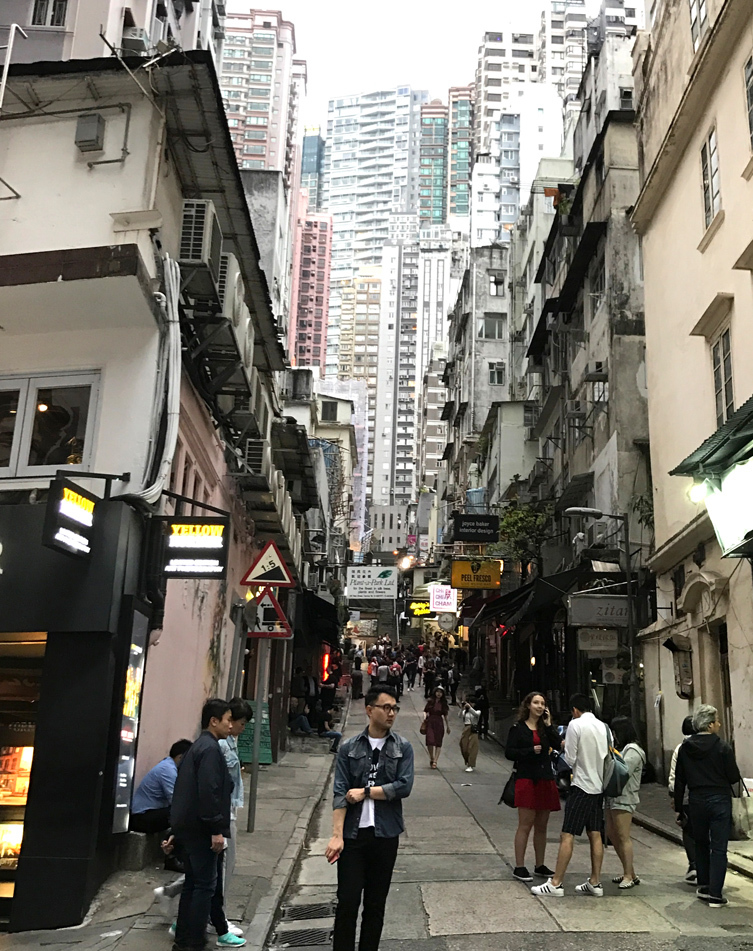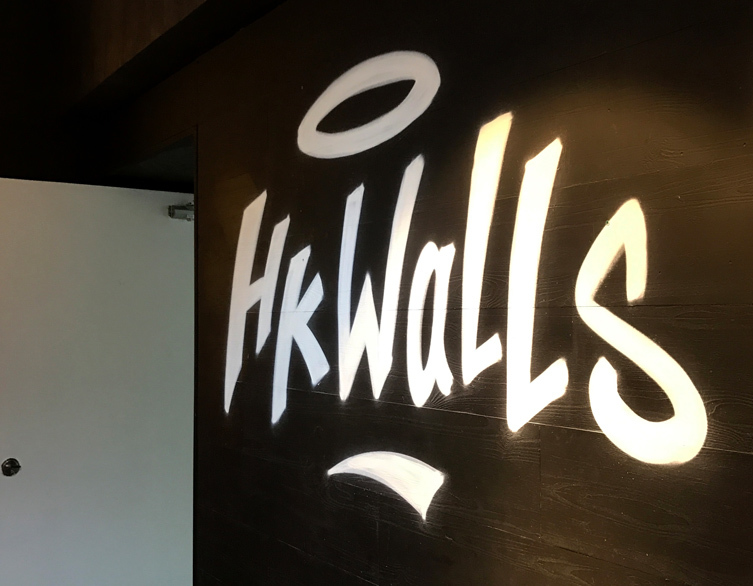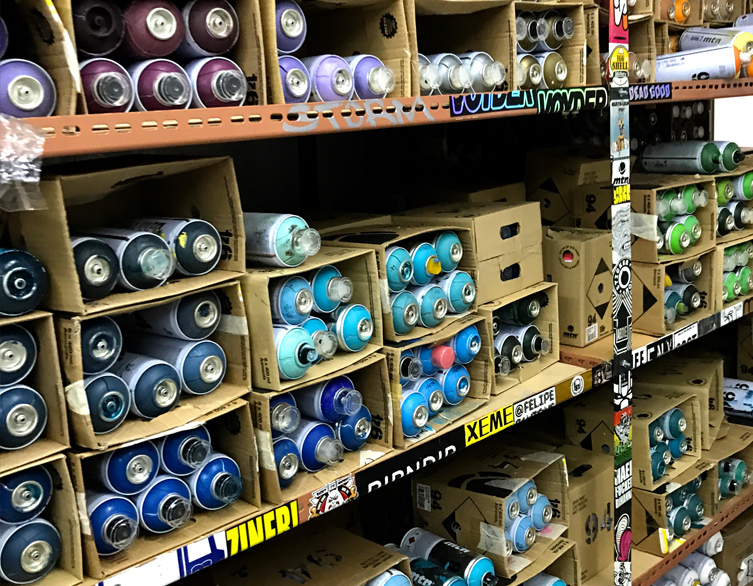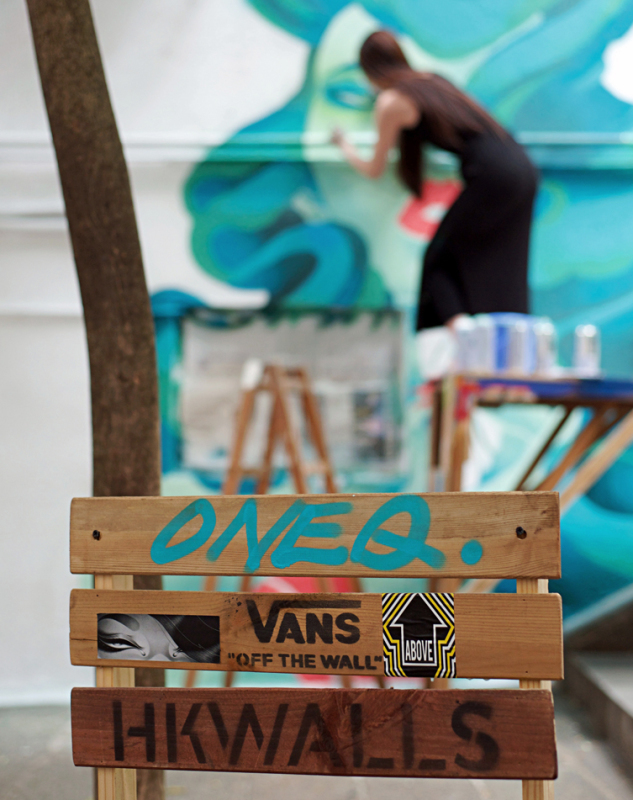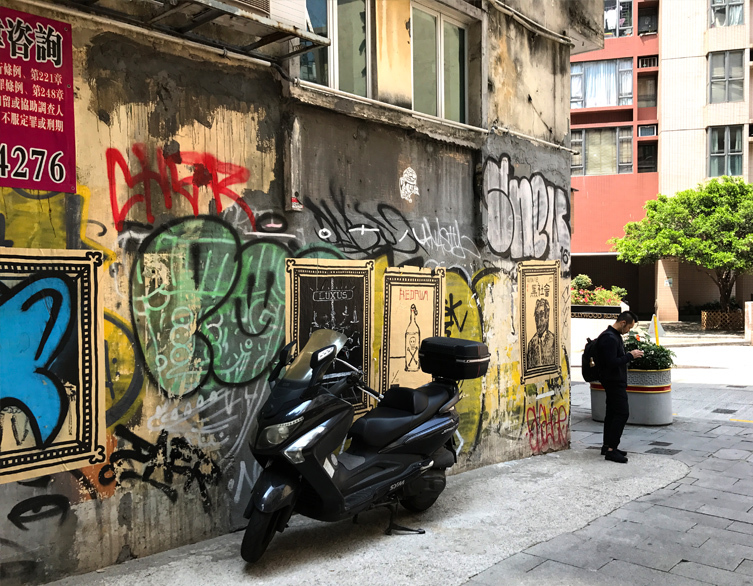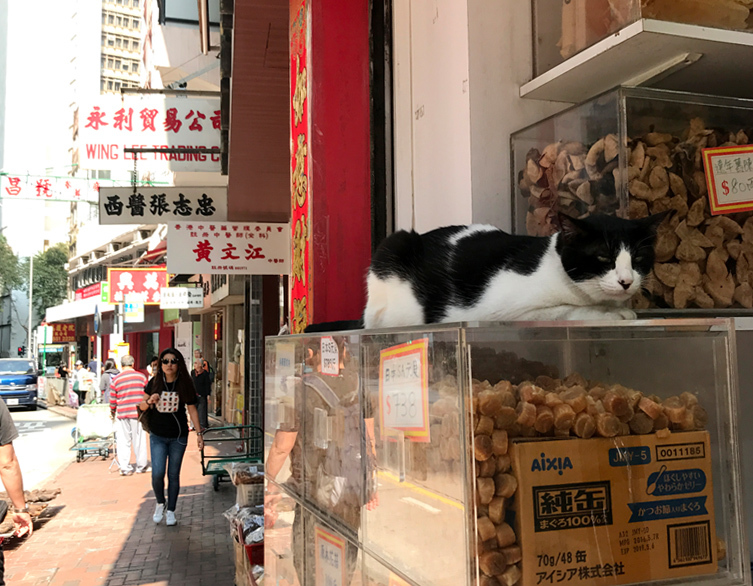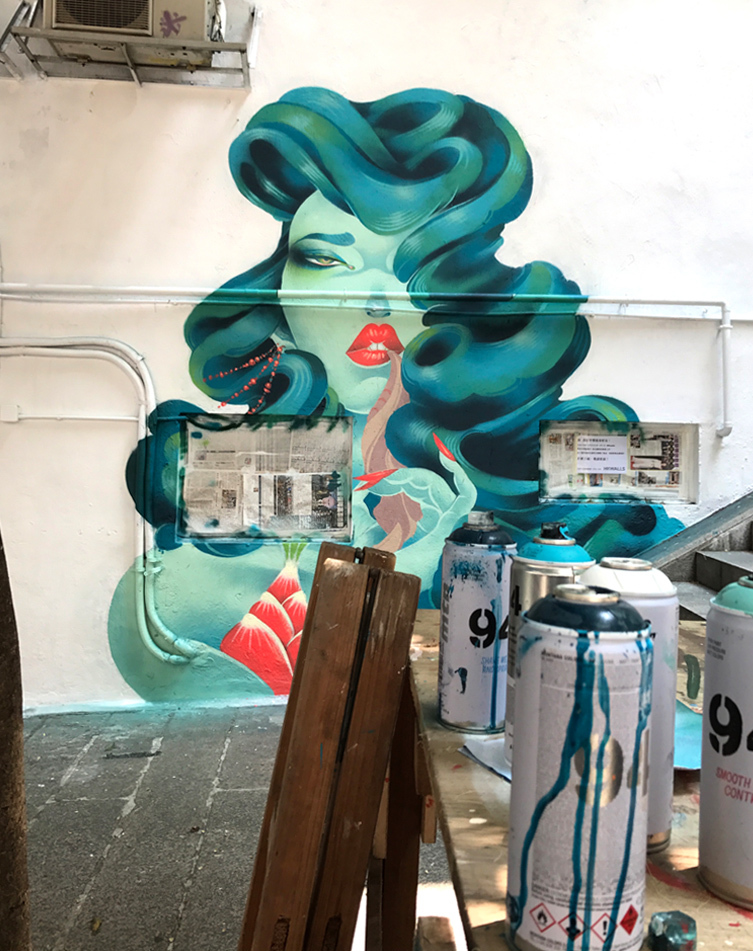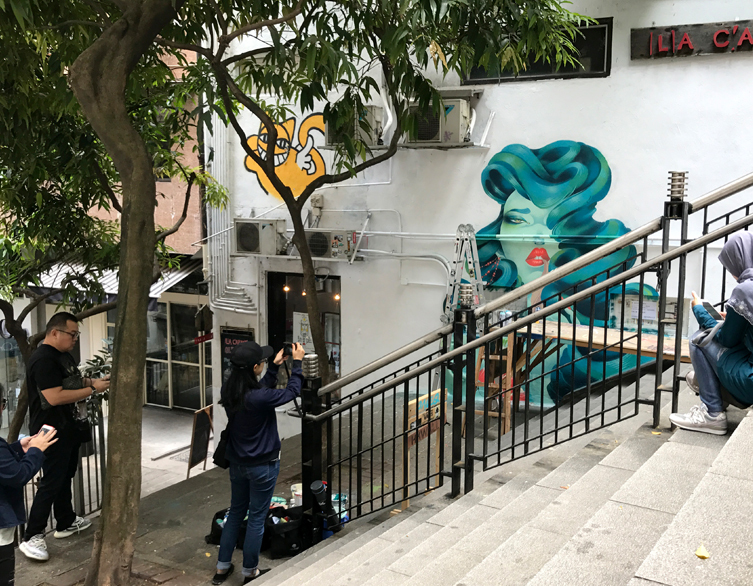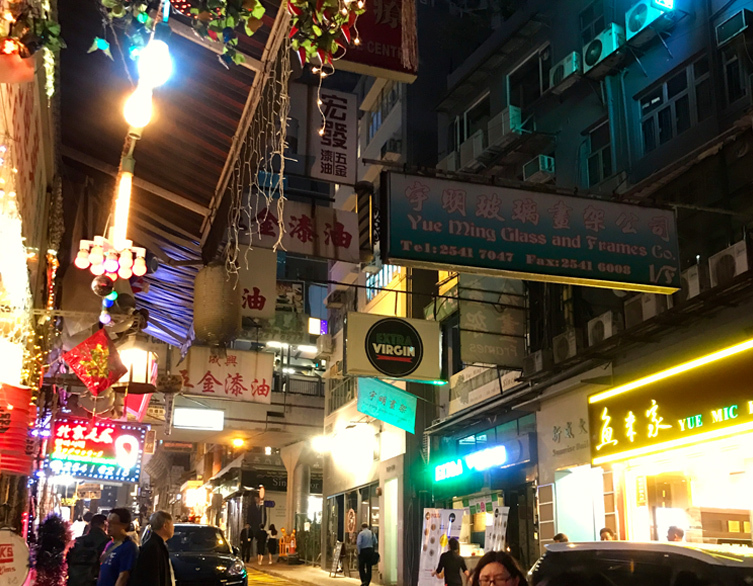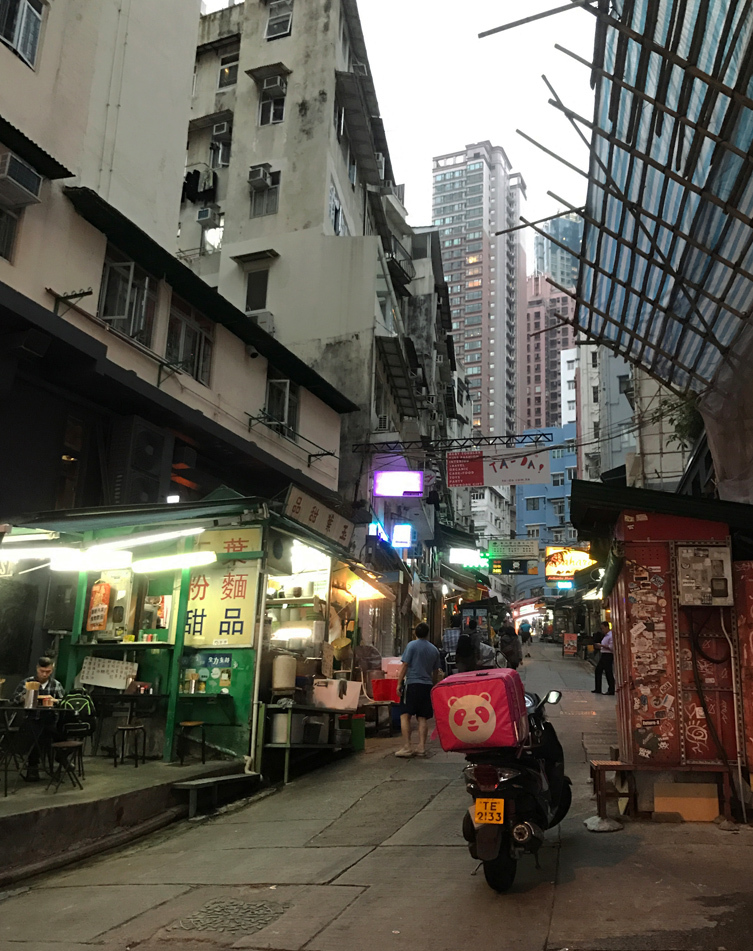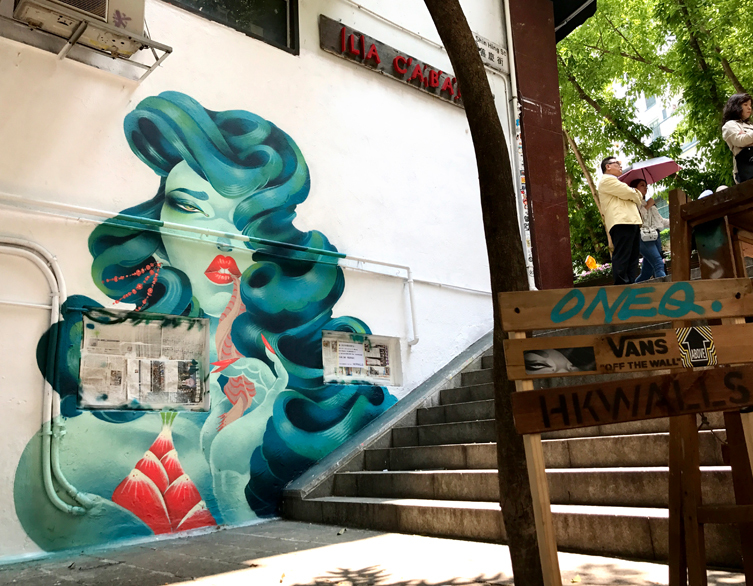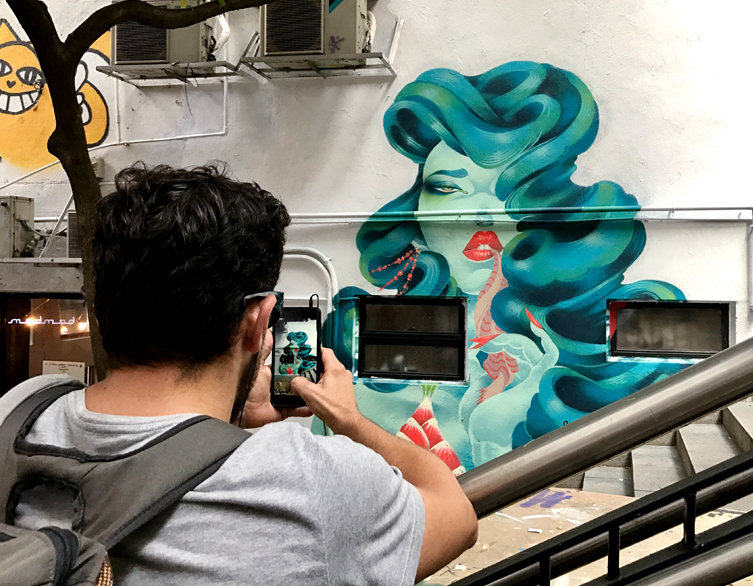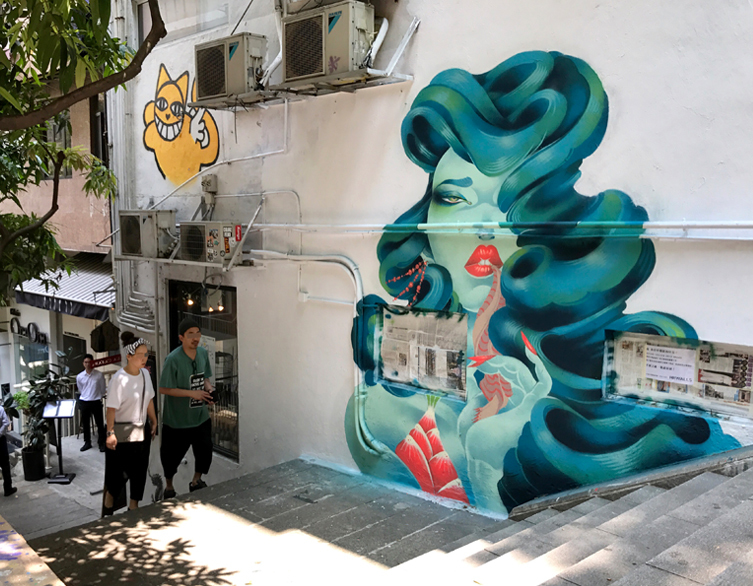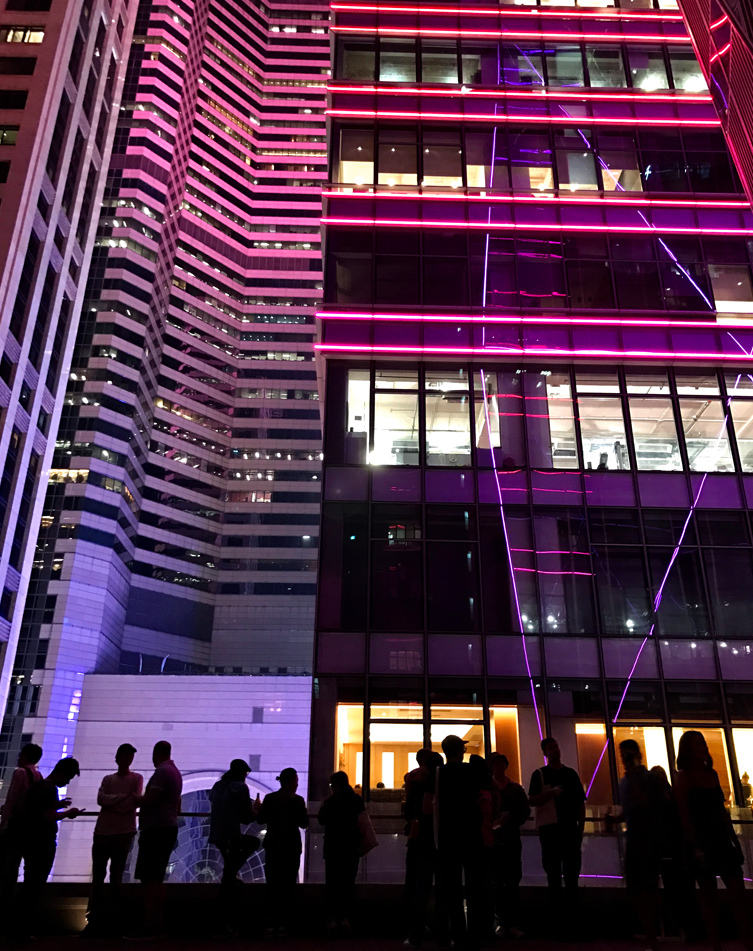 I joined to"
HKWALLS
" 2018 in Hong Kong.
I had fun time because I went to HK for the first time.
There are many murals and graffiti this area.
I felt so fun this town.It's just like a maze of treasure hunt.
I'd love to go to HK again to make my mural!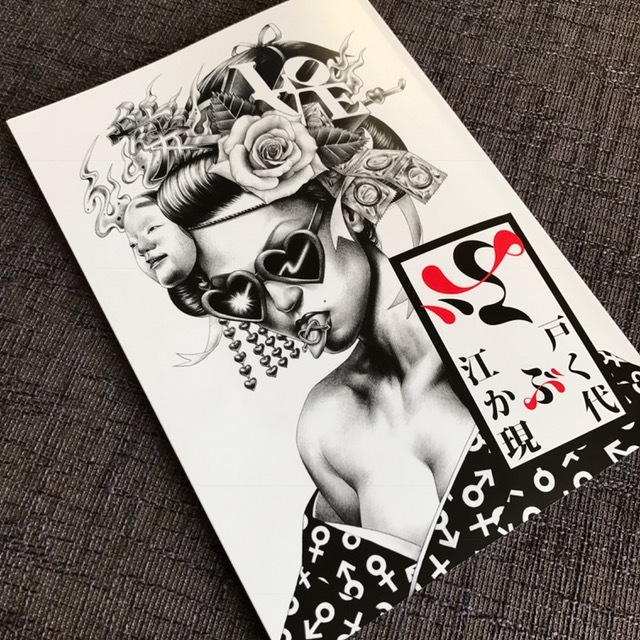 It's so unique and awesome magazine and I'm suprise about the size.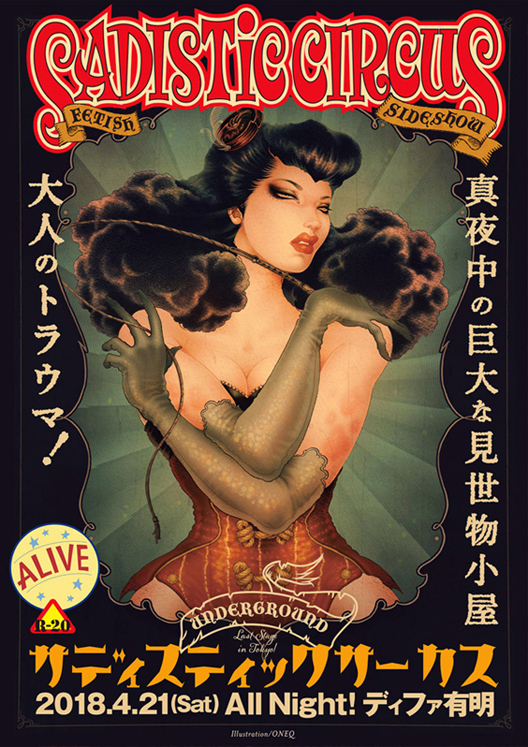 "SADISTIC CIRCUS 2018" will be held in Differ Ariake of Tokyo.
I made new illustration for this circus's poster this time.
This circus is so strange and unique and scared........
If you interest this circus,Let's check here!